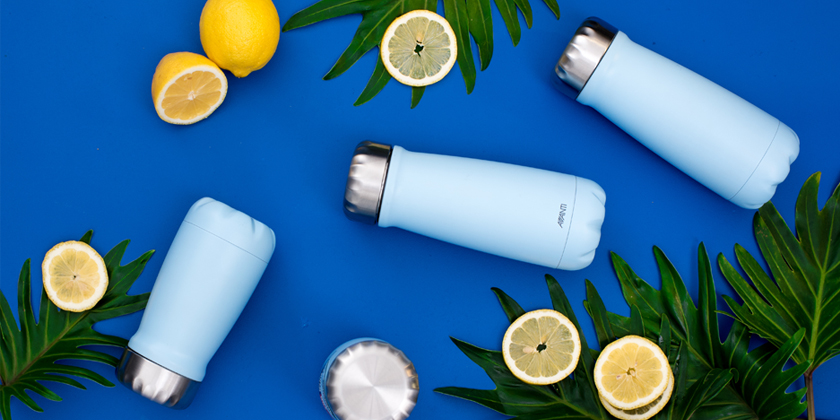 Design. Quality. Function.
For over 20 years Avanti has been creating the brand of choice for culinary professionals, serious amateurs and home cooks alike. Avanti strives to develop functional and high-quality homeware products for your everyday enjoyment and pleasure in the kitchen and around the home.
A recognised household name and a leader in homeware combing value and elegant designs including ranges of food preparation, utensils, knife blocks, hydration, tea & coffee and Australian designed twin-wall glassware. The brand caters for all your basic daily needs.
Viewing 1–12 of 505 results
Avanti 15 Cup Square Ice Cube Tray Set of 2

$

21.99

Avanti 2-In-1 Citrus Squeezer

$

21.99

Avanti 3-in-1 Egg Slicer

$

17.50

Avanti 3-Sided Triangular Grater

$

15.99

Avanti 32 Cup Silicone Ice Cube Tray (3 Colours)

$

9.99

Avanti 4 Egg Poacher Set

$

84.99

Avanti 4 Person Half-Willow Handled Picnic Basket Hibiscus

$

159.99

Avanti 4 Person Half-Willow Picnic Basket Leopard Patterned

$

119.00

Avanti 4 Person Picnic Backpack

$

112.99

Avanti 6 Egg Poacher Set

$

89.99

Avanti Acrylic Cocktail Shaker 700ml

$

14.99

Avanti Acrylic Napkin Holder

$

27.99