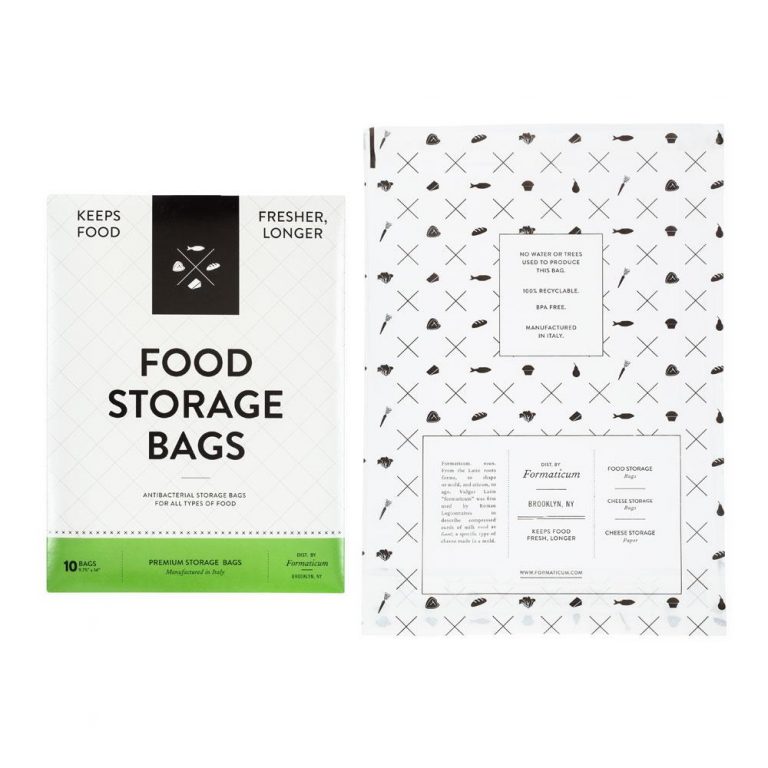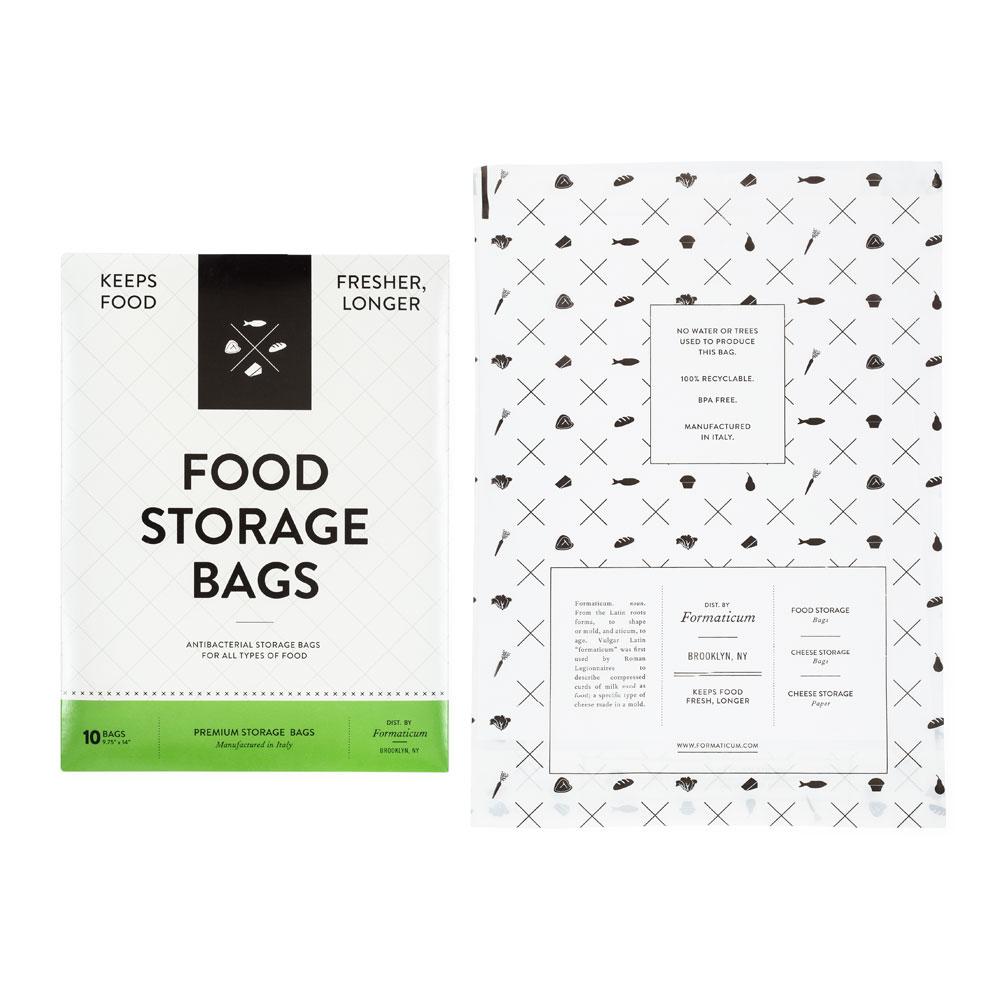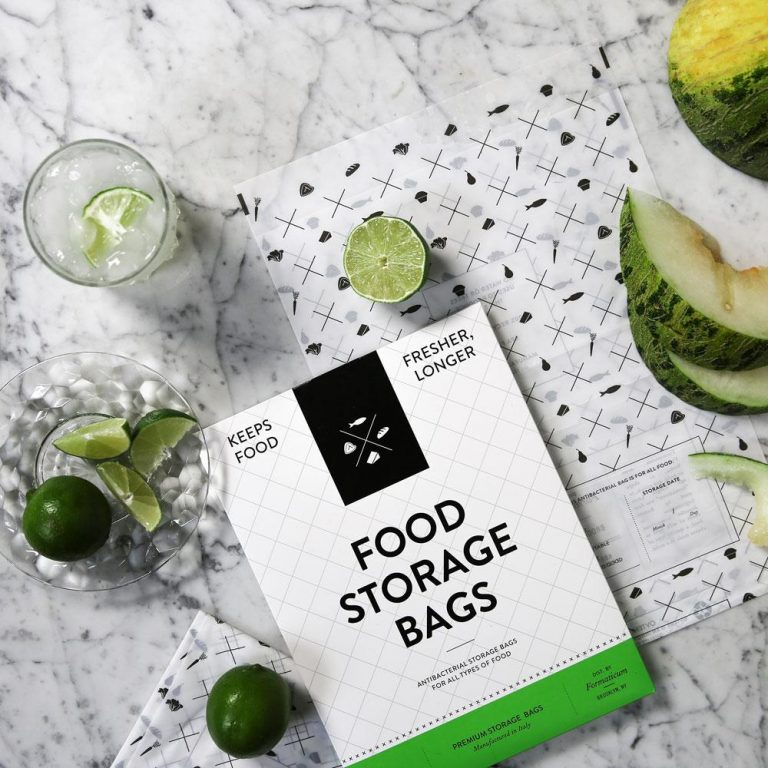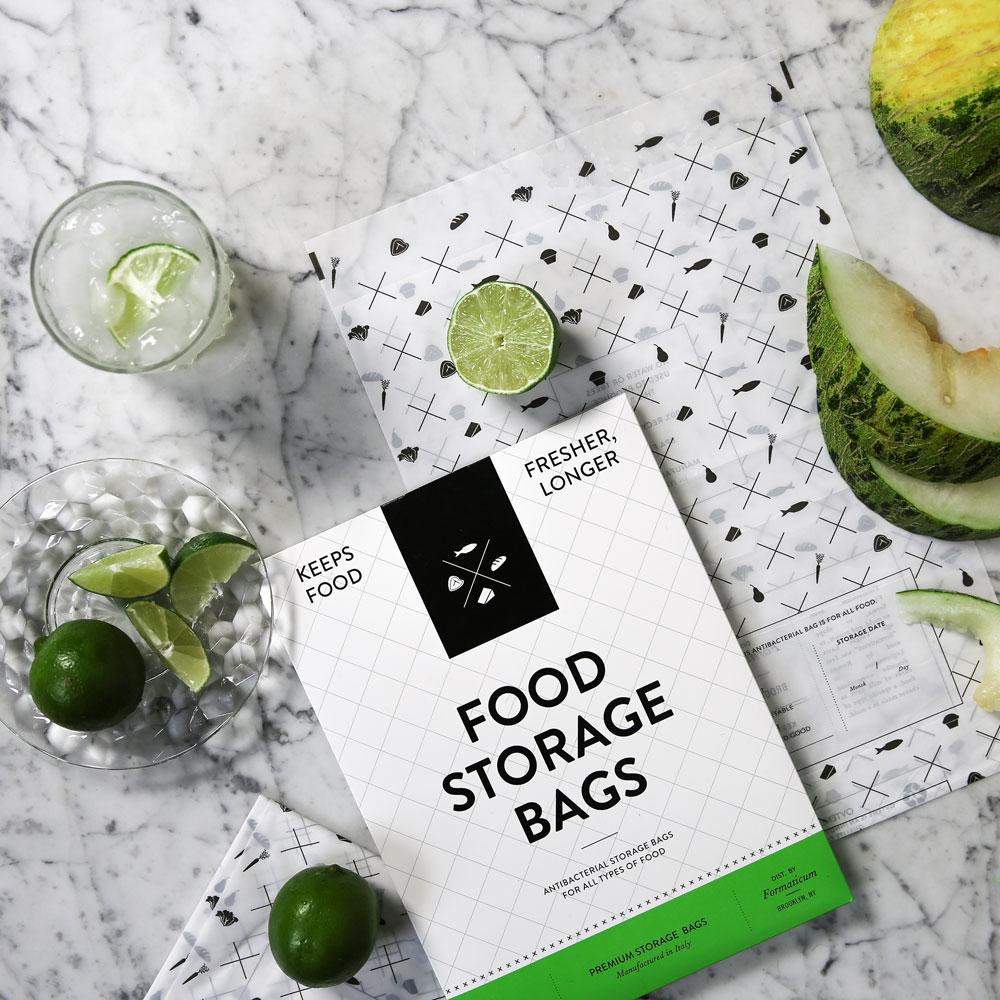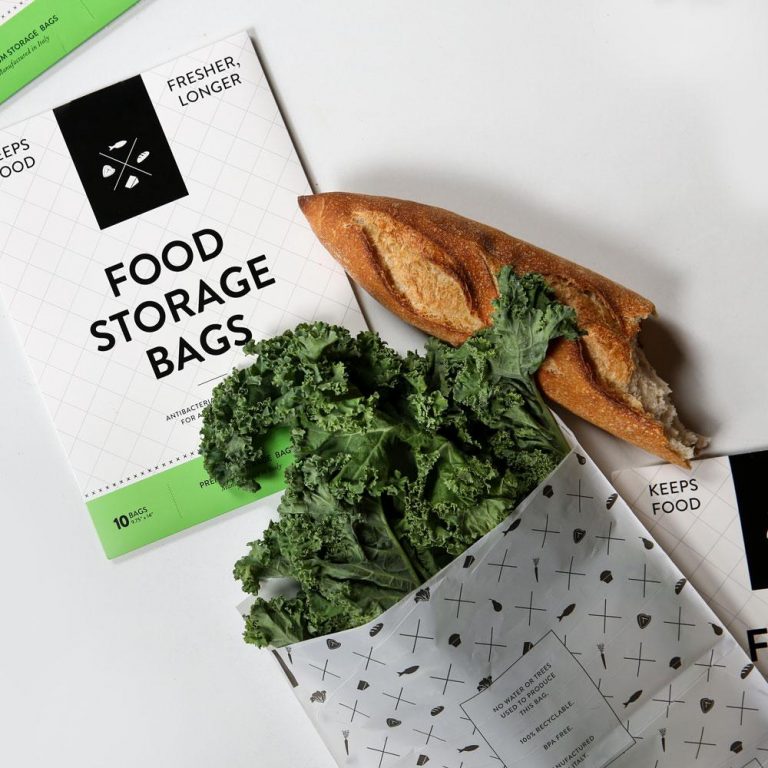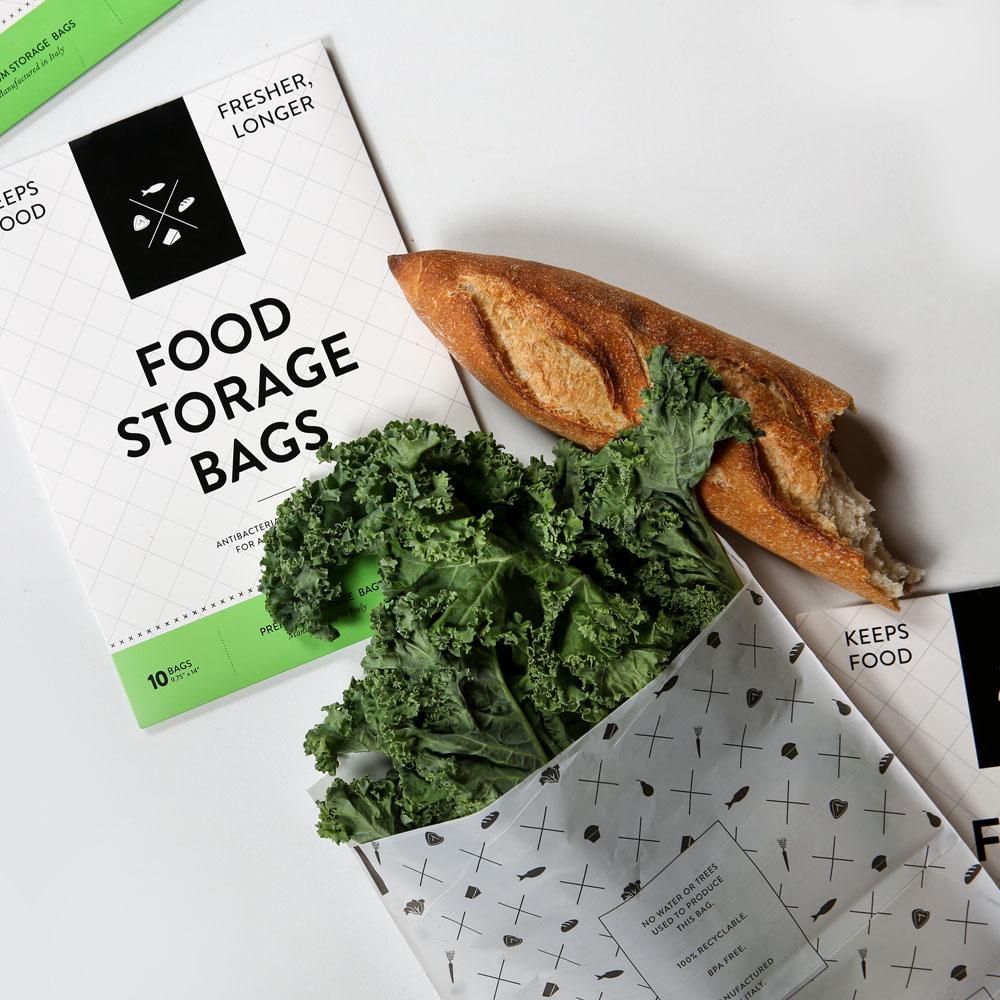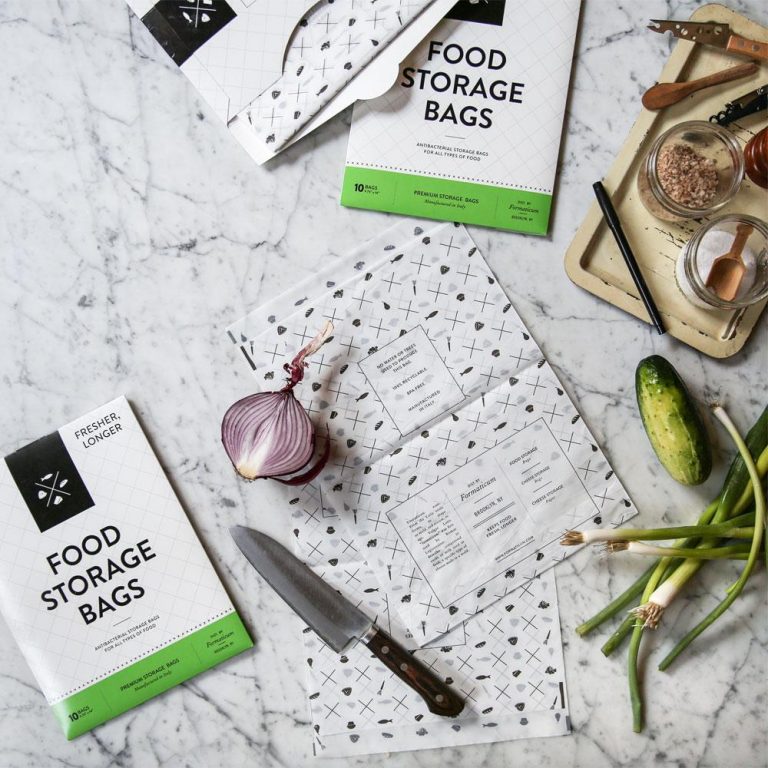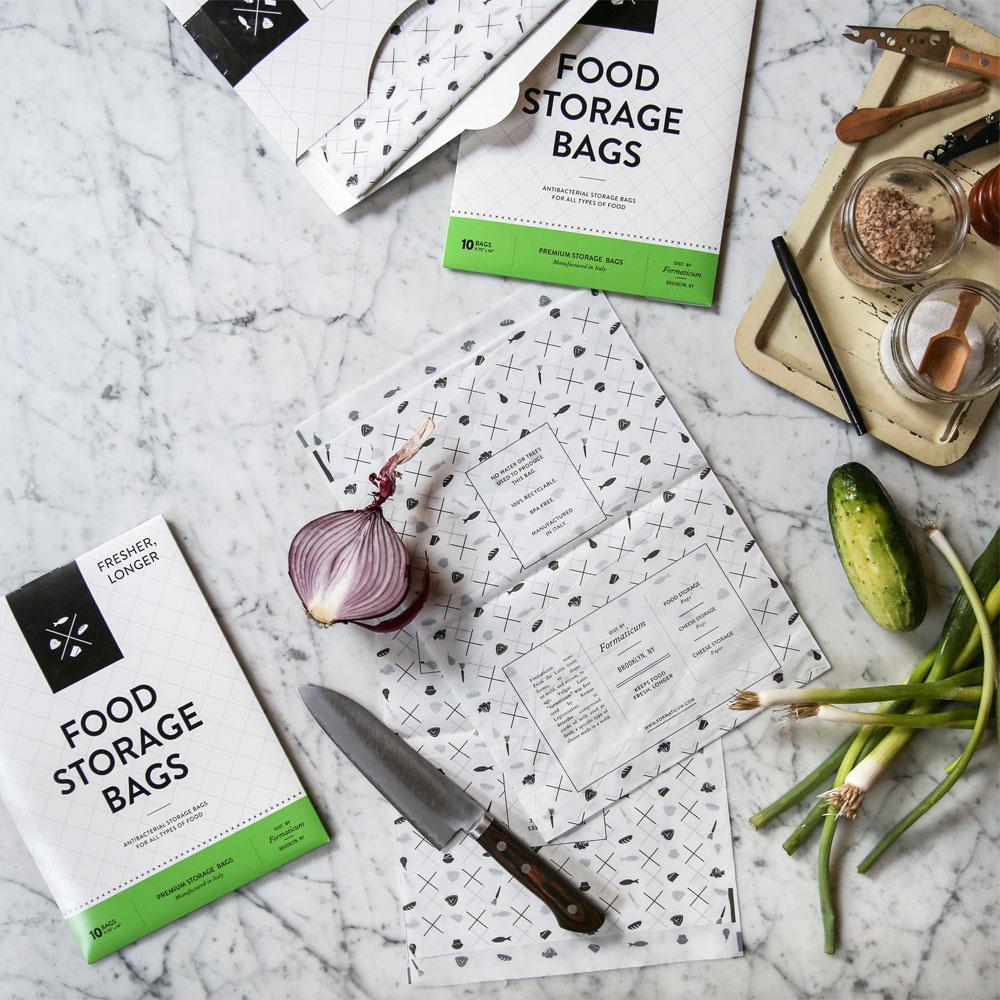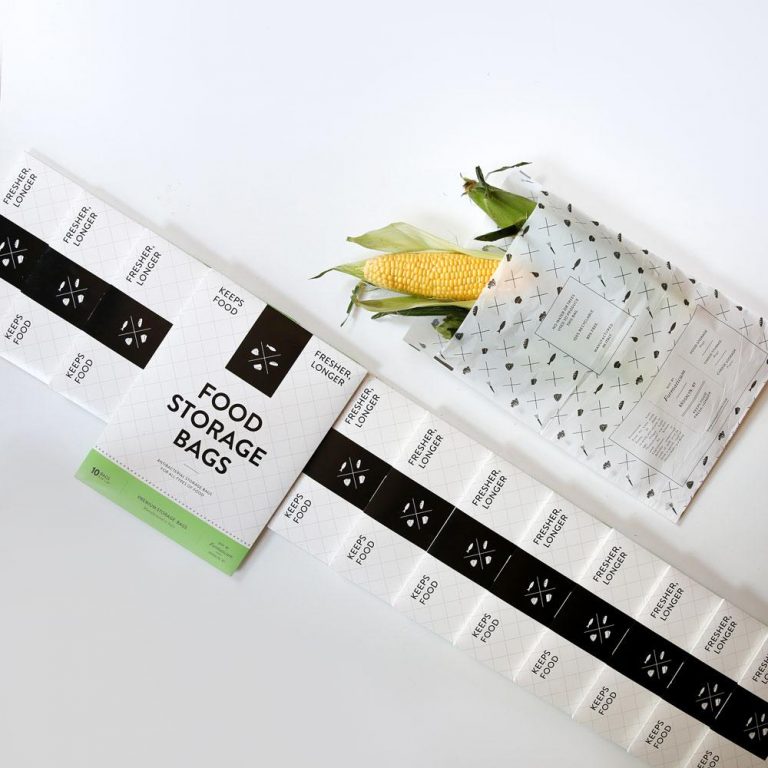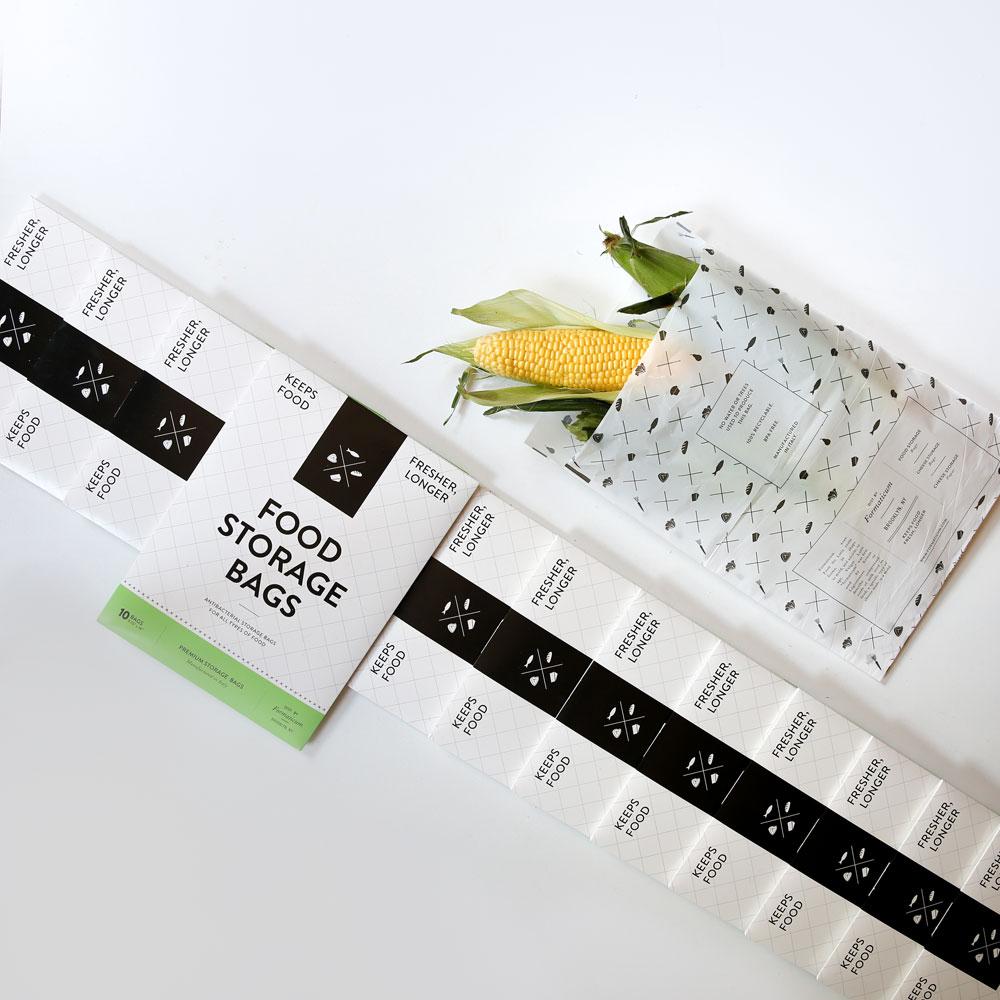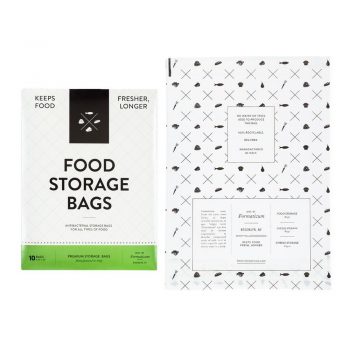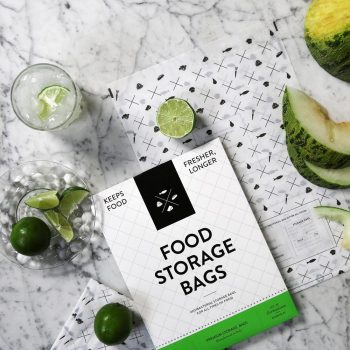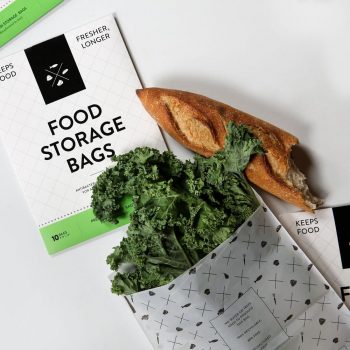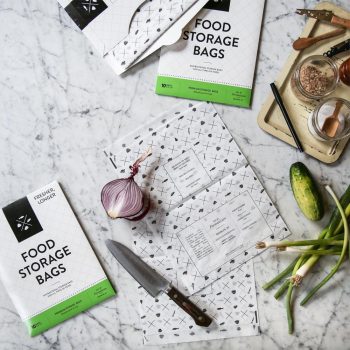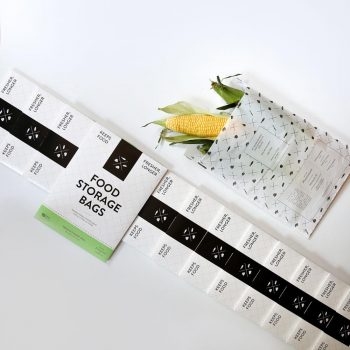 Formaticum Reusable & Recyclable Food Storage Bags Pack of 10
Washable and reusable. Manufactured in Italy with no trees or water. BPA-Free
Secured Payment
|
Free shipping over $100 (excludes bulky products)
View On Mobile Open your camera and Scan the QR code to view on your mobile.
Cheese is a delicacy, and an often expensive one, at that. Formaticum work directly with leading European manufacturers to bring you the same specialty materials used by the finest European cheese purveyors. Their cheese storage paper and bags will help you savour every last bite, just as the cheesemaker intended. Formaticum is dedicated to making their ecological footprint as small as possible and believes in treating workers fairly and with integrity. They only work with companies that share these same principles. Their European manufacturers uphold the most robust standards of quality for product performance, food safety, and for the protection and well-being of their employees. Since their founding in 2006, Formaticum has worked with ARCs for their repackaging. ARCs are community organizations that provide employment for people with intellectual and development disabilities
Food Storage Bags are simple and easy to use. Suitable for Meat, Ham, Fish. Baking, Bread, Vegetable and Fruits…. They are washable and reusable! Inspired by nature to be the first food packaging that is anti-microbial, reusable and 100% recyclable and BPA Free. It protects against microbial contamination and dehydration while regulating gas and water exchange. Formaticum Food Storage Bags really are the perfect solution for storing everything you eat. The bags should be reused after washing with warm soapy water and air drying. Made of a #2 plastic and BPA free, no water or trees are used in the production of this amazing product. Another way to help the environment and keep your food fresh.
Key Features:
Washable
Suitable for Meat, Ham, Fish. Baking, Bread, Vegetable and Fruits
Anti-microbial
100% recyclable & BPA Free
Each package contains ten storage bags
Dimensions: 25cm x 35cm
Manufactured in Italy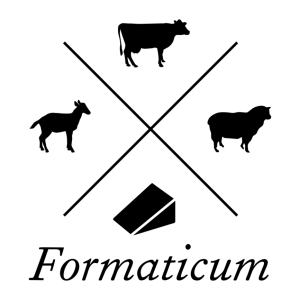 Only logged in customers who have purchased this product may write a review.