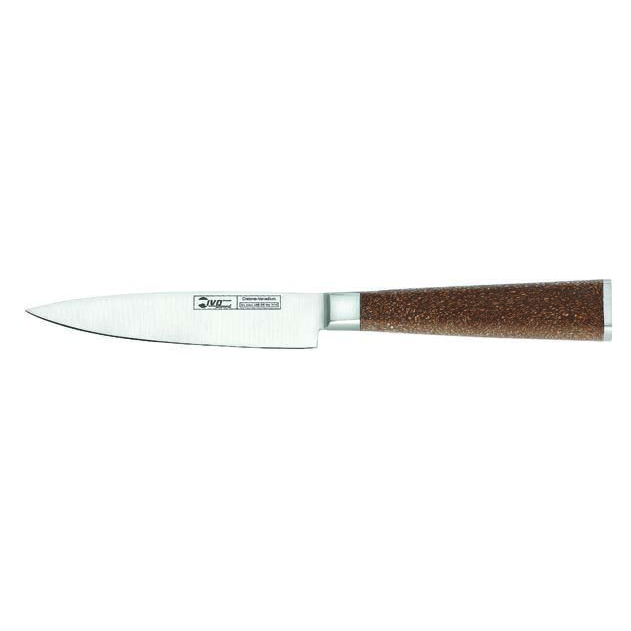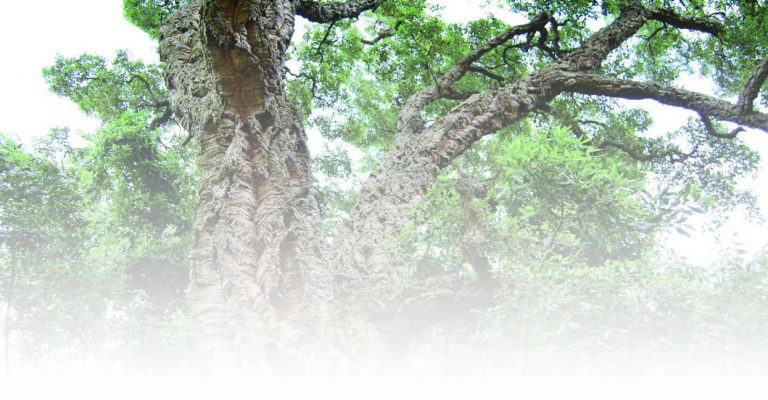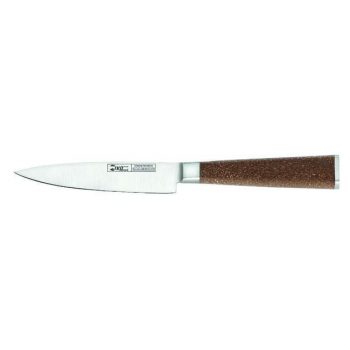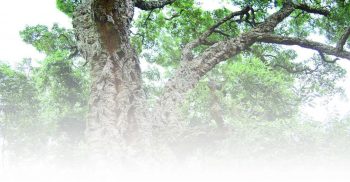 IVO Cutelarias Cork Paring Knife 10cm
Out of stock
Want to be notified when this product is back in stock?
Features a small blade that allows you to intricately cut vegetables and fruits with precision.
Secured Payment
|
Free shipping over $100 (excludes bulky products)
View On Mobile Open your camera and Scan the QR code to view on your mobile.
The Ivo Cutlery company, which began in 1954, is a family-owned company that specialises in the manufacture of cutlery for professional and domestic use. IVO is one of the top global leaders, with products sold in more than 74 countries around the world. Combining handcrafted ways of working with the latest technologies, it ensures a superior product, from the rigorous selection of the best steels to quality control at every stage of manufacture. Ivo Cutlery has the only forging plant in Portugal that is dedicated to the manufacture of forged blades. IVO forged knives are hot-drop forged from a single blank of high carbon no-stain specially alloyed surgical steel, consisting of exacting proportions of carbon, chromium, molybdenum and vanadium. An integral part of the knife's construction, the bolster, provides balance, safety and stability. By using quality German steel and ensuring rigid quality control standards at every stage of the processes, the company has always exceeded to the needs of the professional and home chef – enhancing the cooking experience more and more every day. Using IVO's cutting tools allows you to achieve the finest results and memorable experiences!
The IVO Cutelarias cork handled collection meets the needs of most demanding users. The handle cork allows superior comfort and safety during handling by the user. Portugal is famed for its production of cork, being the largest supplier in the world. Cork is an invaluable natural product – known for its excellent insulating properties. The cork industry is regarded as environmentally friendly and sustainable because the cork tree is not cut down to obtain cork; only the bark is stripped to harvest the cork. The tree continues to live and grow for around 300 years. The sustainability of production and the easy recycling of cork products and by-products are two of its most distinctive aspects.

The Ivo Cork Paring Knife features a small 100mm blade that allows you to intricately cut vegetables and fruits with precision.
Features:
Hot-drop Forged blades from a single piece of high carbon, no-stain, specially alloyed, surgical German Steel
Steel consists of carbon, chromium, molybdenum and vanadium.
Cork handle provides superior comfort and safety
Environmentally friendly and sustainable production of the cork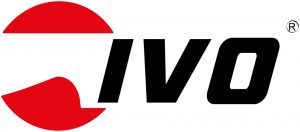 Only logged in customers who have purchased this product may write a review.