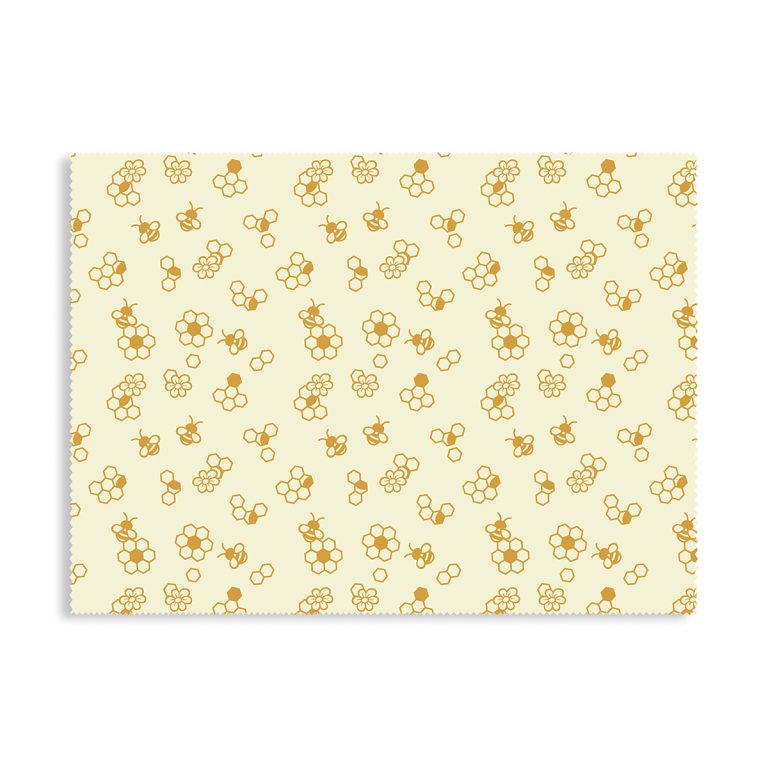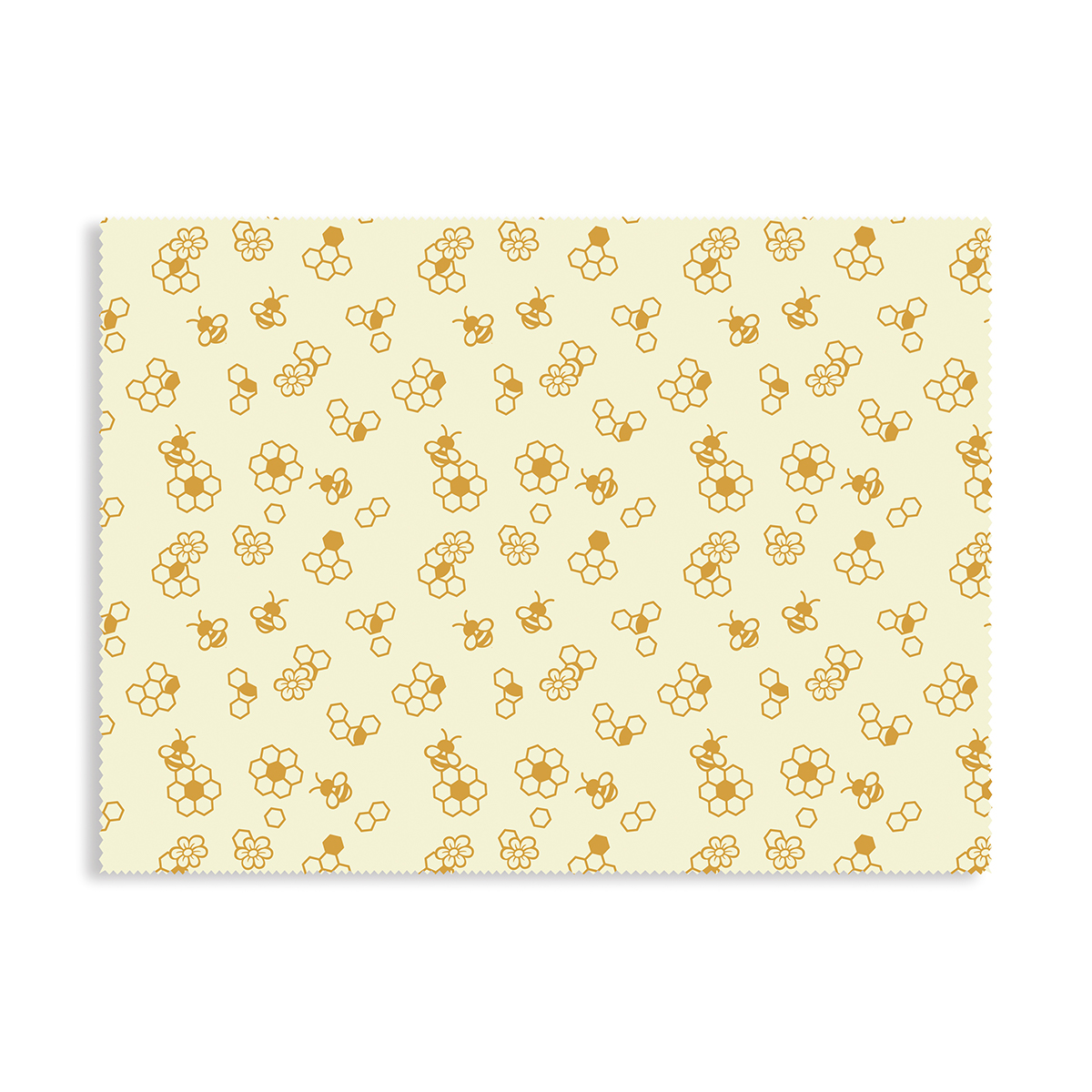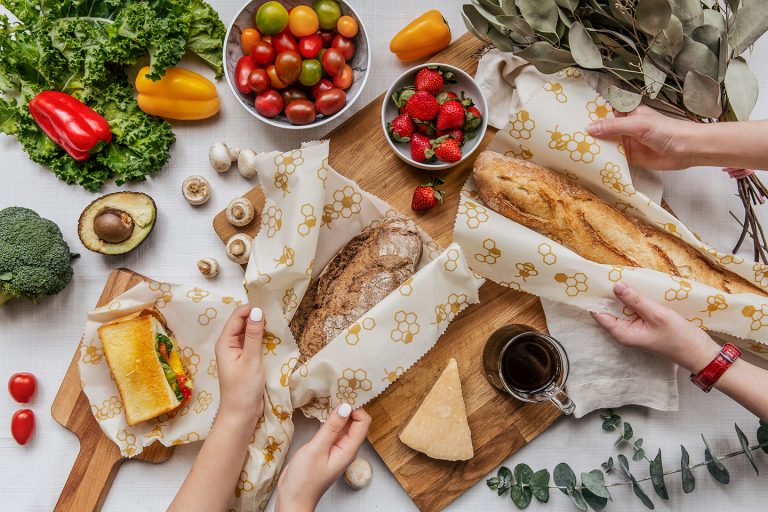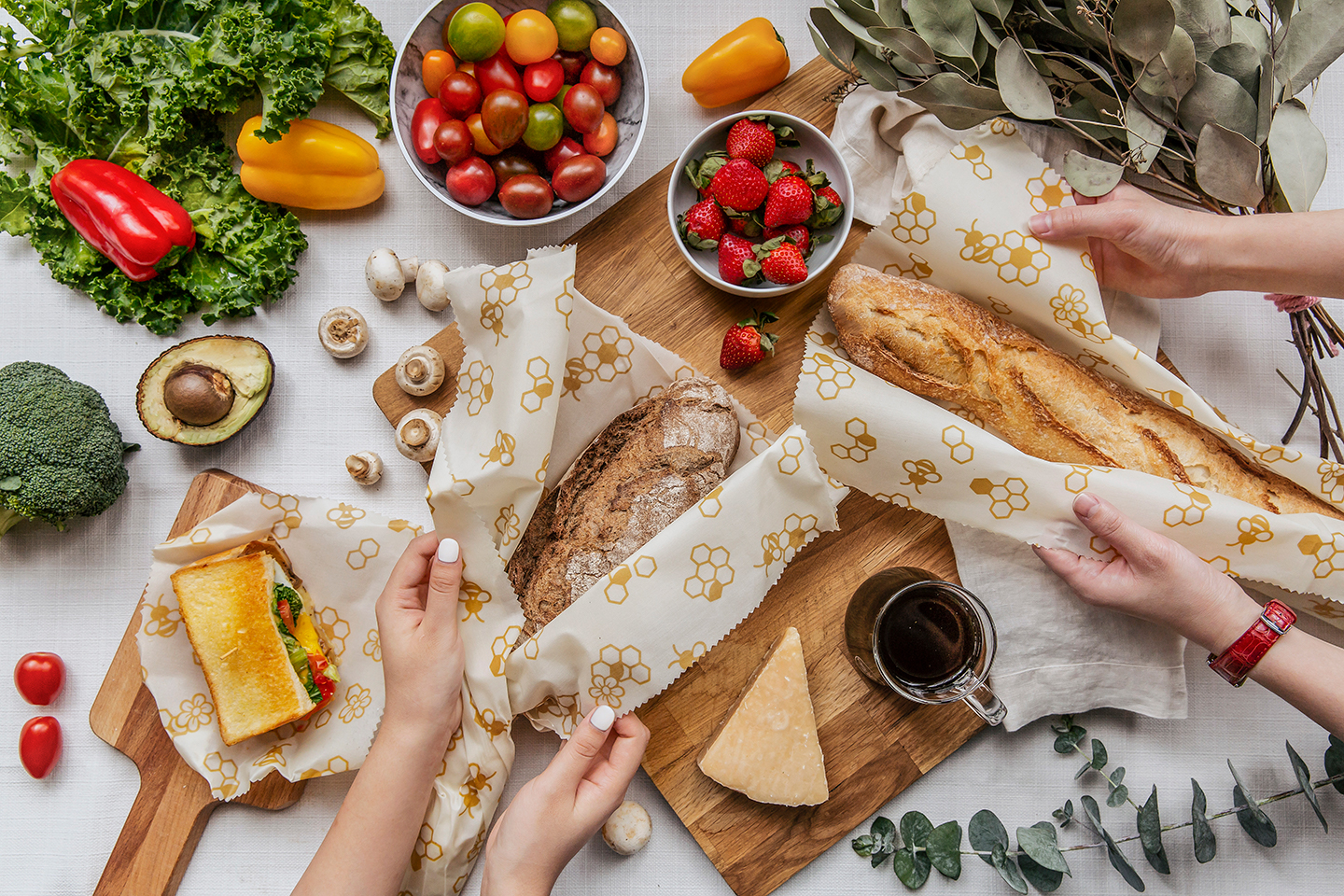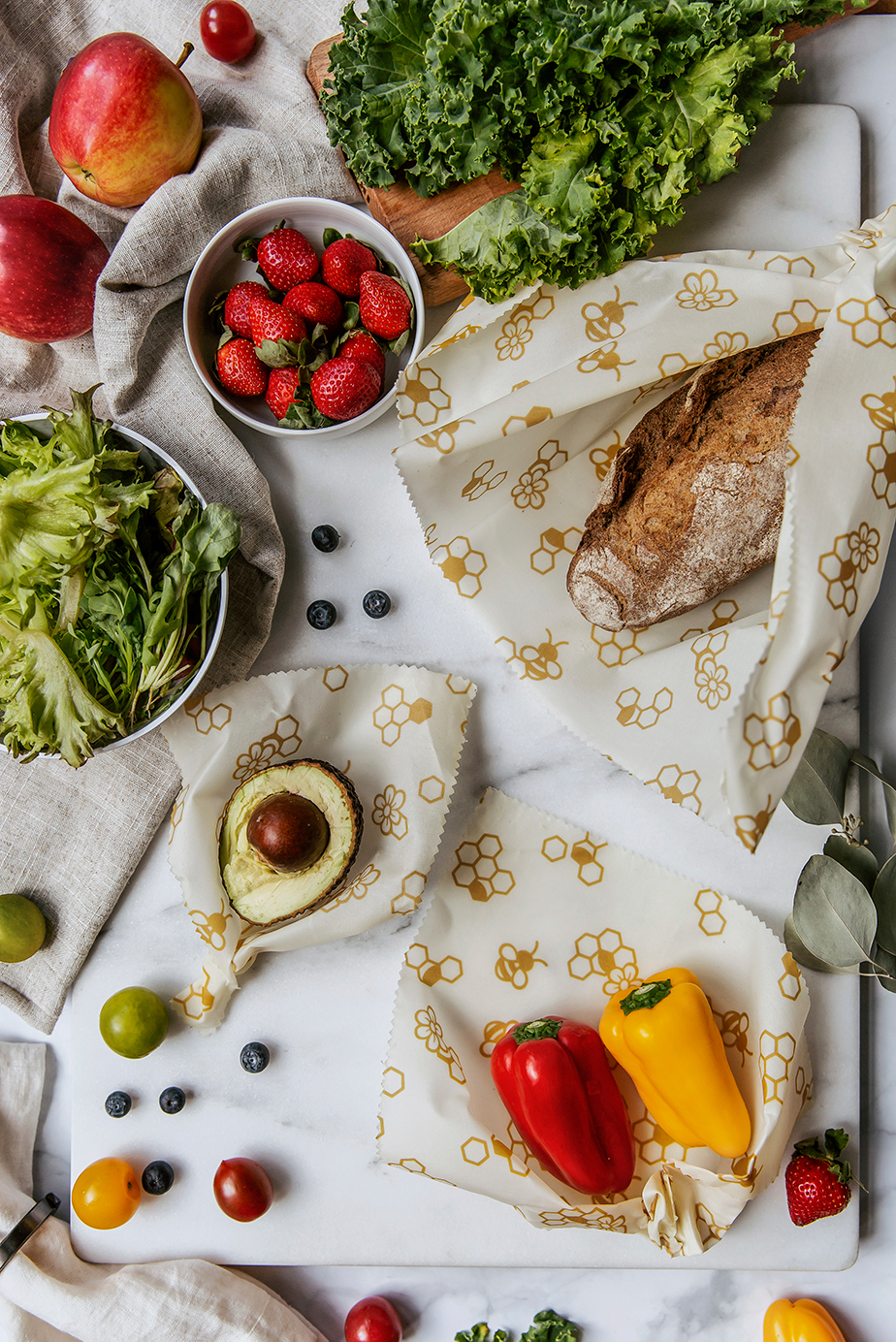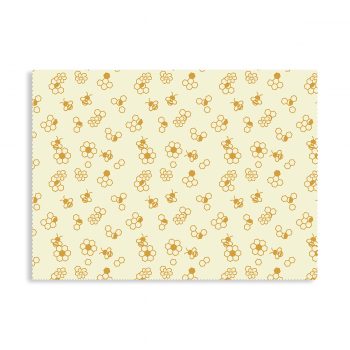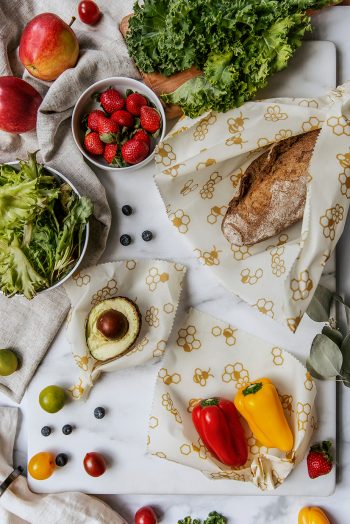 Karlstert Natural Beeswax Baguette Wrap
Made with 100% natural eco-friendly ingredients
Secured Payment
|
Free shipping over $100 (excludes bulky products)
View On Mobile Open your camera and Scan the QR code to view on your mobile.
The eco-friendly alternative to clingwrap!
Made with 100% natural eco-friendly ingredients, the Karlstert Natural Beeswax Baguette Wrap is breathable, sustainable & naturally anti-bacterial. The unbleached cotton baguette wraps are a reusable, non-toxic and eco-friendly alternative to cling film. Beeswax wraps are perfect for storing cheese, cut vegetables and leftovers. They can be used to cover and seal a bowl, a dish or a platter. Large wraps are great for wrapping veggies, leafy greens, celery or leeks as well as wrapping bread and sandwiches. Wrapping your fruit and vegetables in a beeswax wrap will seal in the freshness and keep your food fresher for longer.
Size: 43 x 58.5cm
ALL THE GOOD STUFF!
Eco-friendly
100% natural ingredients (natural beeswax, organic coconut oil, natural pine resin and natural jojoba oil)
Sustainably made
Anti-bacterial
Breathable
Made with unbleached cotton and soy ink
Reusable
Non-toxic
Compostable
Biodegradable
WOW!
What is it made of? 
Karlstert's reusable food wraps are made with 100% unbleached cotton, natural beeswax, organic coconut oil, natural pine resin and natural jojoba oil. The trendy patterns are printed using only soy ink which is food safe and environmentally friendly.
How to use?
Unroll the wrap and cut to your desired size.
Using the warmth of your hands, (the heat from your hands will warm up the wax making the wrap pliable) mould and shape the wrap over food and dishes.
Press gently on any overlaps to create a seal.
When removing, peel back each layer
Smooth the wrap out ready for next use.
Caring for your wrap?
If your wrap becomes soiled, turn inside out and using a soapy cloth or sponge, simply wipe clean and rinse under cool water. DO NOT use hot water. DO NOT submerge or soak wraps. Hang to dry. Store in a cool dry place when not in use.
How long does the wrap last?
Depending on how often and how you use your wrap, it should last between 6 to 12 months. If they start to look a bit haggard, lay the wrap flat between sheets of baking paper and iron. wraps can be refreshed using the Karlstert Rejuvenation Beeswax. Once they have finished their cycle, wraps are compostable and biodegradable.
Caution
Since the wraps can only be cleaned with cool water, DO NOT use with raw meat, chicken, or fish. DO NOT place wraps in the dishwasher, oven, microwave or to wrap hot food.

Only logged in customers who have purchased this product may write a review.