Kilo offers contemporary & innovative functional kitchen tools made from tough, high-quality materials that will stand the test of time, providing unrivalled performance in any kitchen environment.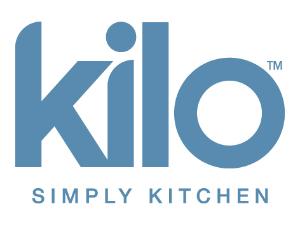 Viewing all 4 results
Kilo Biscuit Cutters and Stamps Set Fruit

$

16.99

Strawberry, pineapple, leaf and snowflake.

Kilo Spaghetti Measure

$

15.99

The Kilo Spaghetti Measure shows accurate portions for up to 4 servings

Kilo Traditional Brown Wire Garlic Basket

$

21.99

Features open sides & top as well as a built-in carry handle

Kilo Victorian Style Chrome Toast Rack

$

19.99

Classic chrome toast rack with room for generous toast!