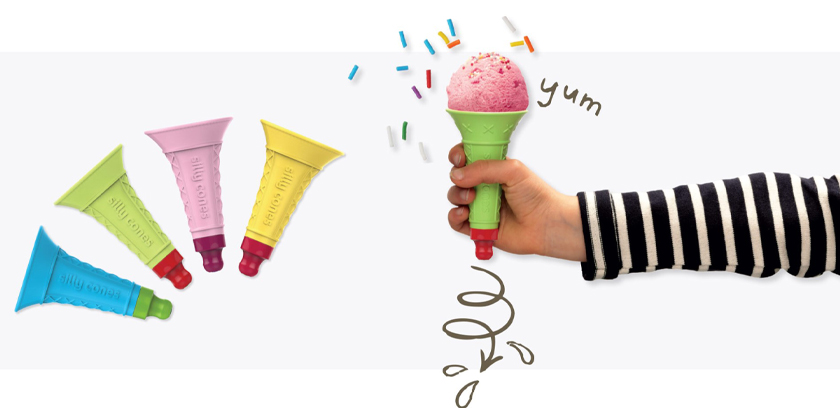 At New Soda we love ideas. Every product has an original idea behind it, some ideas are fun, some ideas are born of frustration, but we always begin with an idea.
New Soda is an Anglo-American based Design Company located in a historic market town west of London, with sales and customer service offices in New Jersey.
We make surprise items that bring 'browsability' to your store. These are ideas based products that your customers will not have seen before.
We would like to introduce a collection of bright ideas we had for the kitchen. These are hands-on products based on our experiences. We are cooks, we are parents and the kitchen is our favourite room.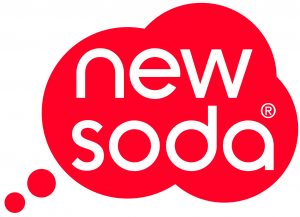 Viewing all 5 results
New Soda Big Peeler

$

15.99

50% larger than standard Y shape peelers

New Soda Clips 4 Chips Set of 3

$

12.99

Clips shaped like chips – what's not to like?!

New Soda Love Herbs Scissors

$

20.99

Harvesting herb scissors for snipping sprigs from the pot

New Soda Sinkstation Pink

$

25.99

Help prepare food which needs to be individually hand-washed, drained, peeled or defrosted

New Soda Spoon Ups Set of 4

$

16.99

Spoon ups retro fit your favourite round handled spoon and provide a little rest that lifts the stirring end above the worktop.