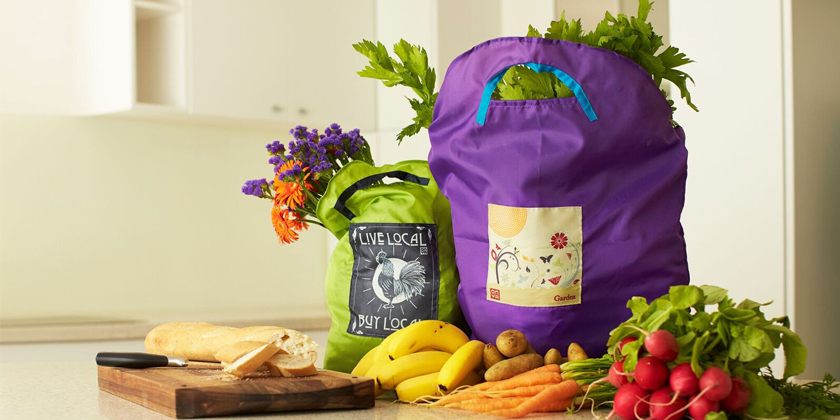 "The seed of just what we could do to help the planet began back in 2004. It was a fragrant summer evening that our founding father Jon Brousson, lying in his hammock amongst the trees, with the stars blazing above, was asking himself how he could create meaningful change in his community by reducing the prevalence of single-use plastic. Every day Jon found himself confronted by out of control plastic waste with disposable shopping bags being a major contributor. With a little ingenuity and few sewing skills, Jon created Onya's first reusable shopping bag. He proudly used his shopping bag at every opportunity – at the supermarket, farmers market or just shopping for anything that would require a bag, and pretty soon people were asking him to create one for them too."
Onya has since grown into a company that prides itself on creating high quality, useful, reusable products for your everyday life that can easily be kept 'On You'. From reusable shopping bags, produce bags, to sandwich wraps.  Wherever possible, their products are not only 100% recyclable, but they are also made out of recycled material such as rPET, a fabric produced from recycled plastic water bottles. They are quite literally taking plastic waste from landfill and turning it into something reusable for many years to come.
No products were found matching your selection.