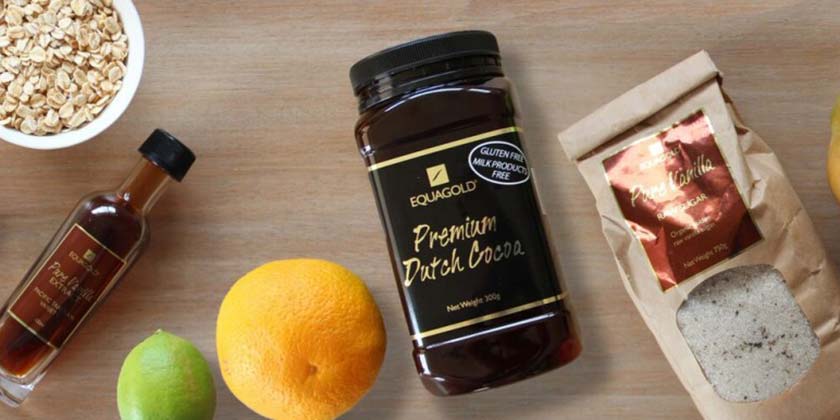 Pantry & Baking Ingredients
Stock your pantry with essentials like Dutch cocoa powder through to cheese making kits.
If you own a restaurant you'll have your wholesalers for meal ingredients/baking supplies, if you're a home baker you'll fill your pantry at your local supermarket. But we find that, every now and then, head chefs and family cooks alike enjoy the convenience of getting a few basics while shopping for other kitchen essentials. That's what we're here for.
Viewing 1–12 of 293 results
A Taste Of Paris Tall Gingerbread Balsamic Vinegar 200ml

$

49.00

A Taste Of Paris Tall Gold Balsamic Vinegar 200ml

$

35.99

A Taste Of Paris Tall Gold Olive Oil with Truffle 200ml

$

41.00

A Taste Of Paris Tall Olive Oil with Black Truffle 200ml

$

41.00

Avanti Bamboo Matcha Whisk & Scoop Set

$

34.99

Bakels Chocolate Truffle 1kg

$

15.99

Bakels Gluten-Free Baking Mix 700g

$

10.99

Bakels Gold Label Carrot Cake Mix 500g

$

6.50

Bakels Gold Label Chocolate Brownie Mix 500g

$

6.50

Bakels Gold Label Chocolate Chunk Cookie Mix 500g

$

6.50

Bakels Gold Label Gluten-Free Moist Chocolate Cake Mix 500g

$

6.50