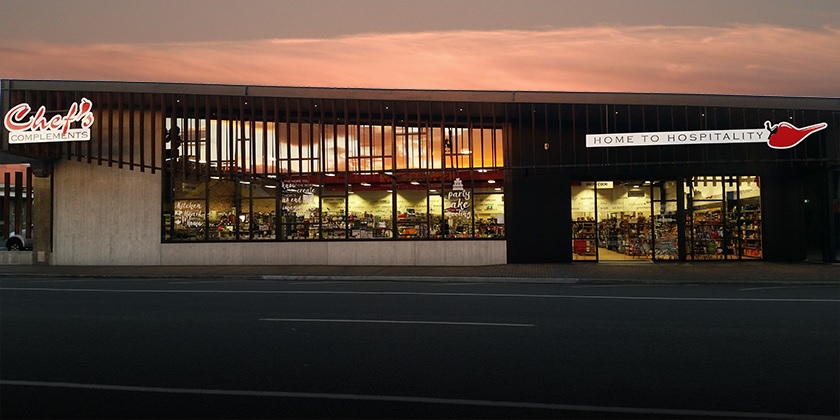 Grab a bargain at Chef's Complements' Red Hot Kitchen Essentials Sale.
At Chef's Complements, you'll always find something on special in our Red Hot Kitchenware Sale department. We don't wait for long weekends and holidays to drop prices. When we get deals we pass them on to you, the customer, straight away. That's why you'll always be able to get a bargain with Chef's Complements' Kitchen Essentials Sale.
This area includes brand specials, clearance items and other great offers which are continuously getting added to. But wait, there's more: head to our Make It a Double section and you can find even more sharp prices and free gifts with your purchases.
Chef's Complements' kitchenware sale really does offer inspiration with compliments at great prices.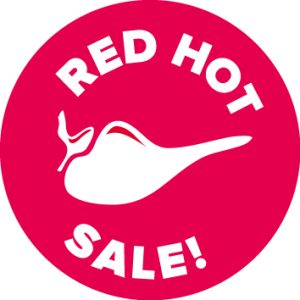 Viewing 1–12 of 470 results
Avanti Café Press Coffee Plunger (4 Sizes)

$

36.99 –

$

64.99

Avanti Caffe Twin Wall Glass Set of 2 (4 Sizes)

$

21.99 –

$

34.99

Avanti Caffe Twin Wall Glass Set of 8

21% OFF


Avanti Camelia Ceramic Teapot Buttercup Yellow (2 Sizes)

$

16.99 –

$

19.99

Avanti Camelia Ceramic Teapot Duck Egg Blue (2 Sizes)

$

16.99 –

$

19.99

Avanti Camelia Ceramic Teapot Fire Engine Red (3 Sizes)

$

13.50 –

$

19.99

Avanti Camelia Ceramic Teapot Pitch Black (3 Sizes)

$

13.50 –

$

19.99

Avanti Camelia Ceramic Teapot Pure White (3 Sizes)

$

13.50 –

$

19.99

Avanti Camelia Milk and Sugar Set (4 Colours)

Avanti Cellar Wiz Bench Cork Extractor Brass

50% OFF


Avanti Ceylon Teapot with Infuser (3 Sizes)

$

42.99 –

$

57.99

Avanti Deluxe Twin Wall Coffee Plunger (4 Sizes)

$

199.00 –

$

259.00