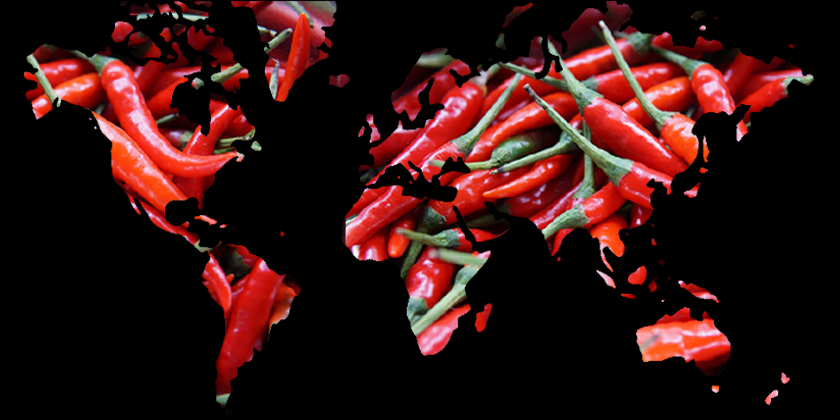 Making an international-themed meal is a great way to get your travel bug fix, without even leaving your postal code.
From Mexican tacos, Italian pasta or sushi making tool, simply filter through our curated Shop by Cuisine categories (found on the left column) to find the necessary equipment to tackle your menu.
Make sure to check our Flavors of the World recipe section for more worldly inspirations. Bon appétit! Meshiagare! Guten Appetit! Buon Appetito! Kia pai to kai!
Viewing 1–12 of 535 results
A Taste Of Paris Tall Gingerbread Balsamic Vinegar 200ml

$

49.00

A Taste Of Paris Tall Gold Balsamic Vinegar 200ml

$

35.99

A Taste Of Paris Tall Gold Olive Oil with Truffle 200ml

$

41.00

A Taste Of Paris Tall Olive Oil with Black Truffle 200ml

$

41.00

Academy Home Goods European Beechwood T Shape Crepe Spreader

$

7.99

Al Dente Heavy Duty Stainless Steel Pizza Cutter

$

15.99

Al Dente Large Ravioli Maker

$

34.99

Al Dente Pasta Agnolotti Maker

$

27.99

Al Dente Pasta Drying Rack

$

29.99

Al Dente Pasta Ravioli Set of Two

$

14.50

Al Dente Pizza Paddle

$

29.99

Al Dente Ravioli Maker

$

31.99