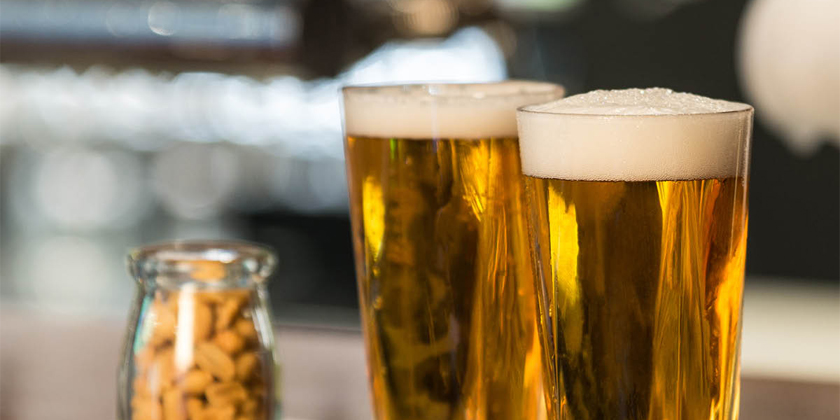 Polycarbonate, unbreakable glassware
Polycarbonate is considered almost unbreakable, giving it a very clear advantage over glass products in regards to safety. In fact, polycarbonate is 250 times more resistant to impact when compared to safety glass. Needless to say, on top of reducing potential injury from breakage, it also provides a great return on investment considering its useful lifespan. While your guests will enjoy drinking from glassware that looks like glass, Polycarbonate shatterproof qualities give you peace of mind. 
Why unbreakable drinkware?
There are many benefits for personal and commercial use. From picnicking or boating with the family to pool-side restaurants, night clubs and patio dining, polycarbonate glassware is the perfect addition to the menu.
Cheaper than glass

– Using unbreakable drinkware, the average hospitality business will save 25-40% a year on glass replacements! Shatterproof glassware is cheaper in the long run.

Safety first

– Polycarbonate is completely shatterproof, ensuring a higher level of safety for staff, customers, children and all members of the public. 

Thermal Retention

– Polycarbonate has superior insulation properties to glass, keeping cold drinks colder and hot drinks hotter for longer.

ECO-Friendly

– Polycarbonate is 100% recyclable and has a carbon footprint almost one-tenth the size of the glass equivalent. It uses half as much energy and creates seven times less carbon dioxide during its production, compared to glass.
Viewing 1–12 of 37 results
Polycarbonate Conical Glass Clear 340ml

$

4.99

Polycarbonate Conical Glass Clear 425ml

$

5.50

Polycarbonate Flute Clear 200ml

$

6.50

Polycarbonate Hi Ball Glass Clear 400ml

$

5.50

Polycarbonate Metric Measure 150ml

$

5.99

Polycarbonate Spirit Glass Clear 160ml

$

3.50

Polycarbonate Spirit Glass Clear 270ml

$

4.50

Polycarbonate Spirit Glass Stackable Blue Tint 266ml

$

5.50

Polycarbonate Spirit Glass Stackable Clear 266ml

$

5.50

Polycarbonate Spirit Glass Stackable Lime Tint 266ml

$

5.50

Polycarbonate Spirit Glass Stackable Orange Tint 266ml

$

5.50

Polycarbonate Wine Glass Stemmed Blue 200ml

$

5.99