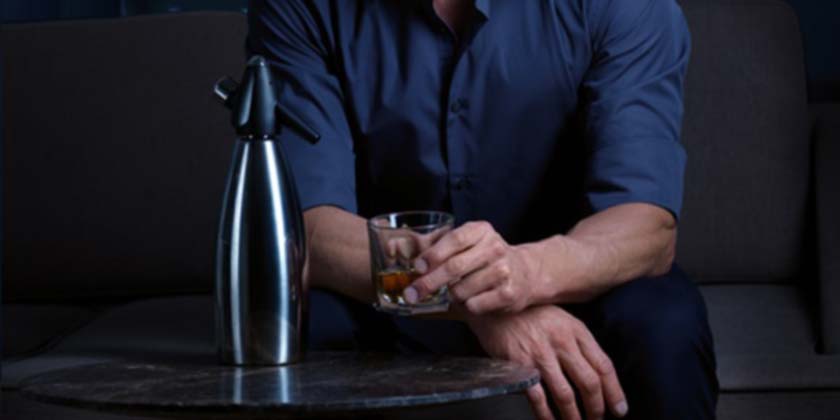 From jigger to wine aerator, from cocktail shaker to ice ball maker: we carry all your (home) bar essentials.
Invite, ignite, imbibe. Whether you own a bar or enjoy entertaining at home; whether you are an expert flair bartender who has mastered every combo move (or whether you need bar equipment to practise!) Chef's Complements has everything you need.
Our bar essentials department stocks every item imaginable for the preparation of drinks. You can buy jiggers, nip pourers, bottle openers and stoppers; you'll find everything from champagne buckets through to ice cube trays, ice ball makers and wine aerators for sale. Our barware section truly does offer inspiration with compliments.
Cocktail & Mixology
Whether you like it stirred, shaken or naked – Chef's Complements offers a great range of cocktail accessories including bartender tools, cocktail shakers and stainless steel straws. You can even buy a Vin Bouquet Bar Compass for the avid mixologist.
To complete your (home) bar equipment, browse our huge glassware section for anything from rocks and Martini glasses through to highball and shot glasses.
Viewing 1–12 of 413 results
3-Tier Glass Rimmer

$

27.99

amalfi Renzo Bar Tool Set of 2

$

74.99

André Verdier Laguiole Sommelier Waiter's Knife Black

$

69.99

André Verdier Laguiole Sommelier Waiter's Knife Ivory

$

69.99

André Verdier Laguiole Sommelier Waiter's Knife Olive Wood

$

249.99

Appetito Easy Release Pineapple/Cactus Ice Cube Tray Set of 2

$

12.99

Appetito Midi Measure Glass 125ml

$

4.99

Appetito Multi-Purpose Measure Glass 30ml

$

4.50

Appetito Paper Straws 3 Ply 20cm Cactus Pack of 50

$

3.99

Appetito Paper Straws 3 Ply 20cm Flamingo Pack of 50

$

3.99

Appetito Paper Straws 3 Ply 20cm Pineapple Pack of 50

$

3.99

Appetito Paper Straws 3 Ply 20cm Watermelon Pack of 50

$

3.99