FAQs
Frequently Asked Questions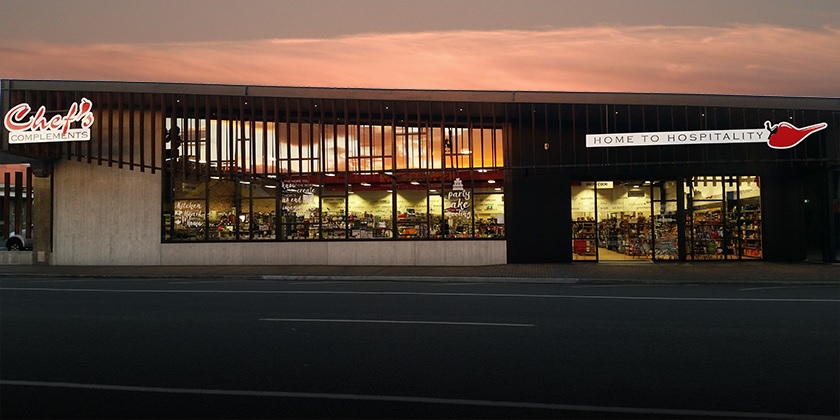 Do you ship internationally?
No, very sorry, we do not. We only deliver within New Zealand and to the Chatham Islands.
Where are your other store locations?
We are a one-off shop – we are only located in beautiful Taupo.
Do you gift wrap?
Yes. This is a complimentary service. Please advise us when you order what occasion the gift is for & we will wrap accordingly. However, if in-store we do ask for a voluntary donation to the local food bank for this service and appreciate anything that can be given.
Is everything in-store online?
No! We have a huge stock inventory in-store.
Can you send orders by other means than Fastway couriers?
No, we do not offer any other forms of delivery.
How do I know if I am rural?
This is determined by Fastway Couriers. A good rule of thumb is if NZ post deems your address as rural. Please contact us if you have any concerns.
How much will my delivery charge be?
Please refer to our shipping page, that has all the information you require on it.