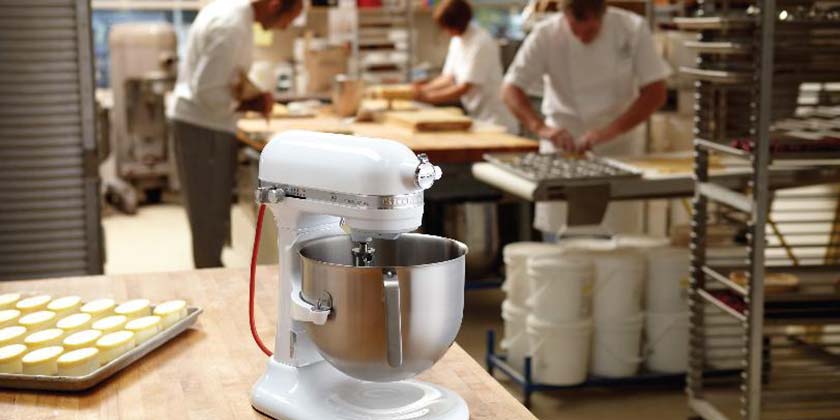 Catering Equipment & Hospitality Equipment
Trade-specific catering equipment from melamine platters and tableware through to chafing dishes.
Do you require hospitality equipment for your café or restaurant kitchen? Are you after melamine platters, trays or tableware for a sushi bar? Do you need catering equipment for a marae, takeaway business or wedding catering company? Chef's Complements is your one-stop hospitality supplies agent.
We are proud stockists of quality brands such as Sunnex, Trenton, Churchill, Ryner Melamine, Magimix, Kitchenaid and Birko.
In our kitchen shop you will find commercial tools and utensils, buffet and tableware, counter service and serving ware. Buy chafing dishes, browse our range of commercial food storage options and stock up on commercial crockery (we're importers of top brands Churchill, Zuma and Luzerne!).
Whether you require an entire restaurant equipment fit-out, need a convenient address for replacing broken/old catering equipment, or want to upgrade your current hospitality supplies – talk to Chef's Complements first. To complement our Hospitality/Catering Equipment Sale, please also refer to the Bar Ware and Housekeeping Sections.
Tip: If you are buying a quantity for your establishment, please ask us for a quote – we'll have a sharp deal ready for you. Also, don't forget to sign up for our Trade Newsletter. Simply enter your details so that your establishment can benefit from great pricing and hearing about the latest products first.
Viewing 1–12 of 666 results
Abert Vintage Rada 18/10 Flatware Range (9 Variations)

$

4.99 –

$

12.99

Acacia Wood Display Bowl White Coloured Base

$

84.99

Acrylic Cake Cover Dome Style

$

29.99

Amefa Austin Black 18/0 Flatware Range (7 Variations)

$

6.50 –

$

11.99

Amefa Austin Gold 18/0 Flatware Range (7 Variations)

$

4.50 –

$

9.99

Athena Buffet Spoon 260mm

$

29.99

Athena Condiment Tong 100mm

$

9.50

Athena Dorf Wooden Tray

$

27.99

Athena Hugo 18/10 Flatware Range (11 Variants)

$

4.50 –

$

9.99

Athena Kool Juice Dispenser 5 Litre

$

579.00

Athena Pastry Tong 200mm

$

24.99

Athena Princess Round Induction Chafer 6.1L

$

1,399.00