Returns & Exchanges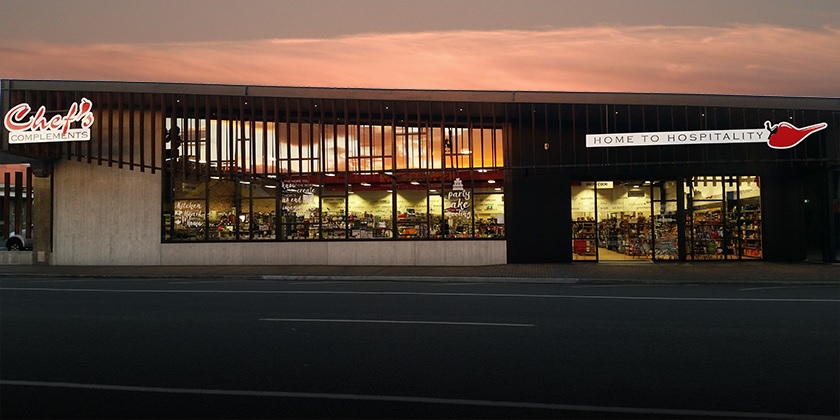 Unsuitable
You may return goods within 14 days if they are unsuitable. Items returned requiring a refund must be in an unused condition & have all the original packaging & labelling intact.
We will fully refund the price of the goods returned deducting the original freight including if the order was sent under our "freight free" terms. (at the cost of the freight tickets to Chef's Complements – please enquire if you wish to be advised before returning to us). Return of goods is at your cost.
Faulty Goods
In the unlikely event that a product purchased from us is faulty, we will offer you the choice of a refund or replacement. If you choose a replacement, it will be dispatched to you free of charge. If you opt for a refund, we will also reimburse you for the cost of returning the faulty item to us, once Chef's Complements has received the returned goods.
Please accept our apologies for the inconvenience this may have caused you.
Damaged
Please carefully check your package when received for any signs of damage & do not sign or accept delivery if external damages are found. The courier's responsibility is to return the package to us. Please notify us on (07) 377 4455 within 48 hours upon opening if your items have been damaged in transit. Please keep damaged items as the courier may require collection.
All of our deliveries are very carefully packed to keep transit damage to a minimum. We will replace all items broken in transit & in the event the item is out of stock we will give you a choice of a refund or re-supply at a later date.
Please accept our apologies for the inconvenience this may have caused you.
Address all returns to: Chef's Complements, 11 Gascoigne St, Taupo 3330.