Shipping
Chef's Complements Shipping Information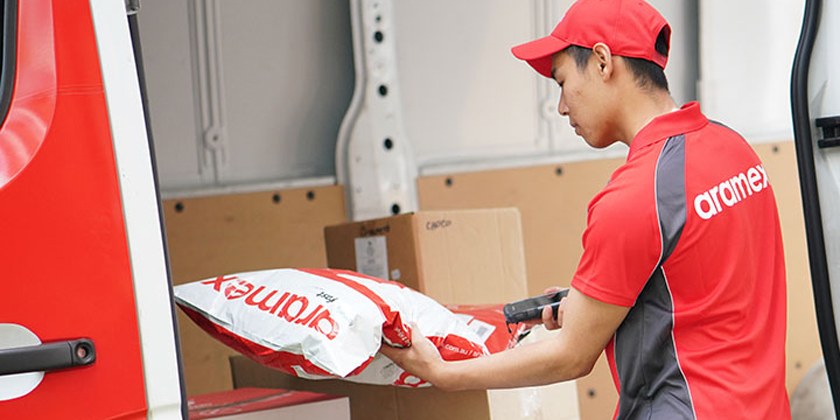 FREE DELIVERY for North and South Island locations only for online orders over $100 for members and $150 for guests
Please allow up to 7 working days for delivery of your order from receipt of payment. This may also be affected by the current additional freight delays, see below.
Please note deliveries are not made over weekends or public holidays. We endeavour to process your order on the day it is placed. 7 days is allowed only if we require to order a product that we currently do not have in stock at the time of placing your order. We will notify you if there is a delay of longer than 7 working days. Once your order has been dispatched you will be sent a tracking number.
Please be aware we are experiencing lengthy delays in stock arrivals from New Zealand importers and this is outside of our control. We try our best to keep stock levels accurate, but due to demand online and in-store this is not always possible. Please call us if you wish to enquire on a specific item and we will gladly advise you.
Delivery is made by Aramex Couriers (Formerly Fastways), therefore we do need a physical address, not a PO Box, as a signature is required. Please carefully check your package when received for any signs of damage & DO NOT SIGN or accept delivery if external damages are found. All parcels MUST be signed for unless it is a rural address, please ensure there are instructions as to a safe location for the parcel to be left. If your address isn't rural and you instruct us to "leave without signature", this is at your risk & responsibility. Rural delivery items are delivered by NZ Post and no signature is required, so please ensure there are instructions on where to leave the parcel and to check on your tracking number for delivery times.
Rates for New Zealand Regions
Taupo $4.00
Taupo Rural $10.00
North Island $8.00
North Island rural (Waiheke Island included) $14.00
South Island $12.00
South Island rural (Stewart Island included) $18.00
Outer Islands (to be quoted)
We will contact you prior to dispatching your order if your order requires additional tickets due to excessive size or weight, or the wrong freight option has been inadvertently selected. Please note that Waiheke Island and Stewart Island are deemed as rural and require the appropriate Island rural ticket selected. The Chatham Islands will require quoting and the freight is once a week. Also note, there are some items that require us to quote you for freight due to extra large size or weight.
Sorry, we are unable to deliver goods internationally or send goods by post. We courier all orders – no exceptions! Please provide the correct physical address for courier delivery.