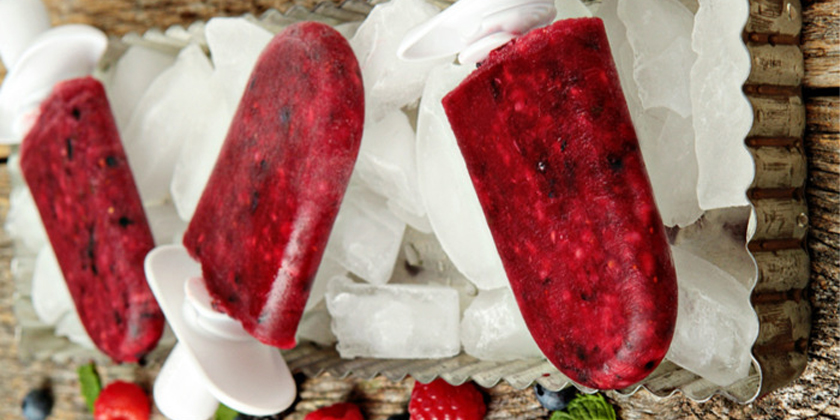 Ice Cream, Ice Block & Jelly
Let's Keep you Cool in any Weather!
You won't believe all the shapes, colours and sizes of frozen delight making tools we have in stock. From traditional rocket shapes to dinosaurs, mermaids or zombies, you are sure to find one to suit your fancy within our vast range of ice block moulds.
And of course, we have all kinds of scoopers and accessories for your chilled creations. We also have you covered if fun ice cubes and crushed iced drinks are on the menu.
Looking to make ice cream? Did you know we carry electric Ice Cream makers too? We also have a range of dessert glasses to serve your banana split, ice cream float or milkshake in!
Bring on the heat, we'll keep you chilled!
Viewing 1–12 of 54 results
Appetito Anti-Freeze Ice Cream Scoop

$

10.99

Appetito Classic Ice Pop Mould Set of 4

$

14.99

Avanti Groovy Ice Block Moulds

$

15.99

Avanti Ice Shot Glass Moulds Set of 12

19% OFF


Avanti Push Ups! Ice Block Moulds

$

16.99

Avanti Sipper Ice Popsicle Moulds

$

12.99

Avanti Space Monster Ice Blocks Moulds

$

19.99

Avanti Spaceship Ice Block Moulds

$

15.99

Avanti Stackable Popsicle Moulds Set of 4

$

16.99

Avanti Star Ice Block Moulds

$

15.99

Avanti Twin Peaks Ice Block Moulds

$

15.99

DISSCO Ice Cream Cone Holder 8 Holes

$

26.99