Gift Wrapping
If requested we can gift wrap any item in our store for that special someone.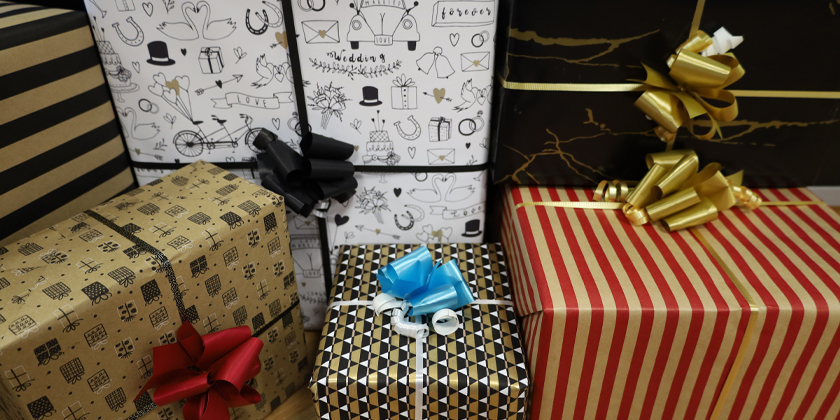 This is a complimentary service. However, we do accept donations for gift wrapping, which we then use to purchase groceries for the local Taupo food bank. Please pop donation in the search function and add to cart if you wish to kindly donate to those that need help.
Please advise us when you order what occasion the gift is for & we will wrap accordingly.
Please note: Not all items are able to be gift wrapped. Extra large & bulky items may be excluded. Also a large amount of small items wrapped individually may be excluded. We appreciate your understanding.