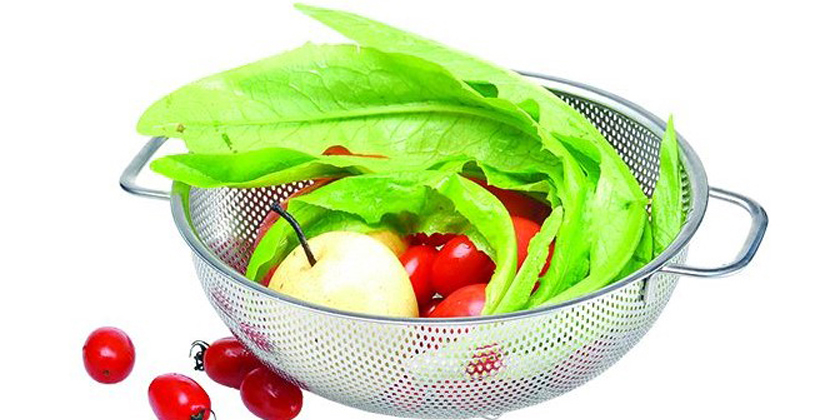 The producer of integral cookware and accessories, Integra focuses on high-quality stainless steel cookware and accessories, including cast iron, marble and non-stick frypans.

Viewing all 6 results
Integra Grey Marble Cheese Slicer

$

27.99

A sophisticated but simple way to cut even slices of cheese right at home

Integra Grey Marble Pastry Board 40x30cm

$

69.99

This Grey Marble Pastry Board by Integra is great for serving small platters as well as prepping goods on in the kitchen.

Integra Grey Marble Rolling Pin with Cradle

$

39.99

This beautiful marble rolling pin by Integra comes with a very clever cradle

Integra Grey Marble Round Lazy Susan (2 Sizes)

$

59.99 –

$

89.99

A sophisticated way to organise your pantry or tabletop.

Integra Stainless Steel Butter Dish with Cover

$

34.99

Take this handy butter dish to the table or to a picnic and keep your butter fresh and insect free thanks to its cover.

Integra Stainless Steel Perforated Colander (2 Sizes)

$

22.99 –

$

24.99

Manufactured from stainless steel and available in 2 sizes.