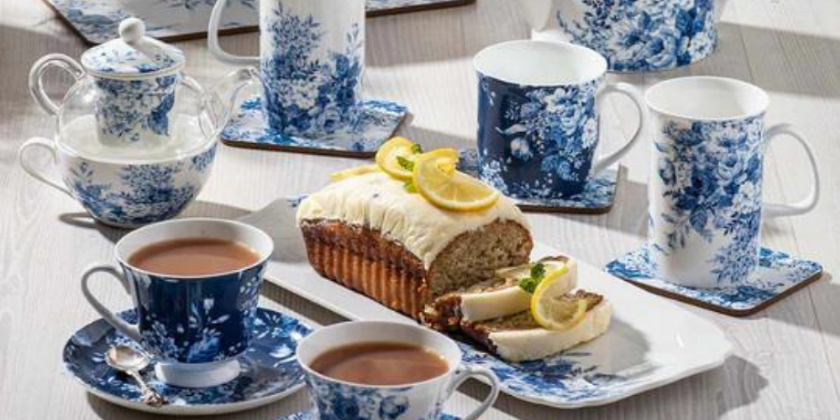 Ashdene is an Australian brand that has been developing and producing high quality teaware, giftware and homewares products for over 25 years.
Ashdene's Australian-based design team work with artists, both local and international, to create stunning collections that become feature pieces in your home. They are proud to collaborate with such a diverse range artists, as they give these artists an opportunity to display their gorgeous designs to the public, being featured on a range of tea ware products.
Ashdene's experience in the market allows them to understand their customers and produce products that exceed their desires and expectations. The time they take to understand and connect to their customers makes them market leaders, as they are able to produce exceptional designs at the highest quality.
Viewing all 8 results
Ashdene Floral Symphony Coasters Set of 6

$

23.99

Ashdene Florence Broadhurst Coasters Set of 6

$

29.99

Ashdene Florence Broadhurst Placemats Set of 6

$

59.99

Ashdene Provincial Garden Coasters Set of 6

$

23.99

Ashdene Provincial Garden Footed Cake Stand & Server Set

$

94.99

Ashdene Provincial Garden Placemats Set of 6

$

47.99

Ashdene Springtime Soiree Coasters Set of 6

$

29.99

Ashdene Springtime Soiree Placemats Set of 6

$

59.99