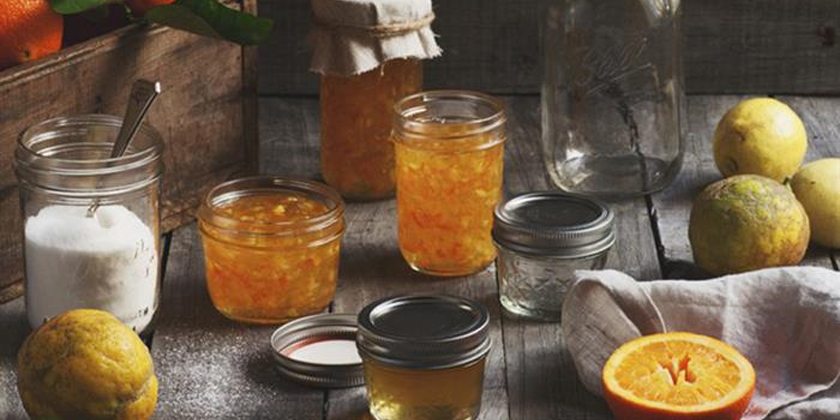 Jars Filled With Potential
From preserving jars to desserts "verrines" to gifting and more. The possibilities are endless and the results are always beautiful with Ball Glass Jars.
Find the right sized jar you need. A regular-sized mouth, ideal for jams, jellies, syrups & sauces or wide mouth which is perfect for fresh preserving whole fruits and vegetables.
Spare lids and leakproof lids are available for each size. Proudly made in the USA.
Viewing 1–12 of 13 results
Ball 1/2 Pint Regular Mouth Jar

$

6.99

Ball Pint Wide Mouth Jar 470ml

$

8.99

Ball Quart Regular Mouth Jar 940ml

$

8.99

Ball Quart Wide Mouth Jar

$

9.99

Ball Quilted Jelly Jar (3 Sizes)

$

6.50 –

$

8.99

Ball RealFruit Pectin 153g

$

7.99

Ball Regular Bands And Lids Pack of 12

$

27.99

Ball Regular Dome Lids Pack of 12

$

9.99

Ball Regular Leak-Proof Storage Lids Grey Set of 6

$

21.99

Ball Regular Mouth Jar 470ml

$

7.99

Ball Wide Leak-Proof Storage Lids Grey Set of 6

$

21.99

Ball Wide Mouth Bands and Lids

$

27.99