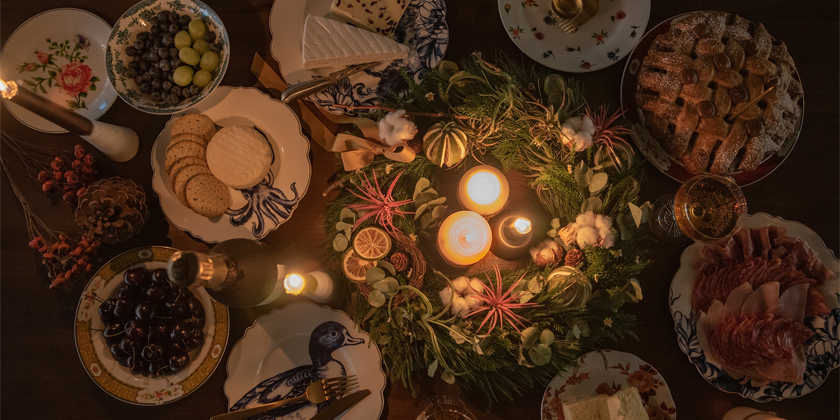 Bringing back the old world charm
Inspired by trips to the Flea Markets in Europe, the Flea Market collection by Loveramics sees a recreation of 13 carefully curated plates and bowls from the previous century. Remixed with forms and designs from the Loveramics archive, the decorative shapes, vintage colours and sparkling golden rims will bring you back to the powerful and evocative time.
Try to mix and match the different patterns and shapes, as you are hunting the treasure in a flea market – dare to try!
Viewing 1–12 of 13 results
Loveramics Flea Market Bowl 15.5cm

$

11.99

Loveramics Flea Market Bowl 18.5cm

$

12.99

Loveramics Flea Market Dinner Plate Blue 27cm

$

18.99

Loveramics Flea Market Dinner Plate Red 27cm

$

17.99

Loveramics Flea Market Pasta Bowl 23cm

$

18.50

Loveramics Flea Market Pasta Bowl Rimmed 23cm

$

18.50

Loveramics Flea Market Salad Plate Blue 21cm

$

17.99

Loveramics Flea Market Salad Plate Blue 23cm

$

17.99

Loveramics Flea Market Salad Plate Flower 23cm

$

17.99

Loveramics Flea Market Side Plate Red 19cm

$

16.99

Loveramics Flea Market Side Plate Rose 19cm

$

16.99

Loveramics Flea Market Soup Plate 22cm

$

18.50