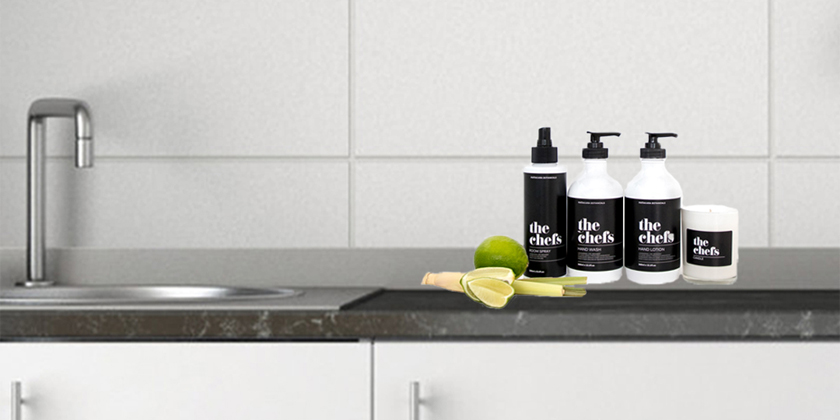 Matakana Botanicals was established in 1988 (formerly Les Floralies) and is proud to be New Zealand's most established premium body care manufacturer.
Their unique ranges are inspired by special places around New Zealand and utilize high quality locally grown natural "hero" ingredients.  These include pure Manuka Honey and Manuka Oil, sourced from Great Barrier Island, with Macadamia and Extra Virgin Olive oil from around Matakana.  Lavender and many other botanicals are also grown at Matakana Botanical's "eco-farm" located in the beautiful Matakana area just north of Auckland.
Enjoy the herbal aroma of lemongrass, lime and bergamot which offers a fresh unisex blend that neutralises harsh food odours. Our hero ingredients – Olive and Macadamia Oil and Manuka Honey are grown and harvested locally near Matakana and are gentle to the skin and heal hard-working culinary hands. Made in New Zealand….naturally.
Viewing all 5 results
Matakana Botanicals the chefs Candle

$

36.99

Matakana Botanicals the chefs Gift Box

$

42.99

Matakana Botanicals the chefs Hand Lotion

$

21.99

Matakana Botanicals the chefs Hand Wash

$

21.99

Matakana Botanicals the chefs Room Spray

$

21.99