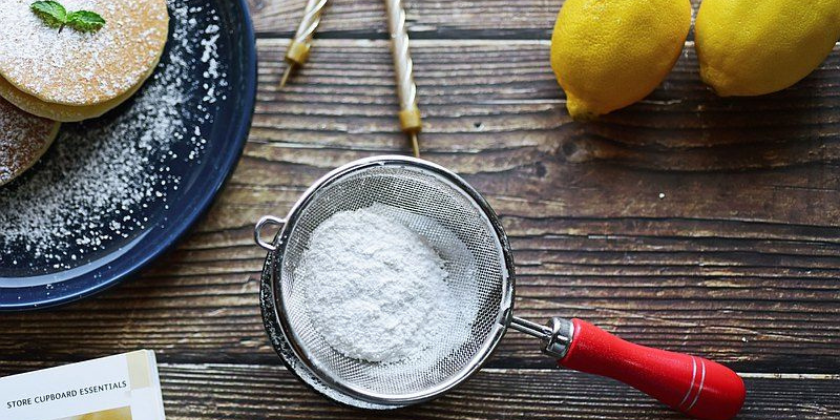 Since 1932 Nutbrown has been producing lovingly crafted kitchen products which have been a staple part of the British home. The iconic colourful handles with the 2 silver hoops brighten up any kitchen but it's the durability, workmanship and innovation which people associate mostly with Nutbrown products.
Having a number of patents and using excellent materials ensures our products last for years and attain a timeless elegance.
History
Thomas M. Nutbrown started manufacturing kitchenware in 1927 from his factory on Walker Street, Blackpool. He registered the company in 1932. Over the following years, Nutbrown was exporting goods all over the world. With imagination and creativity, the company brought new unseen gadgets and utensils on to the market and hence had many items patented.
Nutbrown continues to use original techniques & craftsmanship in its production of its kitchenware. The attention paid to its heritage really sets it apart and gives their products a distinctive character.
Promise
We make sure that all Nutbrown products are as good as they possibly can be. We make sure the materials used are of the utmost quality and environmentally friendly. We will continue to revitalise & extend the Nutbrown collection.
For us at Nutbrown, our products really are our passion, we love our products and hope you will love them too.
Viewing all 5 results
Nutbrown 10cm Sieve – Assorted Colours

$

16.99

Nutbrown Butter Curler – Assorted Colours

$

12.99

Nutbrown Palette Knife – Assorted Colours

$

11.99

Nutbrown Pastry Blender – Assorted Colours

$

13.99

Nutbrown Pie Crimper- Assorted Colours

$

13.99