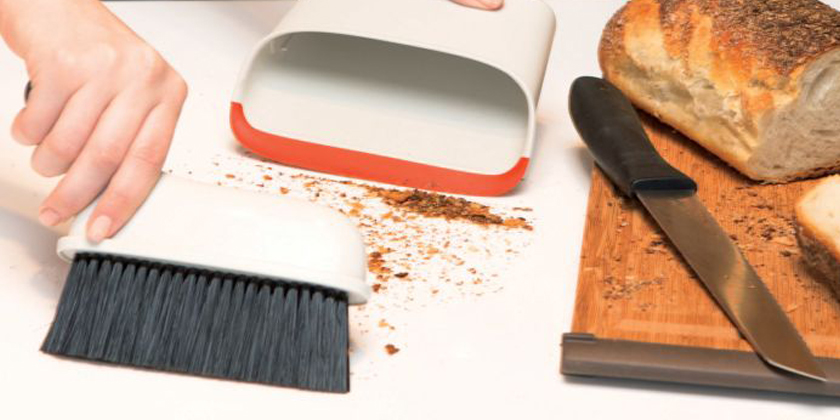 OXO look at everyday objects and activities and see ways to make things simpler, easier, more thoughtfully designed–better.
They notice pain points and pains-in-the-neck. They notice problems people don't realize are problems until we solve them. They see opportunities to improve a product or a process, or a part of everyday life, and they make things that make things better.
OXO's products make everyday life easier, in every room of your home. From cooking and baking to brewing and entertaining to cleaning and organizing, to everyday adventures with little ones. OXO design tools that fit comfortably in your hand and in your life.
Everything they make is built to last—their products are engineered for functionality and durability—it's why they're guaranteed for life.
Viewing 1–12 of 63 results
OXO Apple Corer & Slicer

$

31.99

OXO Good Grips 2 Cup Angled Measuring Jug

$

31.99

OXO Good Grips Box Grater

$

52.99

OXO Good Grips Citrus Peeler

$

25.99

OXO Good Grips Compact Dustpan & Brush Set

$

19.99

OXO Good Grips Corn Prep Peeler

$

25.99

OXO Good Grips Cut & Keep Lemon Saver

$

24.99

OXO Good Grips Cut & Keep Lime Saver

$

24.99

OXO Good Grips Cut & Keep Onion Saver

$

34.99

OXO Good Grips Cut & Keep Tomato Saver

$

34.99

OXO Good Grips Deep Clean Brush Set

$

21.99

OXO Good Grips Dustpan & Brush Set

$

37.99