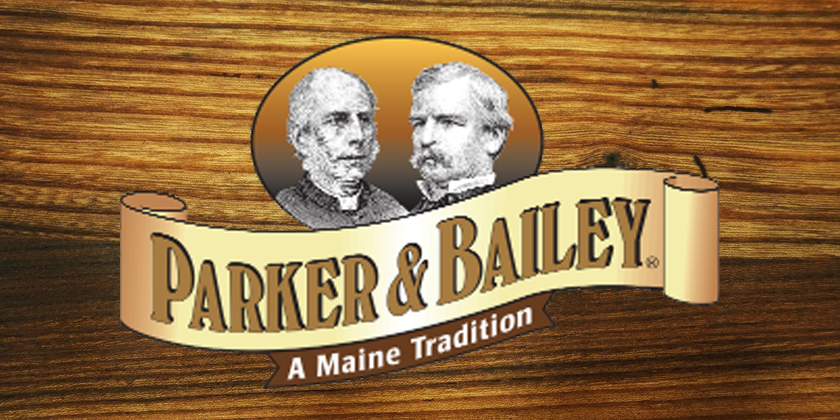 Trusted Wood Care, Polishes, and Cleaners Since 1879
Parker & Bailey products originated when Mr. Bailey, a respected furniture maker joined forces with Mr. Parker, a manufacturer of fine waxes and polishes. A small container of Parker's Perfect Polish was included with each furniture sale. Customers kept returning for more, which gave Parker the idea to join forces and package the furniture cream for everyone. So in 1879, Parker and Bailey began producing fine wood care products such as: Kitchen Cabinet Cream, Furniture Cream, and Lemon Oil Polish. These traditional formulas, tried and tested for over a hundred years, have a dedicated following among furniture restorers and antique experts alike. Over the past several years, Parker & Bailey has introduced new items like: Silver Polish, Brass & Copper Polish, Cook Top Cleaner, Wood Floor Cleaner, Wood Floor Cream, Stain Remover, Pet Stain Remover, and many more.
At Chef's Complements, we stock some of the absolute kitchen essentials by Parker & Bailey including wood oil and cooktop cleaners.
Viewing all 5 results
Parker & Bailey Brass & Copper Polish 236ml

$

16.99

Parker & Bailey Cooktop Cleaner 236ml

$

15.99

Parker & Bailey Granite & Stone Cleaner

$

22.99

Parker & Bailey Lemon Oil Polish 473ml

$

24.99

Parker & Bailey Metallic Glass Marker Pen Set of 3

$

19.99