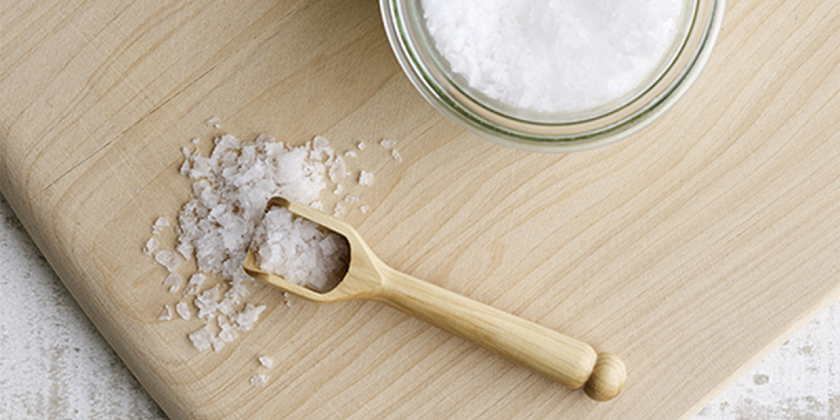 Roger Orfevre is a family company located in Thiers, France, combining know-how, passion and quality products
Thanks to almost 100 years of knowledge, the company is a specialist in cutlery, the manufacture of wooden articles and tableware. Roger Orfevre has remained over the years an artisan manufacturer and creator of a range of unique products.
Explore our collection of products from Roger Orfevre. If there is a certain item you are after, please let us know and we'll see if we can acquire it!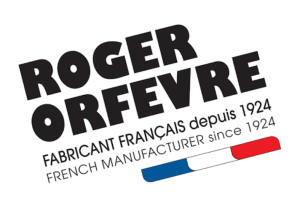 Viewing all 8 results
Roger Orfevre Boxwood Mustard Spoon

$

5.99

Roger Orfevre Boxwood Olive Spoon 20cm

$

29.99

Roger Orfevre Boxwood Salt Scoop 8cm

$

5.99

Roger Orfevre Boxwood Salt Spoon 7cm

$

7.50

Roger Orfevre Boxwood Salt/Spice Scoop 11cm

$

12.99

Roger Orfevre Vintage Expandable Trivet (6 Colours)

$

54.99 –

$

59.99

Roger Orfevre Vintage Inox Oval Basket (2 Sizes)

$

16.99 –

$

21.99

Roger Orfevre Vintage Inox Round Basket 24.5cm

$

19.50