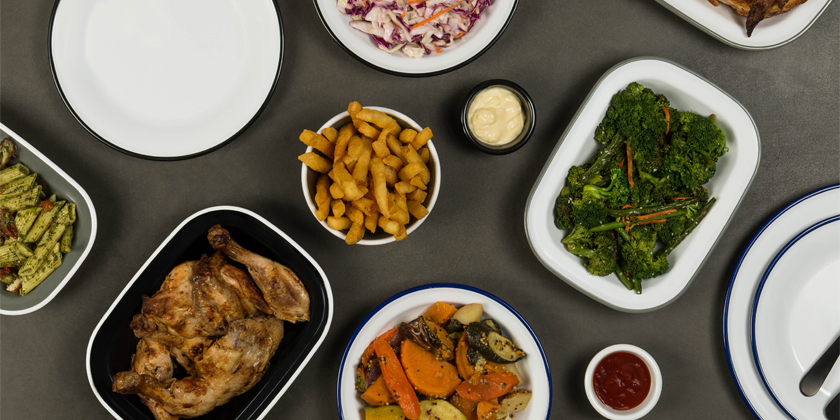 Ryner Glass
Ryner glasses are produced to a high standard of quality, design and durability and offers a glass for every taste and occasion. All Ryner Glasses are dishwasher safe.
Ryner Melamine
Ryner Melamine serving and dinnerware is versatile and durable for all sectors of the hospitality industry. Their impressive range of melamine products for the foodservice industry goes through strict quality control procedures to ensure consistency across the entire range.
Ryner Tableware
Quality vitrified porcelain with an extensive range of shapes and sizes including plates, bowls, platters and accessories. Made to withstand the rigours of commercial dishwashing machines this tableware is both affordable and durable.
Viewing 1–12 of 70 results
Ryner Display Baskets (2 Sizes)

$

39.99 –

$

59.99

Ryner Glass Blues Tumblers Set of 6 (4 Styles)

$

49.99

Ryner Glass Carnivale Champagne Flute 180ml

$

8.50

Ryner Glass Degustation Cabernet 450ml

$

8.50

Ryner Glass Degustation Chianti 370ml

$

8.50

Ryner Glass Soul Champagne Saucer 340ml Set of 6

$

79.99

Ryner Glass Soul Cocktail 340ml Set of 6

$

79.99

Ryner Glass Soul Martini 340ml Set of 6

$

79.99

Ryner Glass Soul Tulip Beer 380ml Set of 6

$

79.99

Ryner Glass Soul Tumblers Set of 6 (4 Styles)

$

49.99

Ryner Melamine Black Fluted Ramekin (4 Sizes)

$

2.20 –

$

3.50

Ryner Melamine Black Marble Rectangle Platter

$

20.99