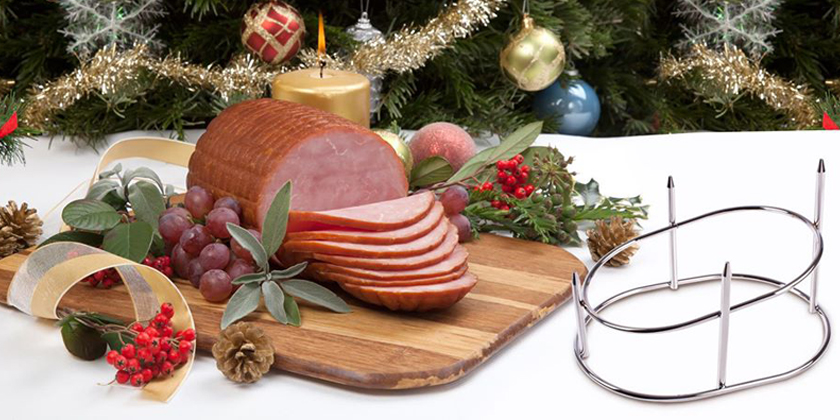 Appetito by d.line features an extensive range of kitchen and cooking-related tools and products, Appetito is all about delivering useful, well priced, high-quality kitchen gadgets to help everyday home cooks create simple, delicious meals.
From roasting racks to citrus reamers, apple peelers to cotton twine, scone cutters, cutting boards, toast tongs and kitchen shears, the Appetito range is as broad as it is functional.
You cannot add "Appetito 60-Minute Mechanical Timer Square" to the cart because the product is out of stock.
Viewing 1–12 of 148 results
Appetito 18 Piece Icing Set

$

37.99

Appetito 60-Minute Mechanical Timer Square

$

9.99

Appetito Adjustable Cheese Slicer

$

9.99

Appetito Adjustable Roasting Rack

$

16.99

Appetito All-Purpose Plastic Shaker

$

5.50

Appetito Aluminium Magnetic Knife Rack (2 Sizes)

$

24.99 –

$

36.99

Appetito Anti-Freeze Ice Cream Scoop

$

10.99

Appetito Apple Peeler with Suction Base Red

$

37.99

Appetito Bamboo Toast Tongs

$

5.99

Appetito Banana Bag Yellow

$

8.50

Appetito Bread Slicer Cutting Guide

$

44.99

Appetito Bread Storage Bag Embroidered

$

11.99