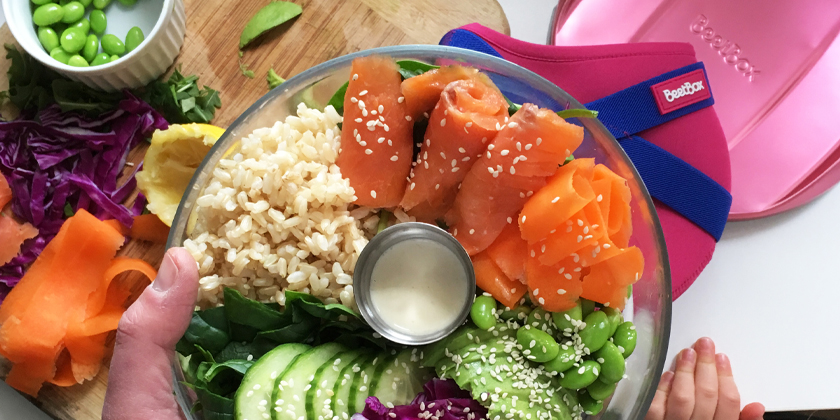 Our Story
We think bold.
We do different.
BeetBox is a lunchbox company.
Designed in Melbourne + 100% Australian owned.
Our products empower you to make the most of lunch on your own terms.
Our Mission
To champion a positive attitude & everyday wellbeing.
+
To eliminate disposable food packaging waste.
Bring Lunch
Because making your own is good for your health, the environment and your wallet.
Bring Glass
A plastic tub is not a lunchbox
Bring it
We don't just mean in the physical sense. We always wanted BeetBox to be more than its function. We wanted it to feel so good to use, you'd use it more. Because we believe that eating well makes us all feel better. And when you achieve what you want to achieve, this shapes a positive attitude that drives every-day wellbeing.
Viewing all 10 results
BeetBox Dittoki Chopsticks

$

19.99

BeetBox Glass Lunch Bowl Migrate Collection Black Swan

$

59.99

BeetBox Glass Lunch Bowl Migrate Collection Flamingo

$

59.99

BeetBox Glass Lunch Bowl Migrate Collection Kingfisher

$

59.99

BeetBox Glass Lunch Bowl Migrate Collection Peacock

$

59.99

BeetBox Glass Lunch Bowl Migrate Collection Pelican

$

59.99

BeetBox Glass Lunch Bowl Migrate Collection Rooster

$

59.99

BeetBox Glass Lunch Bowl X Collection Black

$

44.99

BeetBox Glass Lunch Bowl X Collection Pink

$

44.99

BeetBox Glass Lunch Bowl X Collection Red

$

44.99