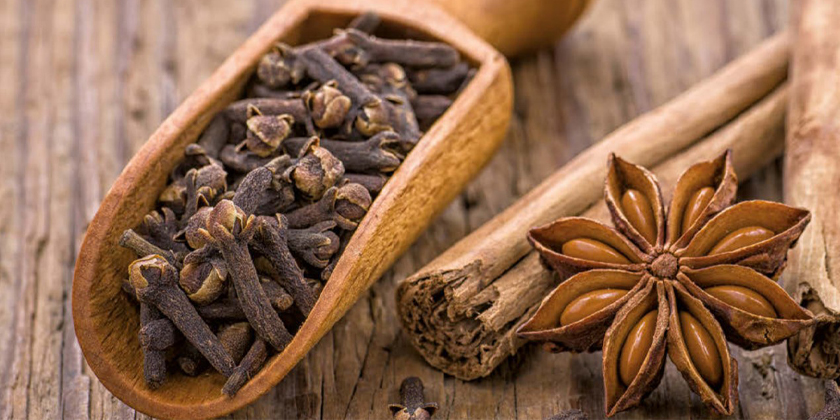 Gustav Klawe founded G. Klawe GmbH in 1931. In over 80 years of tradition, Klawe has developed into an international producer and supplier of quality kitchen wood products and wooden promotional items. The experience of many decades is significantly involved in the further development of their products in terms of quality, functionality and design. Every wooden product they manufacture is unique in shape, drawing and colour and is used not only in the private but also in the professional sector (restaurant, kitchen).
Whether commercial kitchen spoons, wooden trays or other kitchen accessories, Klawe take care of their wooden products with commitment and attention to detail for a perfect design. Production according to environmentally friendly guidelines plays an equally important role as the purity of the materials used. Every single Klawe product meets the highest quality standards and is the result of a passionate craft tradition.
With an FSC® certification of your Klawe products, you can support the continued existence of our forests. We are able to deliver almost all articles from responsible forestry.
Viewing 1–12 of 15 results
Klawe Cherrywood Scoop 9cm

$

4.50

Klawe Crêpe Spreader

$

5.99

Klawe Cutlery Box Beech 36x27x5cm

$

59.99

Klawe Dish Rack Pine

$

34.99

Klawe Flat Scoop Beech 14cm

$

7.99

Klawe Flat Scoop Beech 6cm

$

0.99

Klawe Honey Dipper Olive Wood

$

13.99

Klawe Jam Spoon Olive Wood 20cm

$

9.99

Klawe Kids 9 Piece Kitchen Accessories Set

$

34.99

Klawe Mustard Spoon Beech 13cm

$

1.99

Klawe Nut Cracker Maple

$

26.99

Klawe Oval Spoon with Holes Olive Wood 30cm

$

19.50