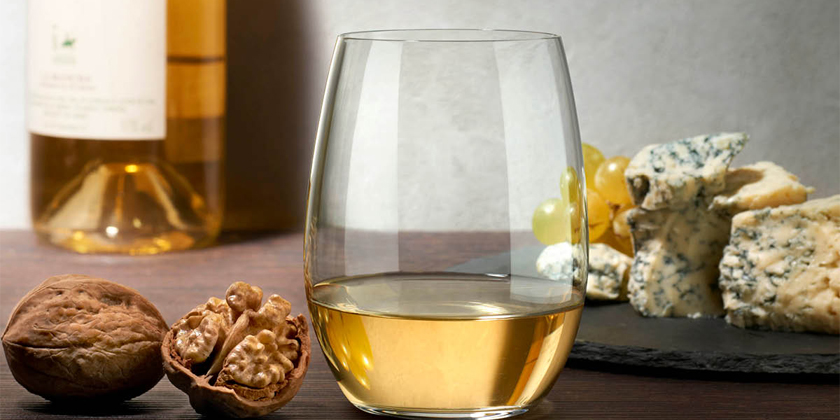 Handmade and cut from lead-free crystal, the collection's design presents a thinner and lighter construction than traditional glassware, as well as a rounded bottom and a tapered rim. The Nude Pure sets of glasses ooze understated sophistication.
Classically stylish, the Pure range can be used for both informal and formal occasions. Designed to appeal to a less traditional atmosphere, these pieces work perfectly when it comes to a more relaxed decor and lifestyle.
When it comes to precision glassware, Nude offers a complete solution for the hospitality industry.
*Buying quantity? Please ask us to quote for your establishment here or give us a call
Viewing all 3 results
Nude Pure Bordeaux Glass 610ml Set of 6

$

74.99

Nude Pure Carafe (3 Sizes)

$

24.99 –

$

44.99

Nude Pure White Wine Glass Set of 6 (2 Sizes)

$

74.99