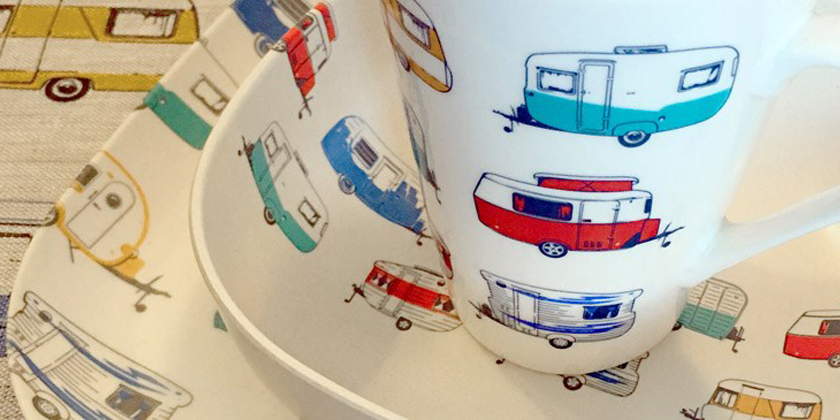 Van Go Seasonal Collection
It's all about enjoying the journey.
The perfect opportunity to do something new, something bold and something beautiful. Van Go's Seasonal Collection features destinations we all love to visit. From stunning wineries in Autumn to beautiful beaches in Summer, travel with us in our gorgeous retro vans as we enjoy what the great outdoors has to offer!
Viewing all 12 results
Van Go Collections Seasonal Bamboo Cereal Bowl 15cm Coloured Caravans

$

15.99

Van Go Collections Seasonal Bamboo Plate 22cm Coloured Caravans

$

15.99

Van Go Collections Seasonal Bamboo Plate 26cm Coloured Caravans

$

19.99

Van Go Collections Seasonal Bamboo Salad Bowl 23cm Coloured Caravans

$

28.99

Van Go Collections Seasonal Bamboo Salad Servers Coloured Caravans

$

14.99

Van Go Collections Seasonal Bamboo Travel Mug 300ml Autumn Yellow

$

18.99

Van Go Collections Seasonal Bamboo Travel Mug 300ml Spring Red

$

18.99

Van Go Collections Seasonal Bamboo Travel Mug 300ml Summer Green

$

18.99

Van Go Collections Seasonal Bamboo Travel Mug 400ml Summer Green

$

20.99

Van Go Collections Seasonal Bamboo Travel Mug 400ml Winter Blue

$

20.99

Van Go Collections Seasonal Bamboo Tumbler Coloured Caravans

$

10.99

Van Go Collections Seasonal Tea Towel Coloured Caravans

$

24.99