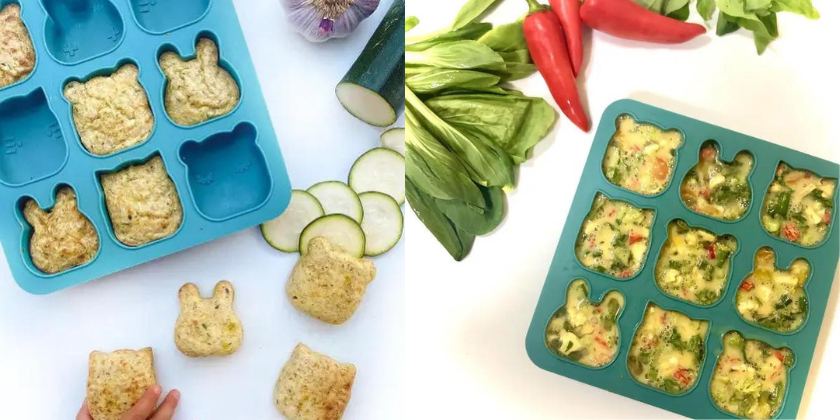 Mighty stylish. Mighty versatile. Mighty cute. Mighty durable. Mighty practical. Mighty awesome!
Choose from adorably-designed sticky plates for babies, silicone placemats, snack containers, and the most gorgeous baby dinner sets you'll find online. Designed in the heart of the stunning Dandenong Ranges, their creations are personally brought to life by their very own We Might Be Tiny owner, her husband and two little tots by their side.
A promise of style. A promise of functionality. A promise of eco-conscious living.
Viewing all 3 results
We Might Be Tiny 'Stampies' Animal Cookie Stamps Set of 15

$

49.99

We Might Be Tiny Freeze & Bake Silicone Poddies 9 Holes (2 Colours)

$

34.99

We Might Be Tiny Re-usable Silicone Muffin Cups 12 Pack

$

19.99