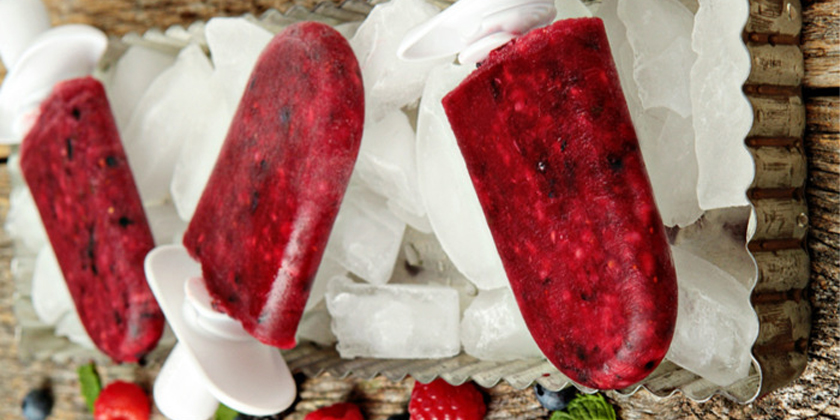 Zoku is well-known for its Quick Pop Makers and a large range of quirky products. They put the fun in functional with innovative, easy-to-use, well-designed products. Zoku means family in Japanese. The definition goes beyond creating family memories around their products, it speaks to their culture.
It all started with a seemingly simple idea: "What if we could make popsicles freeze faster?" After months of research, testing, and prototypes, Zoku's Quick Pop Maker was born.
Design is at the heart of everything Zoku do, from product innovation to packaging to their office supplies. Zoku designs have been included in collections at The Henry Ford, the Chicago Athenaeum Museum for Architecture and Design, and thousands of kitchen counters across the world. Their proudest accolades include a handful of really touching letters from customers, but we've also been recognized by the Industrial Designer's Society of America as an IDEA finalist (not to mention a Silver and Bronze recipient), a GOOD Design Award, mentions on Wired.com, and a National Parenting Seal of Approval.
Viewing 1–12 of 27 results
ZOKU Character Pops Princess

$

14.99

ZOKU Cube Ice Mould Set of 2

$

34.99

ZOKU Duo Quick Pop Maker Red

$

85.00

ZOKU Endless Summer Recipe Book

$

29.99

ZOKU Flamingo Ice Pops

$

19.99

ZOKU Ice Ball Set of 2

$

34.99

ZOKU Iceberg Mould

$

15.99

ZOKU Jack Ice Mould Set of 2

$

34.99

ZOKU Jumbo Ice Cube Tray Set of 2

$

29.99

ZOKU Kids Flip Gulp Bottle 465ml (2 Patterns)

$

27.99