Sale!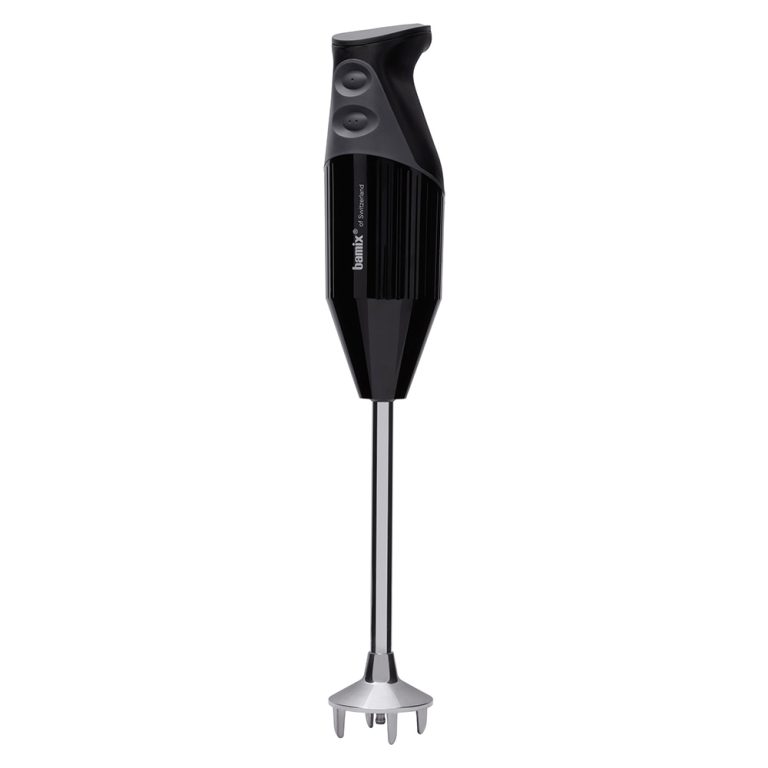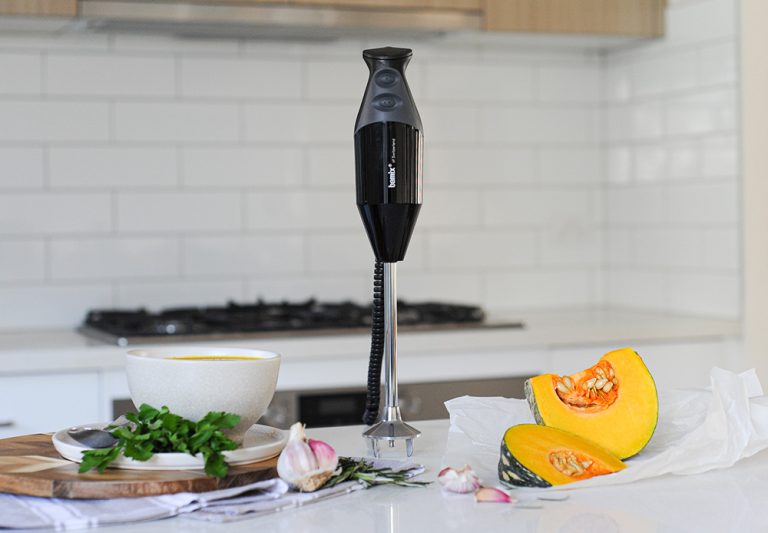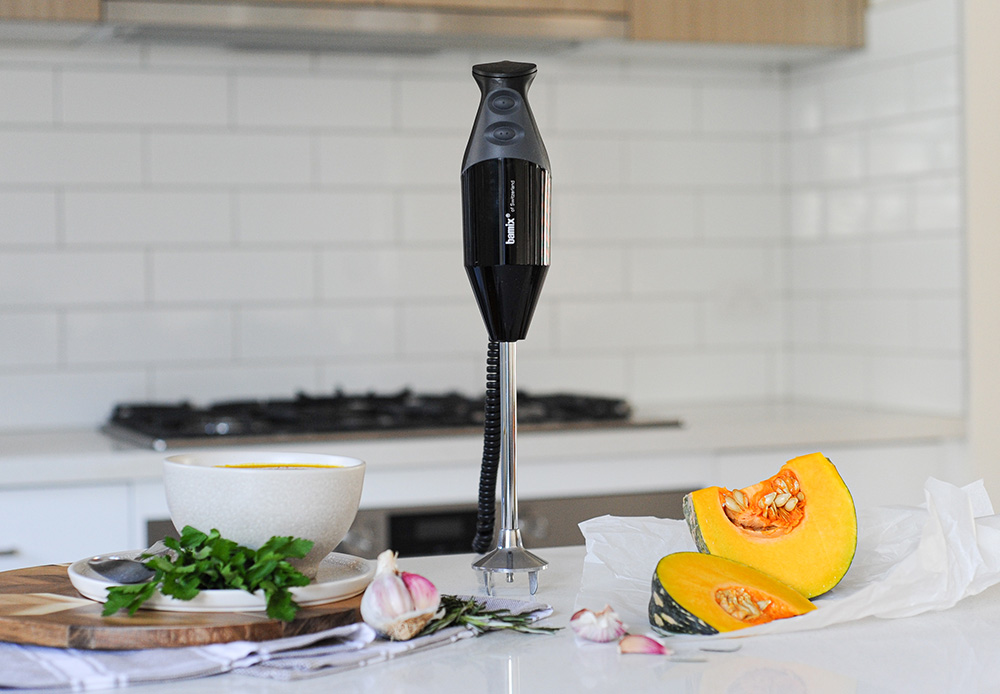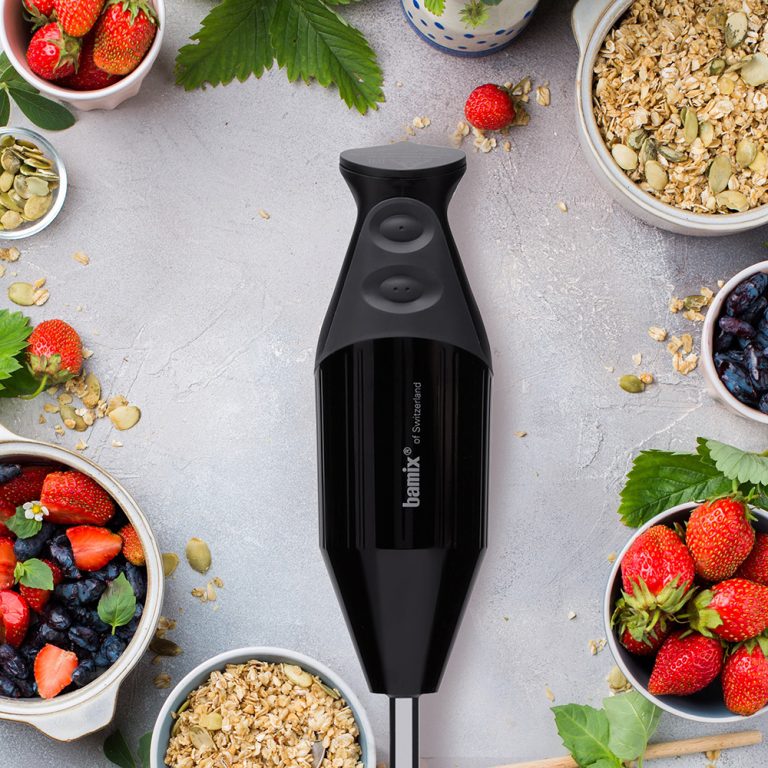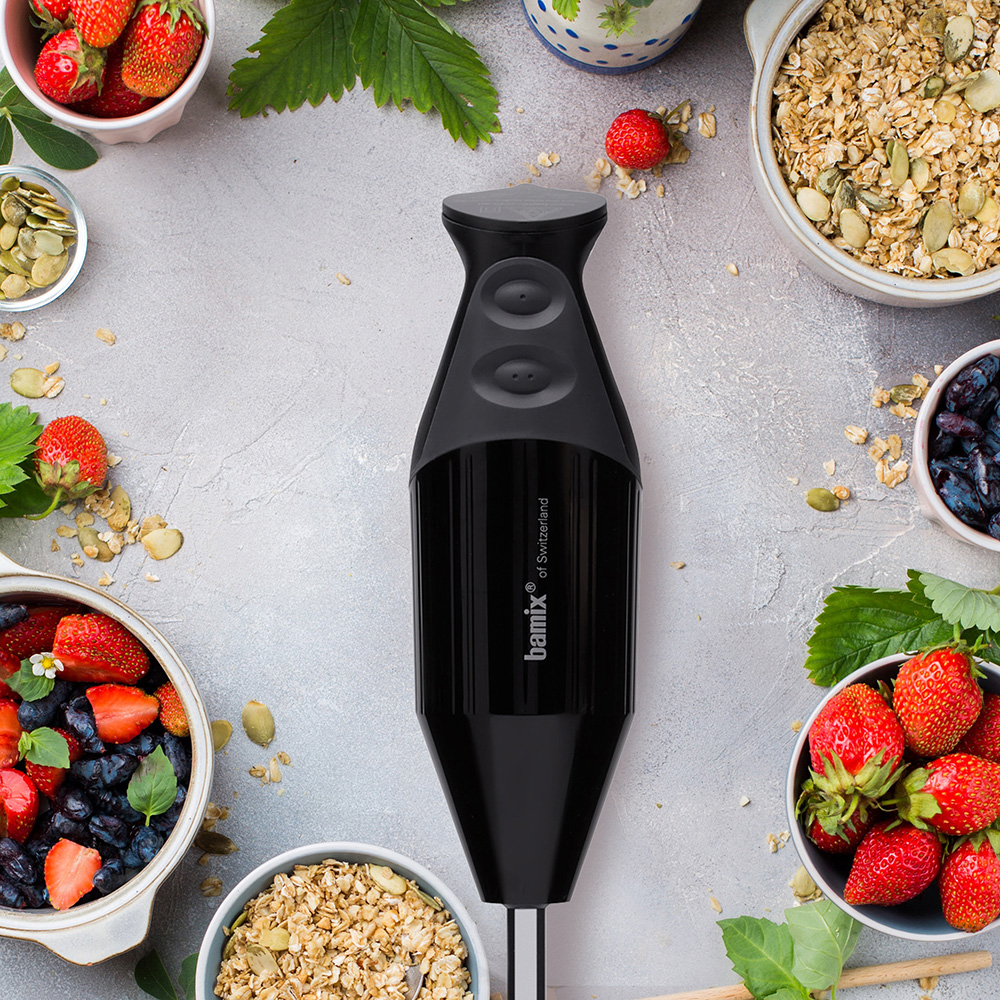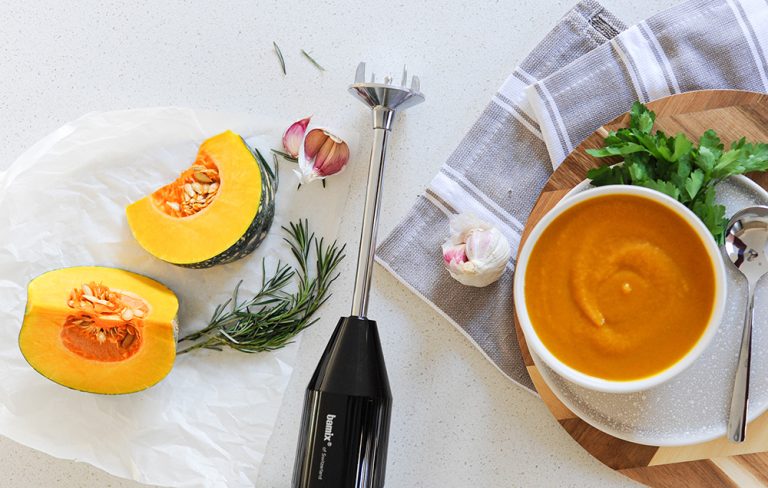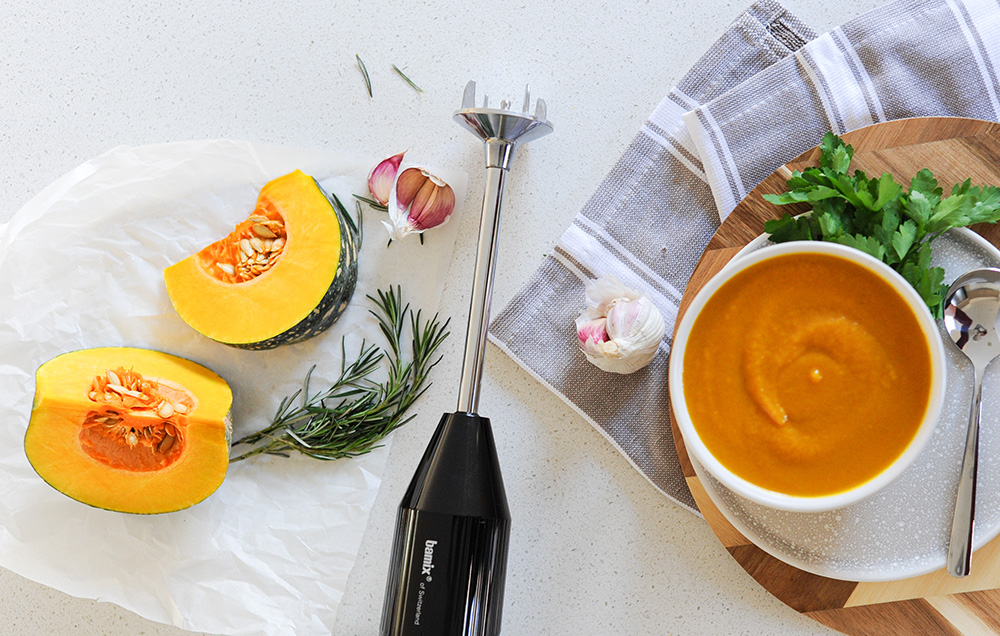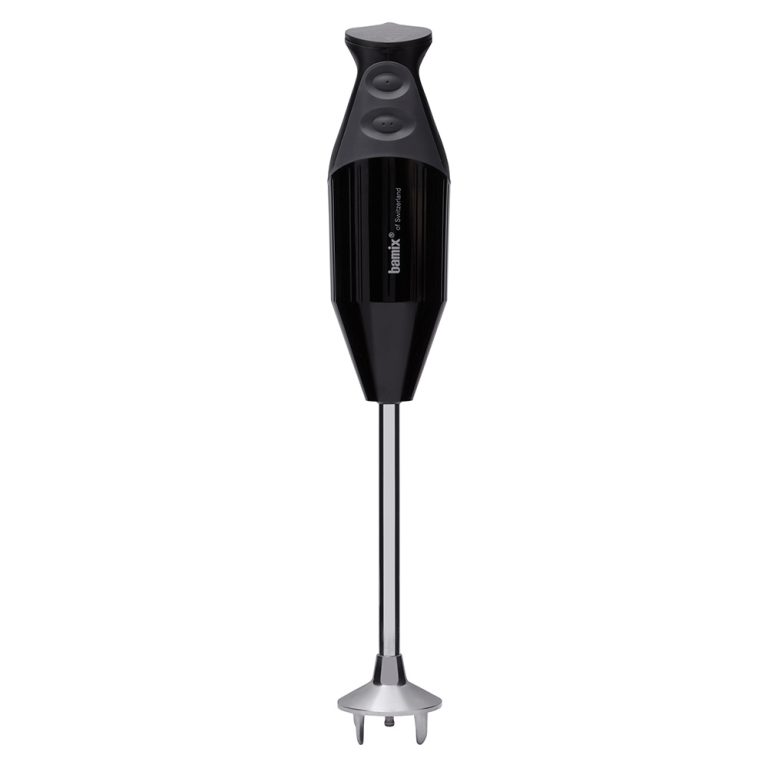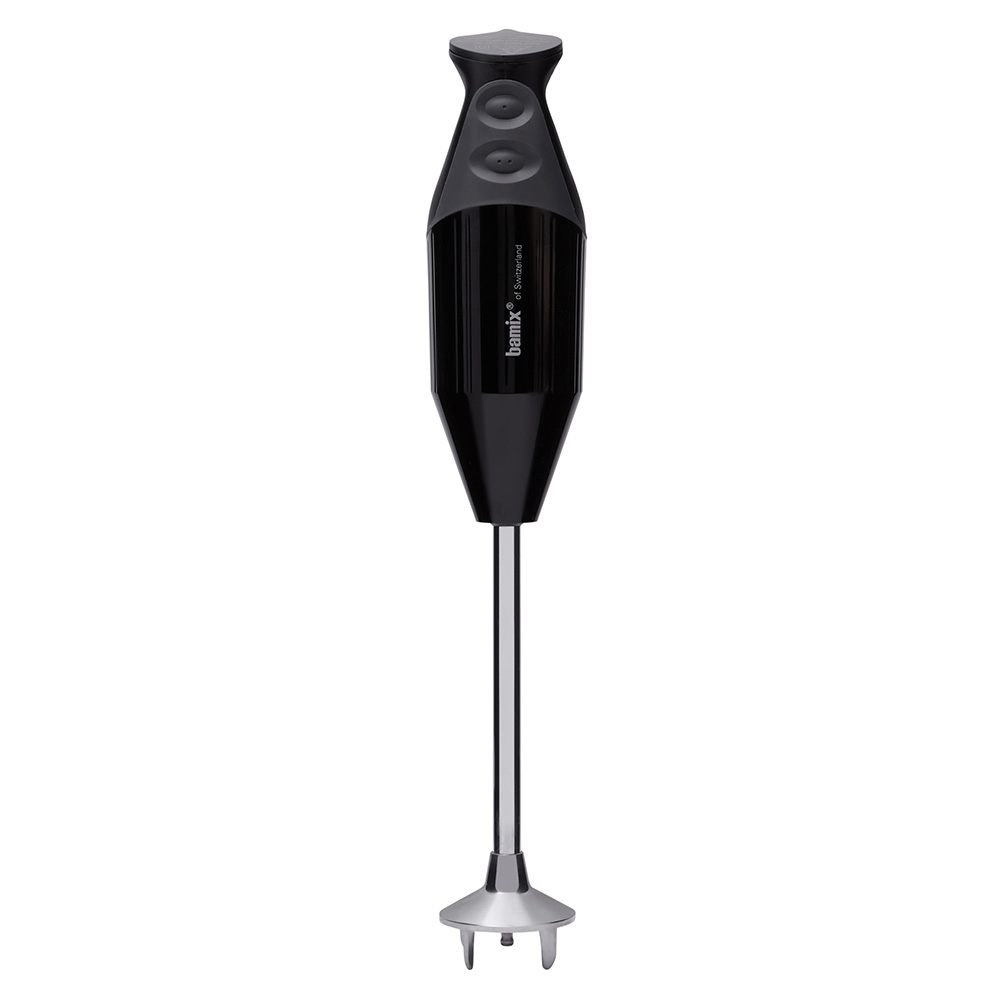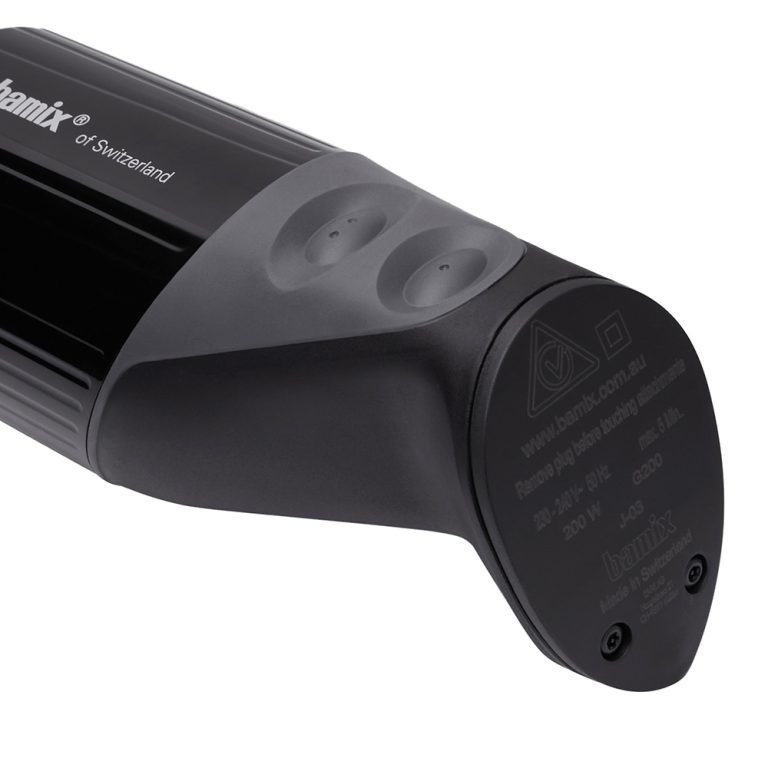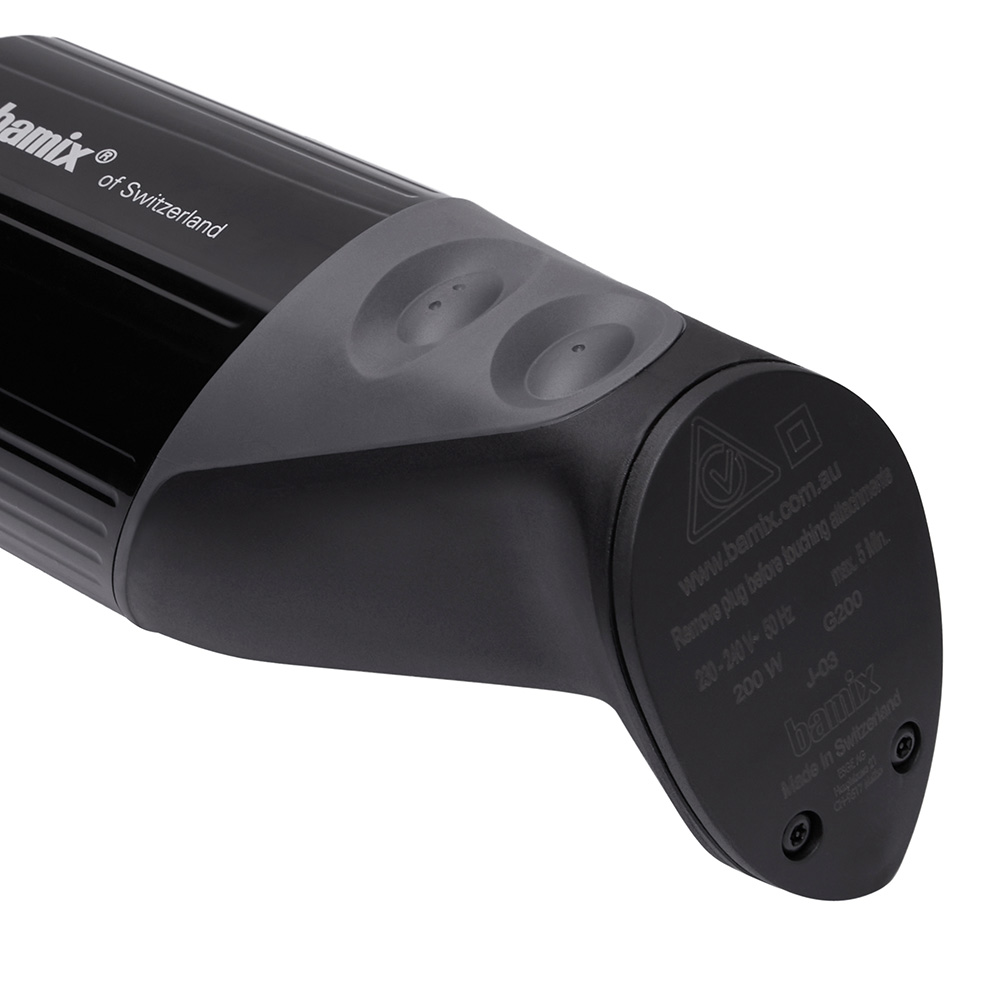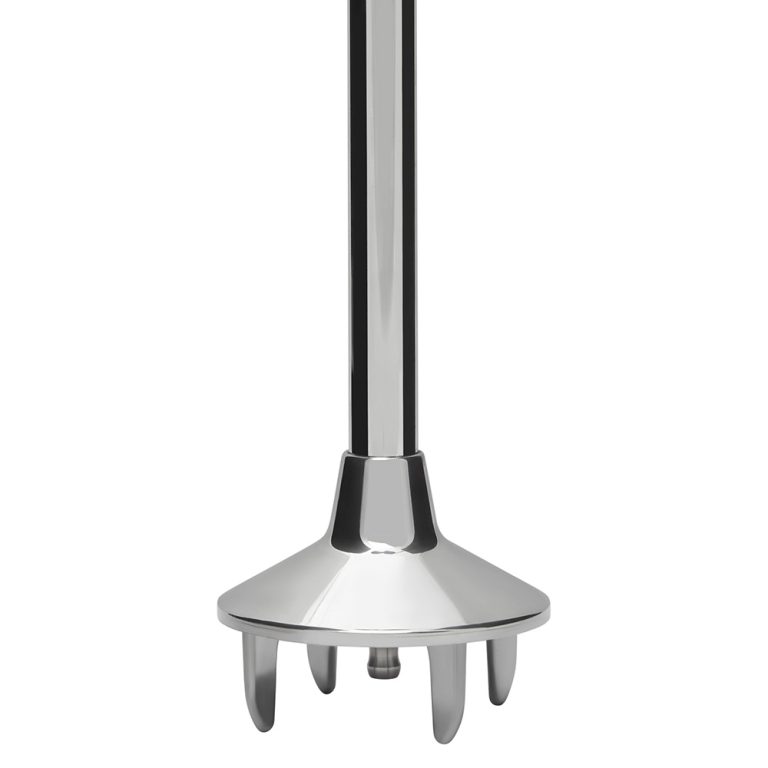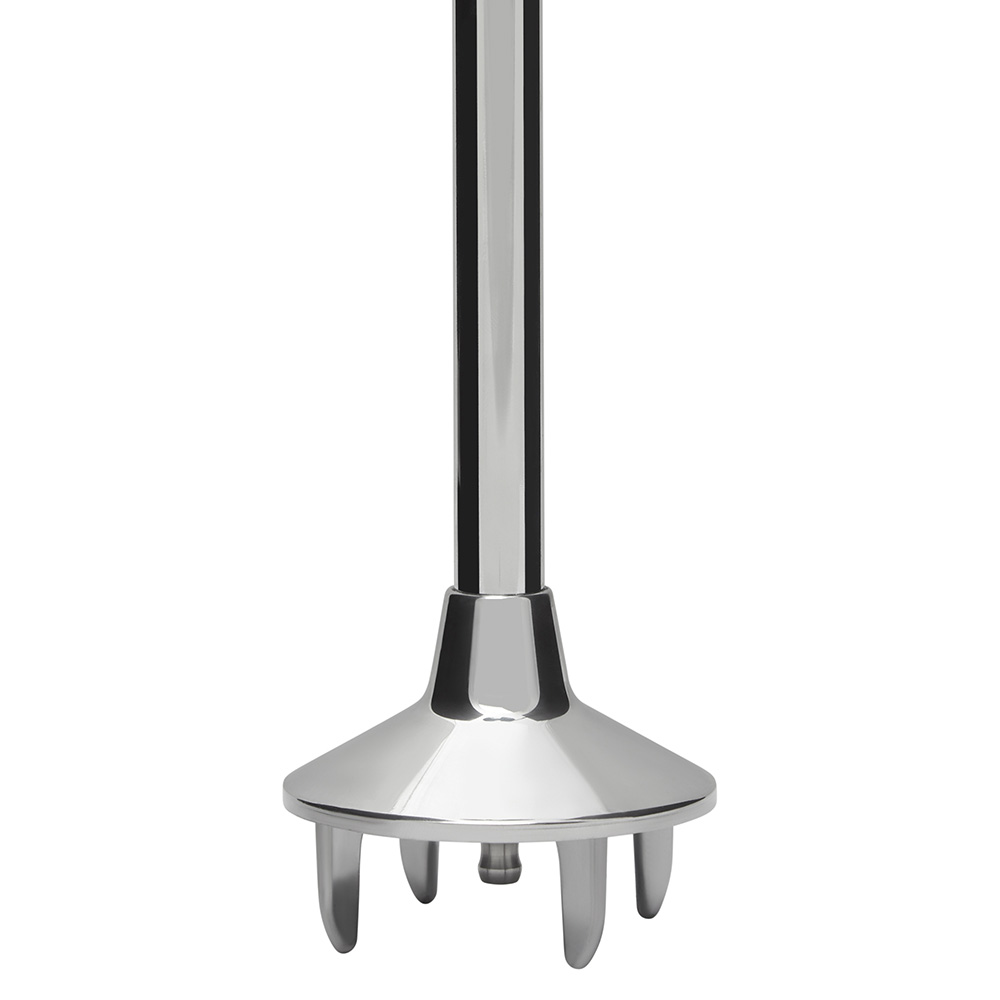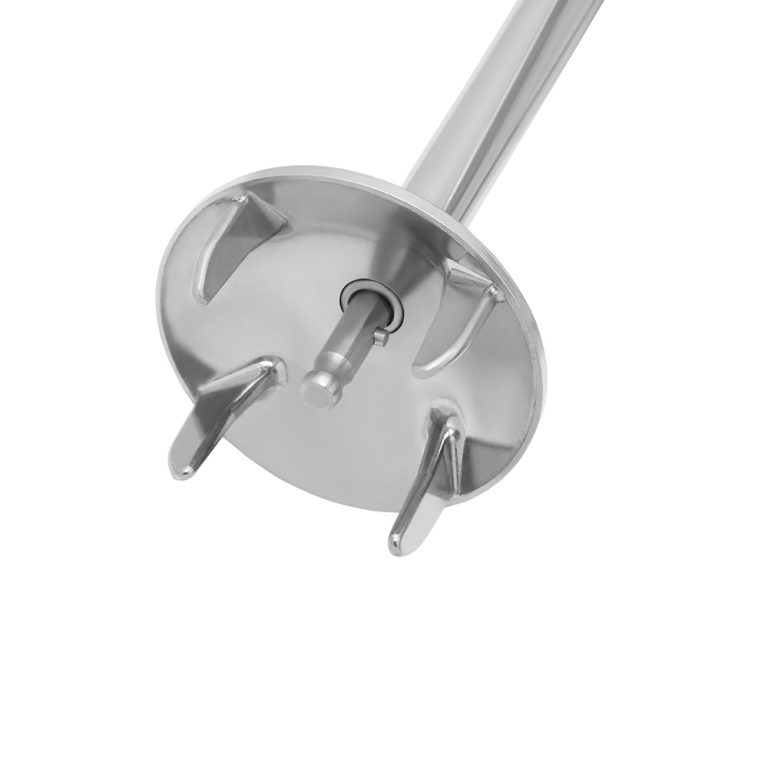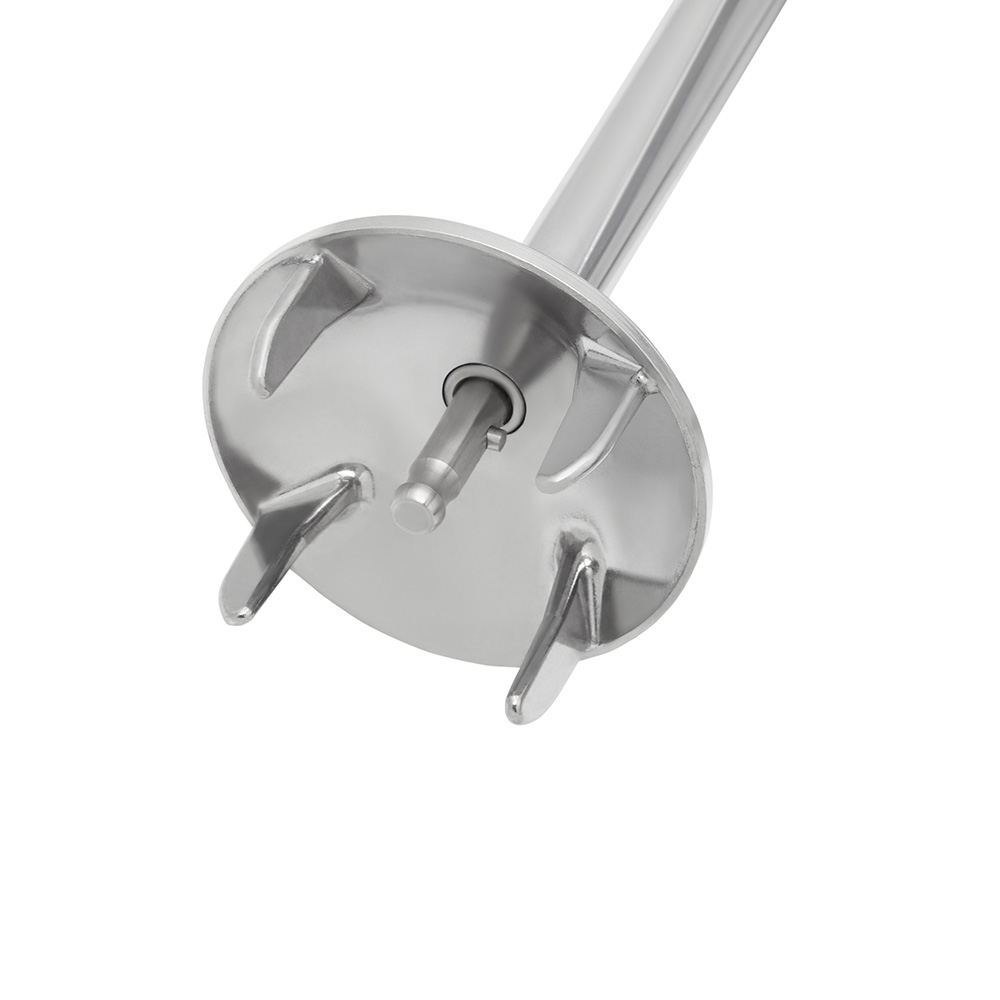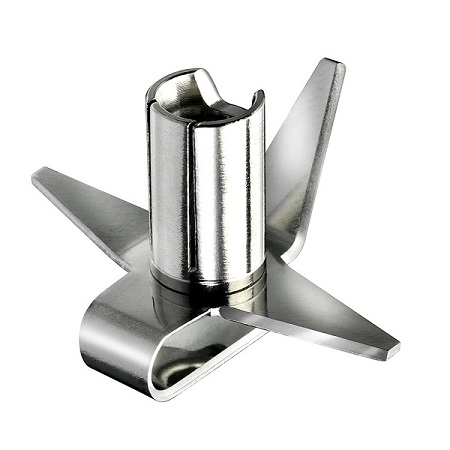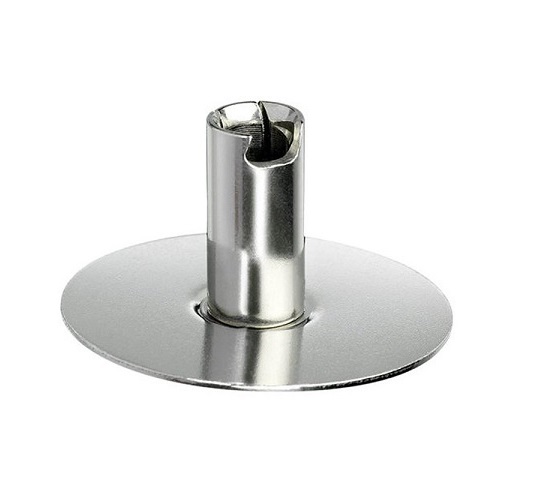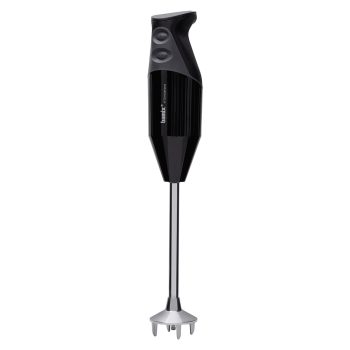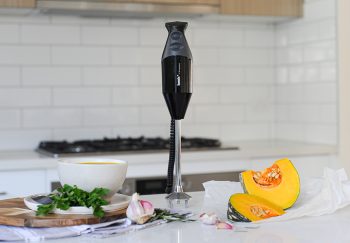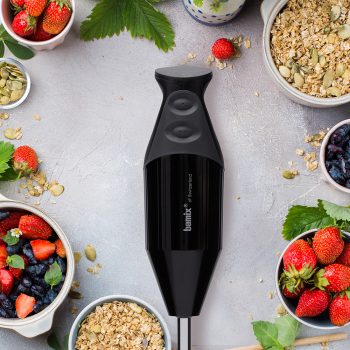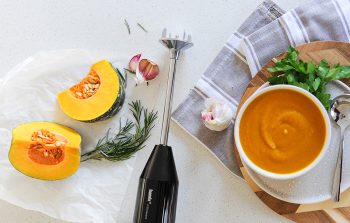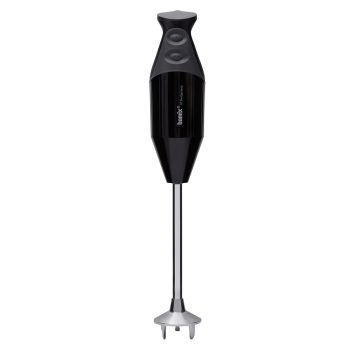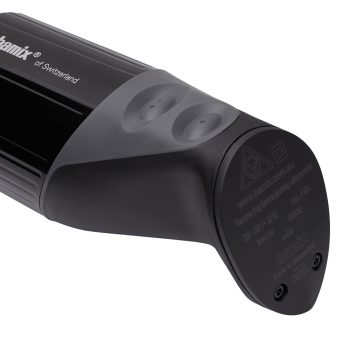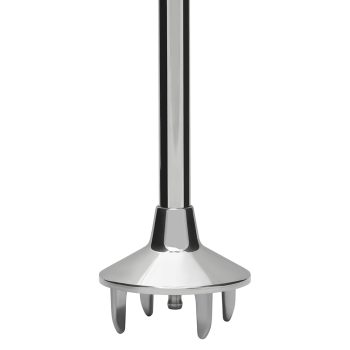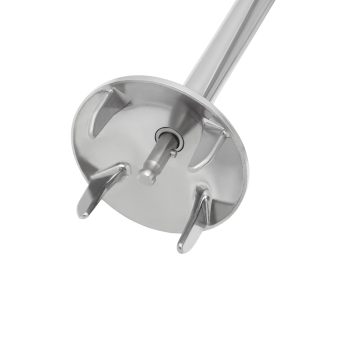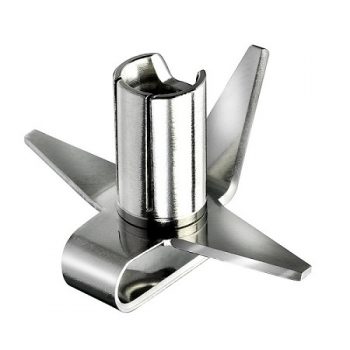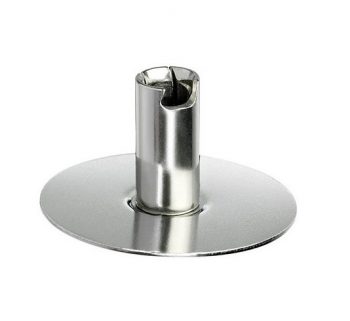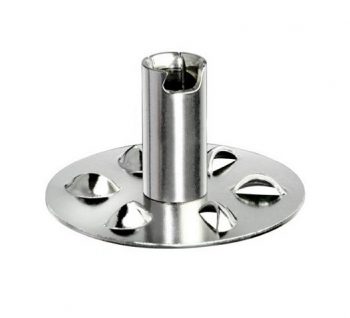 bamix Gastro Immersion Blender Black 200W
The Gastro Immersion Blender has a 200W heavy-duty motor that includes a Multi-Purpose Blade (C), Beater Blade (A), Whisk/Blender Blade (B). Made in Switzerland
Secured Payment
|
Free shipping over $100 (excludes bulky products)
View On Mobile Open your camera and Scan the QR code to view on your mobile.
bamix® is the smallest yet most efficient and versatile kitchen appliance in the world.
The Bamix Swissline Immersion Blender has a 200W Heavy-Duty motor and includes a multipurpose blade, a beater and a whisk blade ideal for cutting & chopping raw or cooked vegetables, pureeing soups, blending smoothies, mixing cake & pancake batters, crushing ice, making mayonnaise, sauces or whisking egg whites & cream.
It is ideal for daily kitchen chores no matter how small. bamix® is easy to use because its grip is specifically designed to fit the hand and the ergonomics of the handle ensure your hand is in the ideal position to easily control the switch. It is easy to use even for smaller hands and is suitable for left-handed use.
bamix® advantages:
Versatility – The versatility of bamix® knows no limits. It can be used in a small and fragile glass as well as in a large and hot pan on the stove. Thanks to its double-insulated watertight housing, it can be immersed right up to the handle.
Handiness – Its unmistakable and anatomically optimised design makes the bamix® very easy to handle and to operate with the tip of your finger. The attachments can be easily interchanged.
Cleaning – It is so simple to clean the bamix® – just hold it under hot running water. That's all! No doubt this is one of the biggest advantages of bamix®.
Quality – The first-class Swiss quality makes bamix® a problem-free and long-lasting aid in your kitchen.
Included in the box
Multi-Purpose Blade (C)
Beater Blade (A)
Whisk/Blender Blade (B)
Features:
Simple to use, two-button operation
Includes Multi-purpose blade (C)
200W heavy-duty AC motor
Double insulation
Soft-grip safety switch
Twin switch
2-speed settings (depending on the wattage):
Setting 1: 12,000 rpm
Setting 2: 17,000 rpm
20-year motor guarantee, 1-year parts guarantee
Made in Switzerland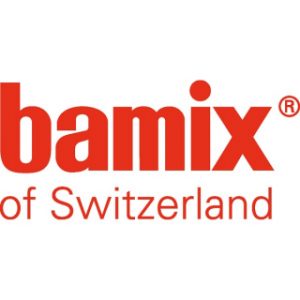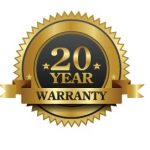 Buy Once, Buy Well.
The bamix® was developed in Switzerland in 1954 and is still manufactured today in the bamix® factory in Metlen, Switzerland. There have been over 15 million units sold in 5 continents. Swiss quality and stringent manufacturing are responsible for its reputation for outstanding service in kitchens all over the world. This original bamix is also known as the "Magic Wand".
Cleaning
Clean your bamix® immediately after use to prevent food residues caking onto the drive shaft. For more thorough cleaning, hold the bamix® in a bowl of warm water containing a few drops of detergent and switch it on for just a few seconds.
After Use
Always remove the attachments (blade, beater or whisk) from the drive shaft after use.
Only logged in customers who have purchased this product may write a review.
You May Also Need
bamix Mincing Blade 'M'

$

39.99

bamix Processor Wet & Dry Attachment

$

119.00

bamix Jug with Lid 1L

$

49.99