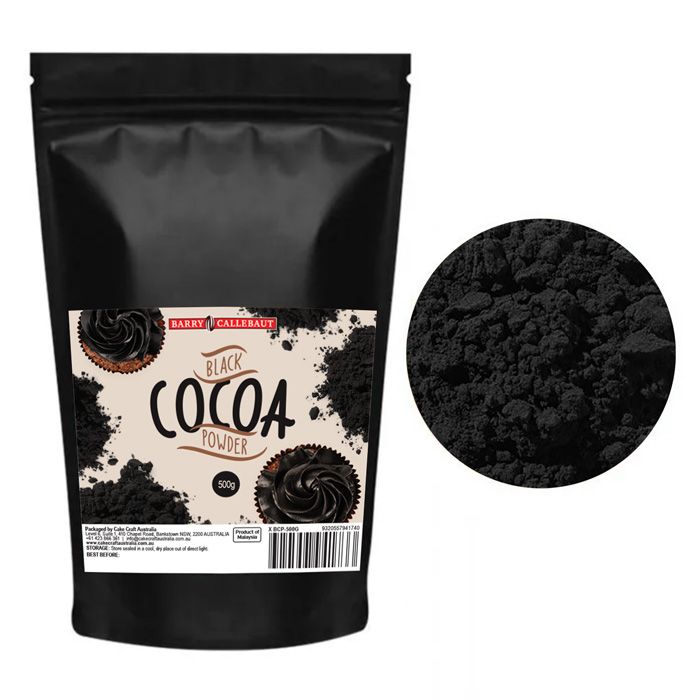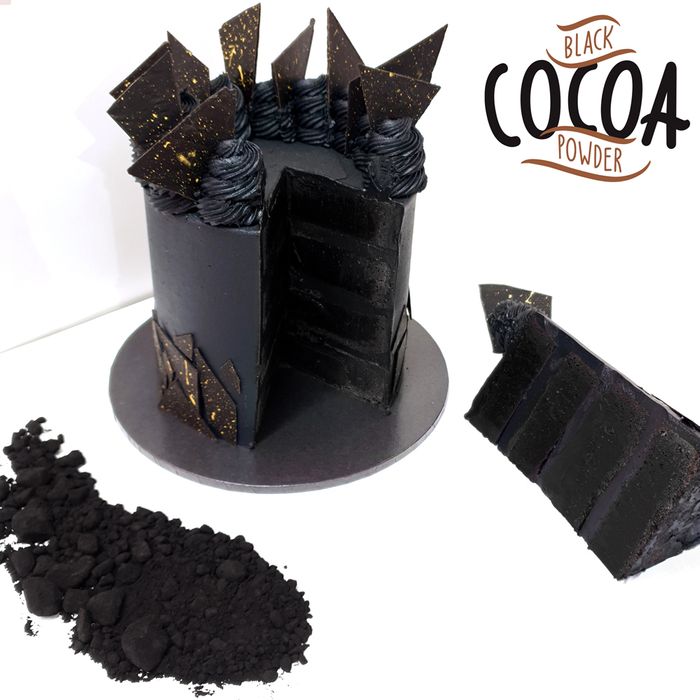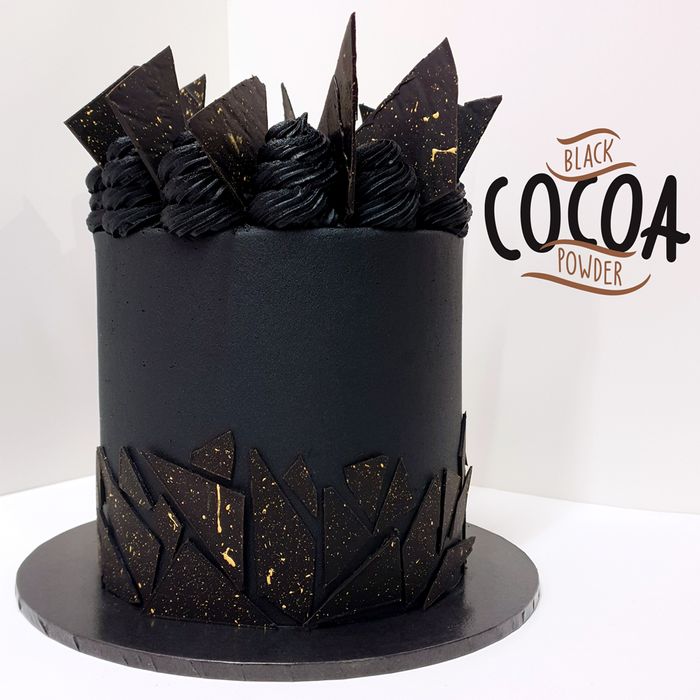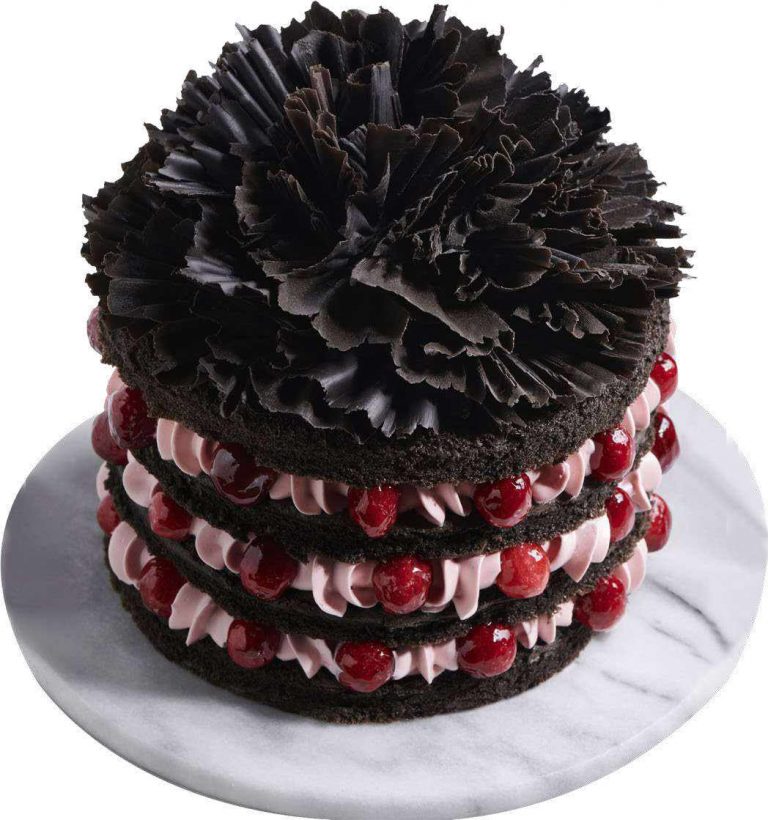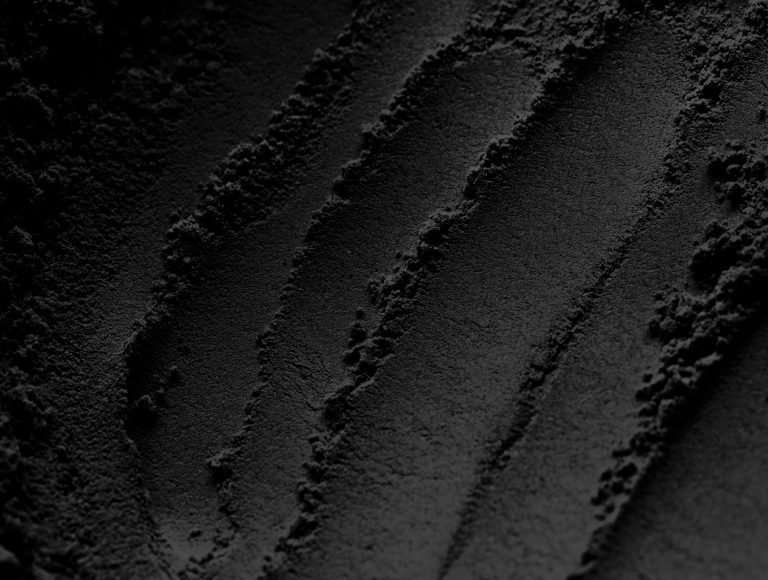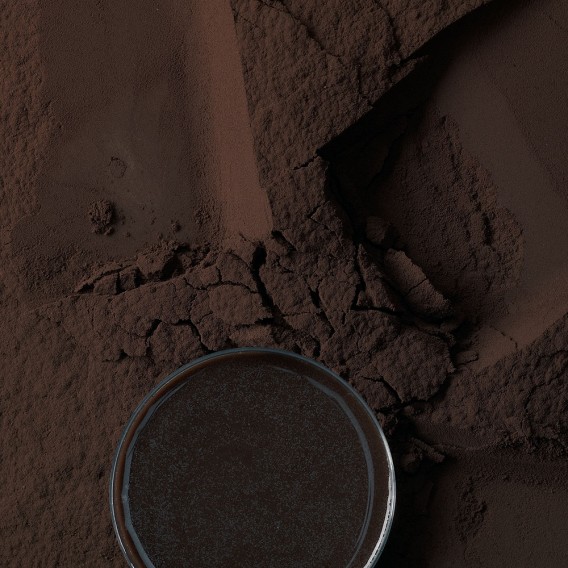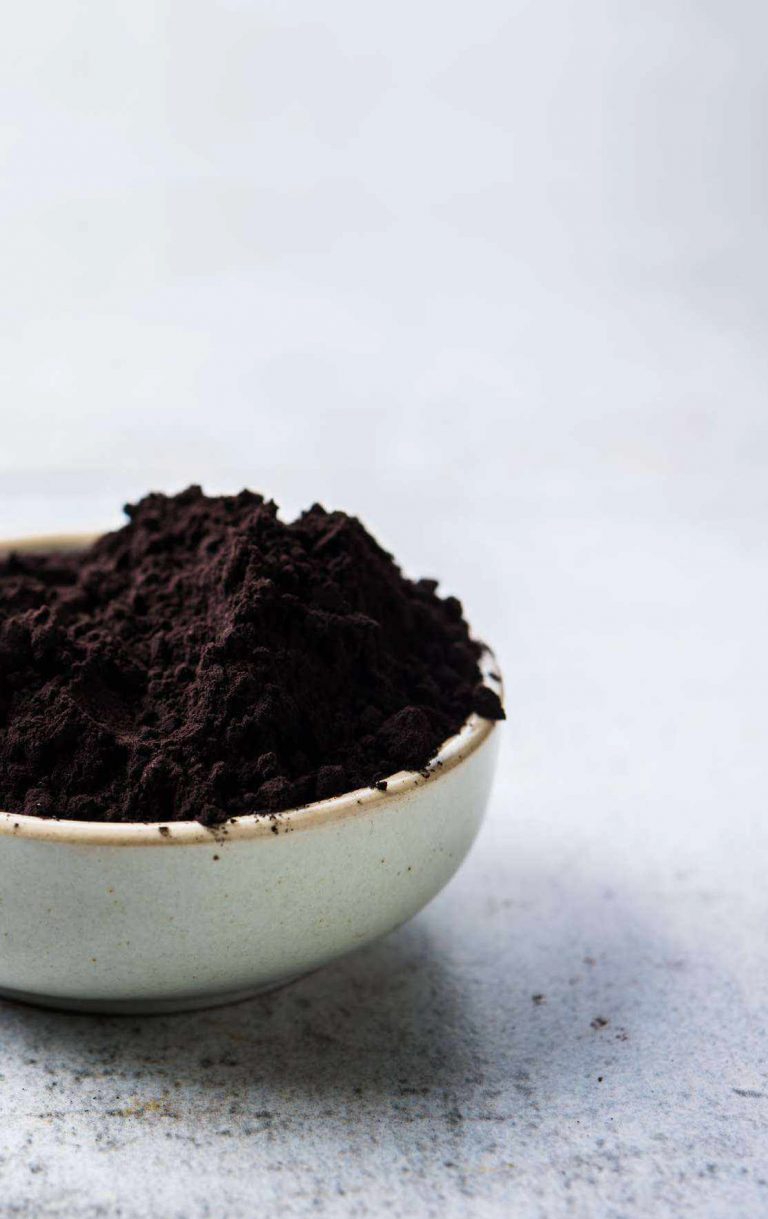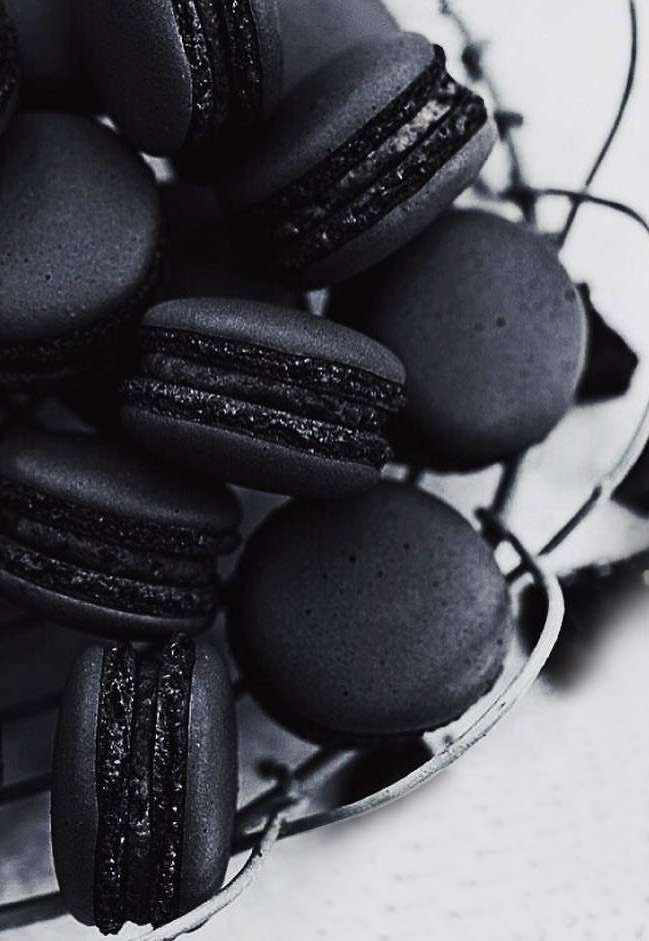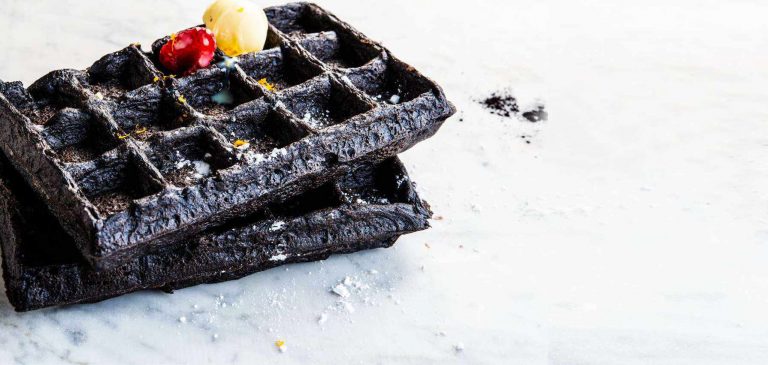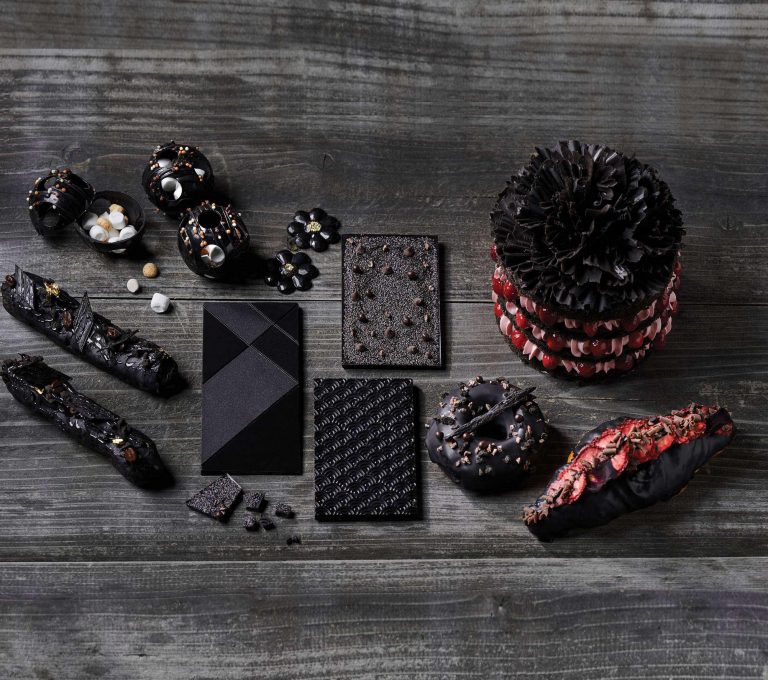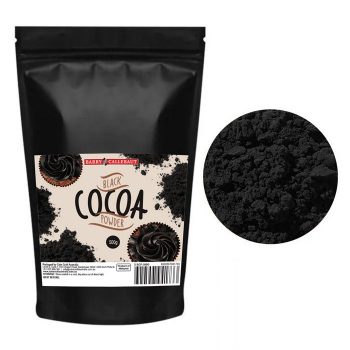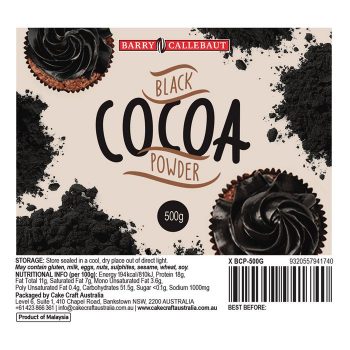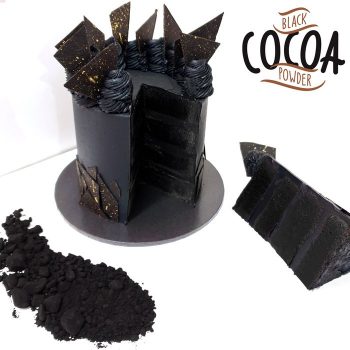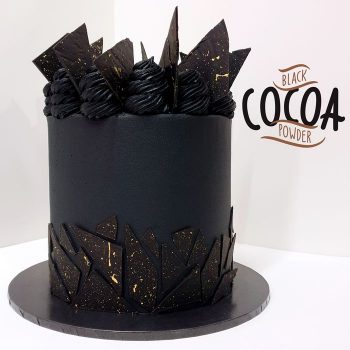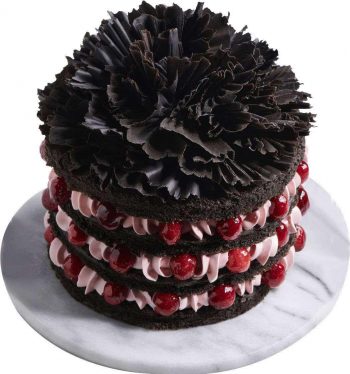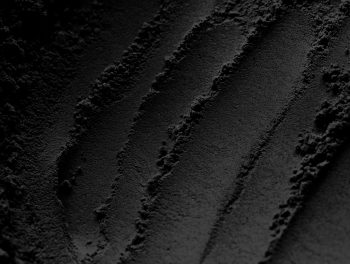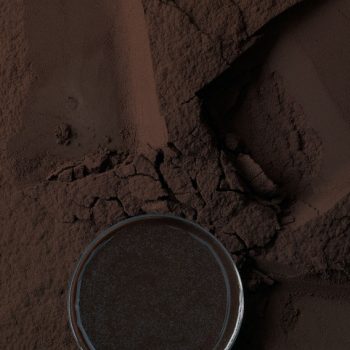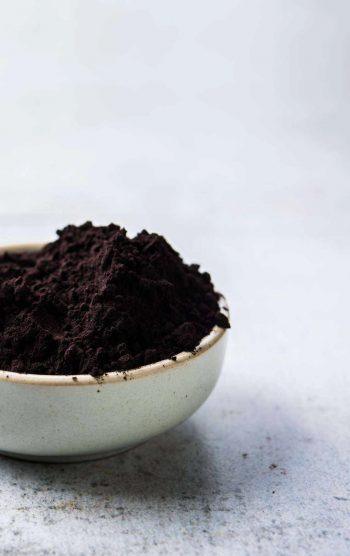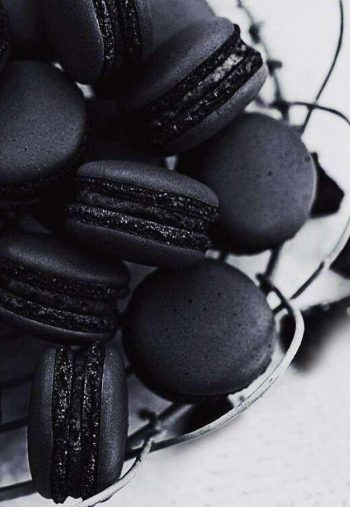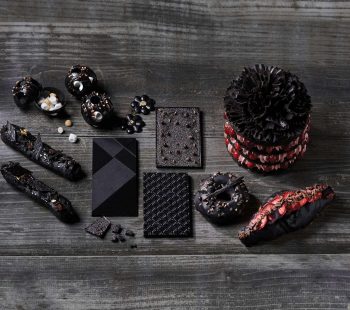 Callebaut Black Cocoa Powder 500g
1 in stock
Food-safe ingredient and ideal for various applications, including cakes, waffles, macarons & more
Secured Payment
|
Free shipping over $100 (excludes bulky products)
View On Mobile Open your camera and Scan the QR code to view on your mobile.
Goth Food means food in BLACK
Goth Food rose in popularity in recent years. Goth food is any type of food that has been dyed with black ingredients or black food colouring so that it appears black or dark grey. Black ingredients like black sesame are often associated as healthy.
Popular Goth Food Ingredients
Squid Ink – Squid ink is mainly used in pasta, rice and sauces due to its unique dark colour and rich, savoury flavour. However, the downside of consuming food dyed with squid ink is the possibility of staining your teeth and clothing.
Charcoal – Activated charcoal has made its way into ice creams, pizza crusts and bakery. However, there has been growing concerns about whether activated charcoal is safe for consumption in recent years. Use in small quantities.
Black Sesame – Black sesame seeds offer a strong nutty flavour and slight crunch for texture. Due to its strong taste profile, there are limitations to pairing with other ingredients.
NOW INTRODUCING… BLACK COCOA
Cocoa powder is mainly grouped into 2 types, natural and dutched cocoa powder. Black cocoa is a cocoa powder that has been heavily dutched or alkalized to achieve a deep, black colour. This Black Cocoa Powder is made from 100% African cocoa beans and offers a deep & natural black colour. It is a food-safe ingredient and is ideal for various applications, including cakes, waffles, macarons, and so much more. Not only that, but it doesn't stain your teeth like other black food products can.
Certifications: Cocoa Horizons Program, Fairtrade, Rainforest Alliance, UTZ & Halal
Storage: Store sealed in a cool dry place out of direct light
May contain: Gluten, milk, eggs, nuts, sulphites, sesame, wheat, soy.
Only logged in customers who have purchased this product may write a review.