Sale!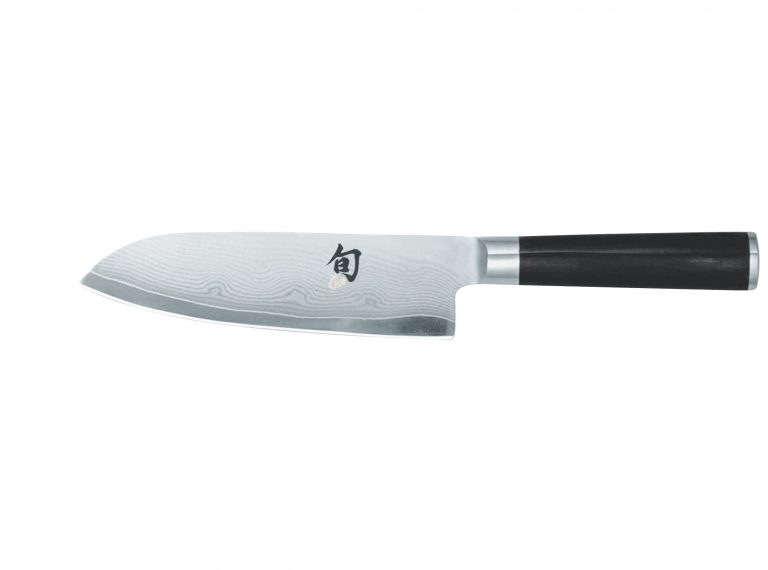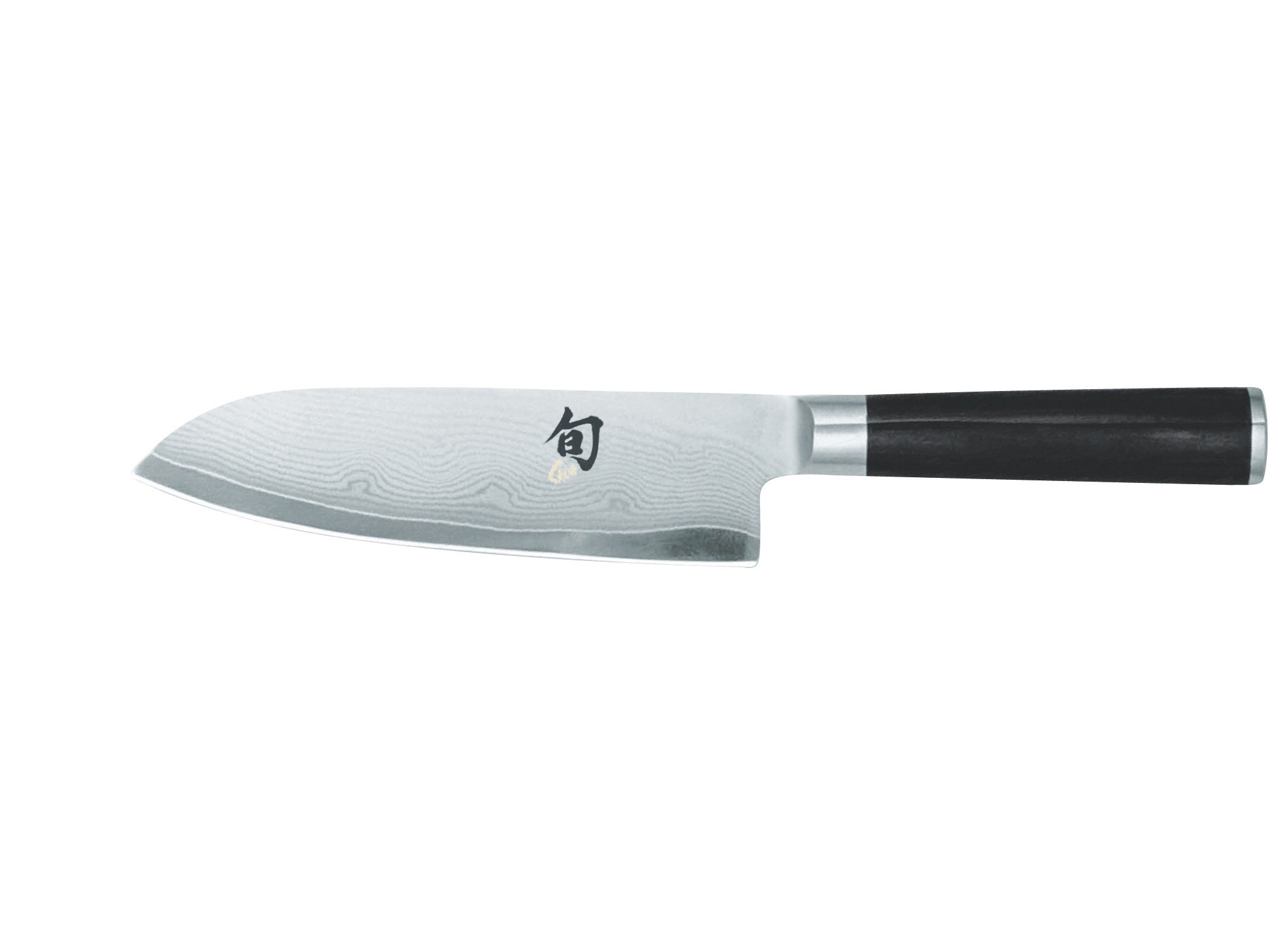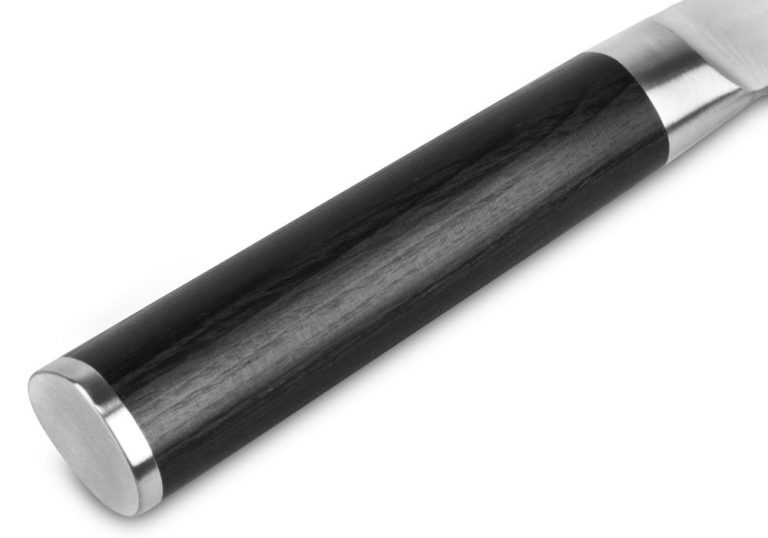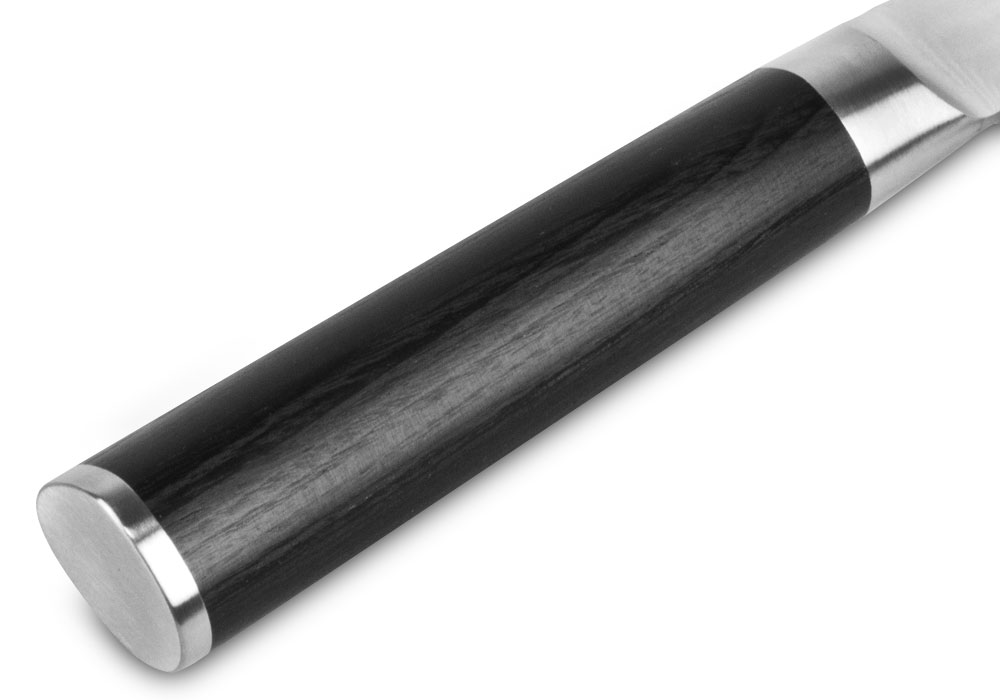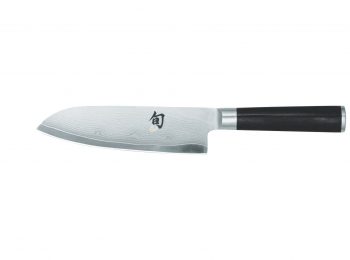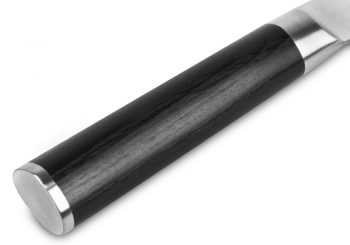 Kai Shun Classic Left-Hand Santoku Knife 18cm
This Santoku knife is made specifically for those who are left-handed.  Handcrafted in Japan. Gift Boxed
Secured Payment
|
Free shipping over $100 (excludes bulky products)
View On Mobile Open your camera and Scan the QR code to view on your mobile.
T
he Shun Classic Santoku Knife is a traditional Japanese styled, all-purpose knife.
The straight blade makes this knife perfect for chopping. This knife is made specifically for those who are left-handed. Like a chef's knife, the santoku is used for just about every cutting job in the kitchen. The name means "three virtues." Depending on who you ask, the name refers either to the three types of foods it works well with—vegetables, proteins, and fruit—or for the three types of cuts at which it excels—slicing, dicing and chopping.
Born of the ancient samurai swordmaking tradition and hand-finished for precision and beauty, Shun Classic is the perfect line for those making their first foray into the Japanese knife market. Produced in the widest variety of specialised styles, the Classic line features both traditional European blade shapes and innovative cutting-edge designs. Handcrafted in Japan it takes more than 100 steps to make each Shun knife. The Shun Classic series features beautiful Damascus-clad blades and D-shaped ebony PakkaWood handles. Yet behind these handcrafted knives' beauty is function; razor-sharp blades offer top performance. Shun Classic's proprietary high-performance VG-MAX steel, which provides incredible edge retention, is clad with 34 layers of Damascus stainless steel on each side (a total of 69 layers), then ground and bead-blasted, revealing the flowing pattern of the layered steel. The result is a line of knives that are sharp, durable, and corrosion resistant, as well as beautiful to behold.
Blade Material: VG-MAX hardened Japanese steel cutting core, each side clad with 34 layers (total 69 layers of steel) of SUS410/SUS431 Pattern Damascus stainless steel.
Cutting Angle: Double bevelled 16° cutting angle on each side.
Hardness: 60 HRC.
Blade Finish: Heritage-finish blade provides a rustic look that hides scratches and improves with age with a patina
Handle Material: The D-shaped ebony coloured PakkaWood (premium, resin-impregnated, moisture-resistant hardwood) handle is designed to comfortably sit in your hand.
Blade length: 18cm
Handcrafted in Japan
NSF certified for use in commercial kitchens. Shun knives are provided with a limited warranty from manufacturing defects.

All Shun Classic Knives are presented in an attractive gift box.
Read through our Shun Blog to find out more information about this top-end brand and the differences between their ranges. See all Chef's Complements Shun Knives here.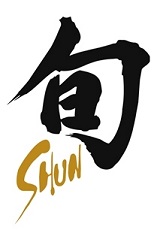 Only logged in customers who have purchased this product may write a review.
You May Also Need
Kai Shun Honing Steel 23cm

20% OFF


Kai Shun Combination Whetstone 300/1000

20% OFF


Kai Shun Sharpening Combination Whetstone 1000/6000

20% OFF