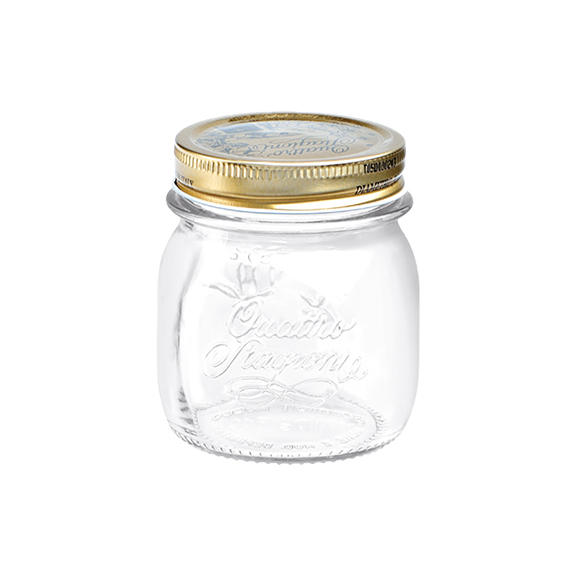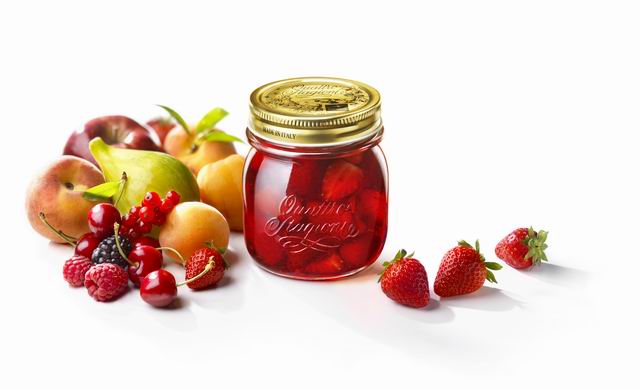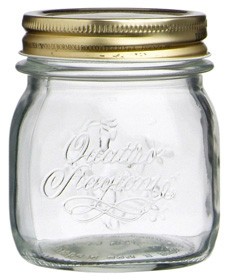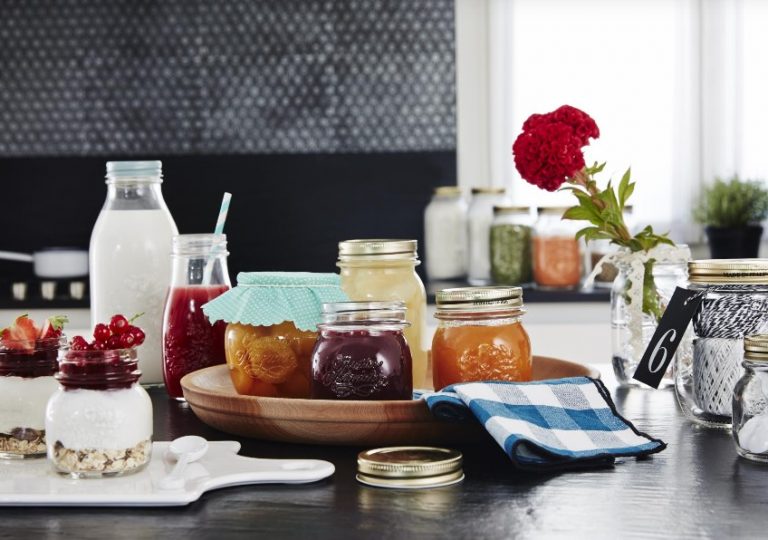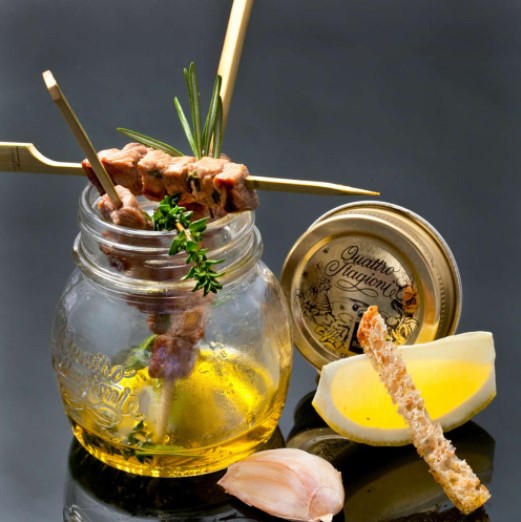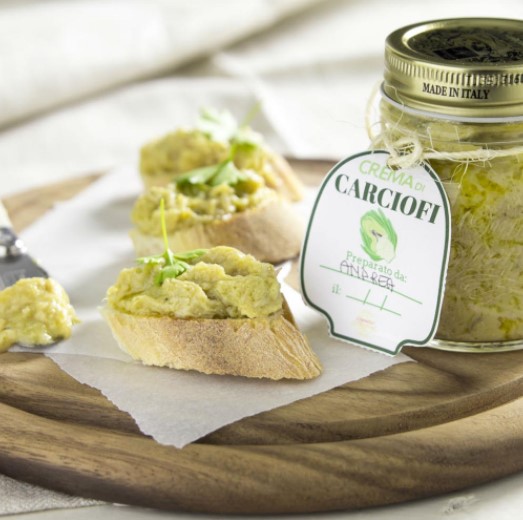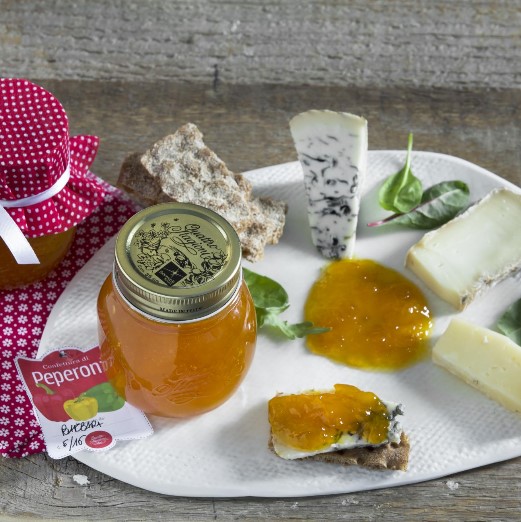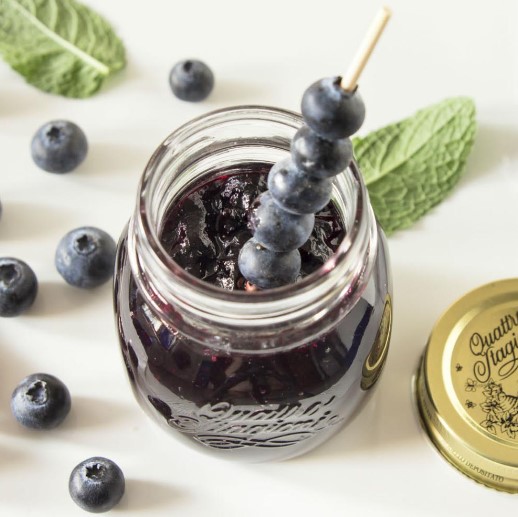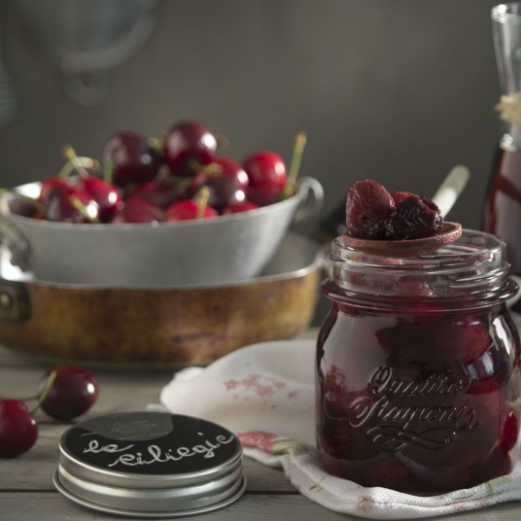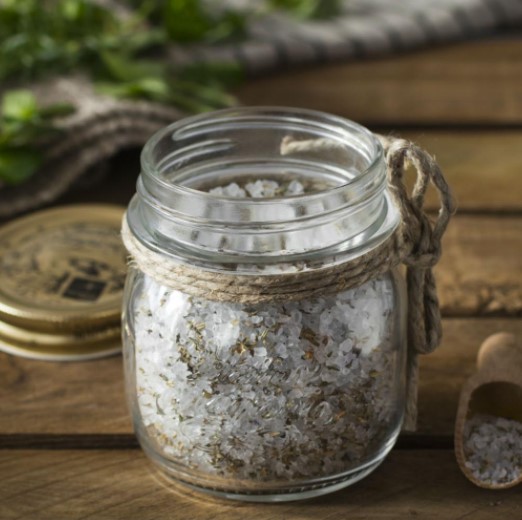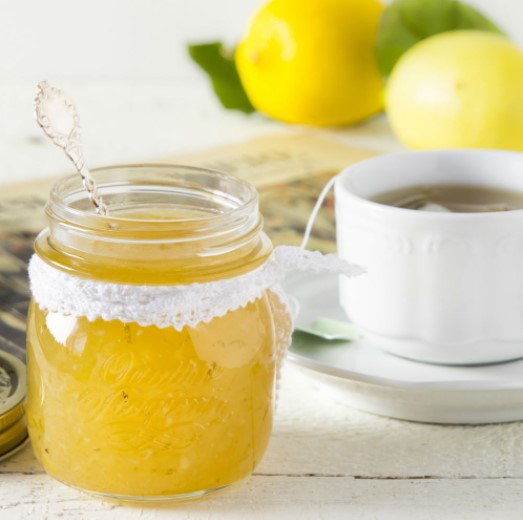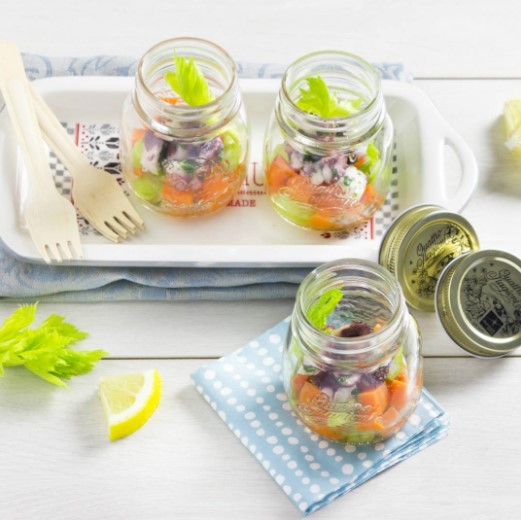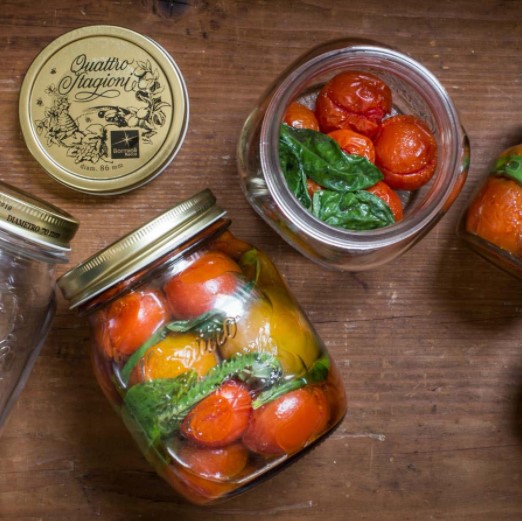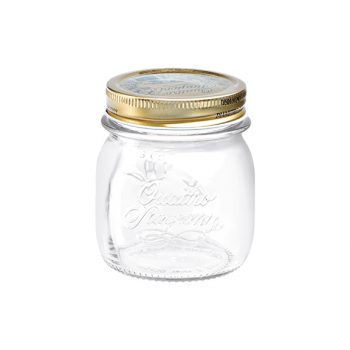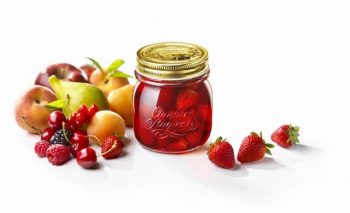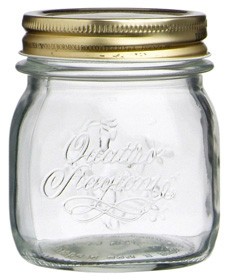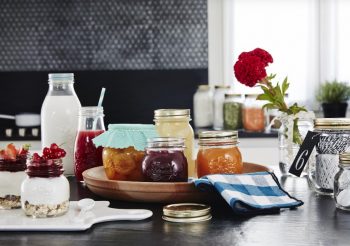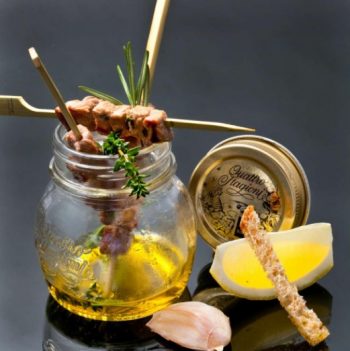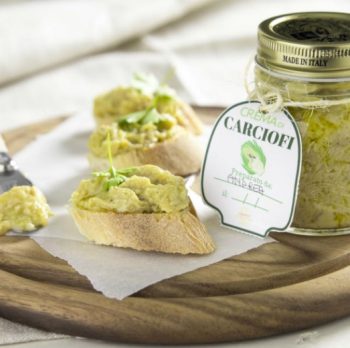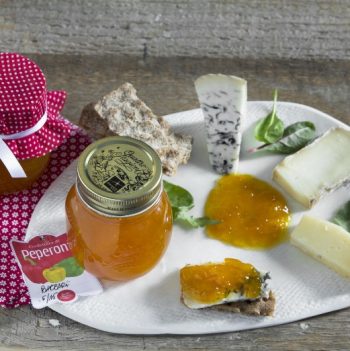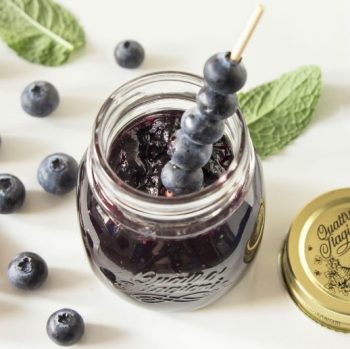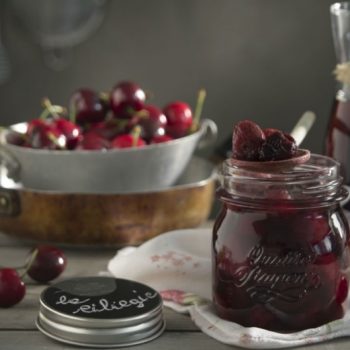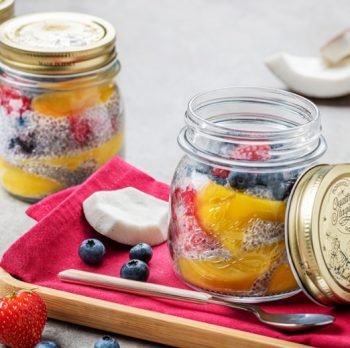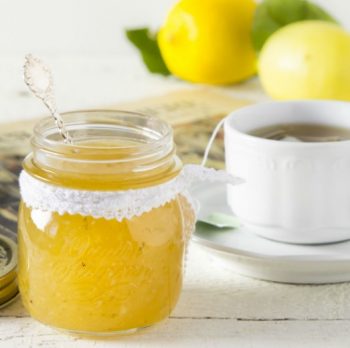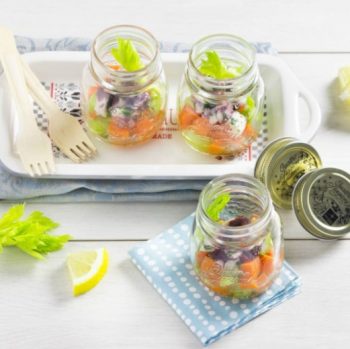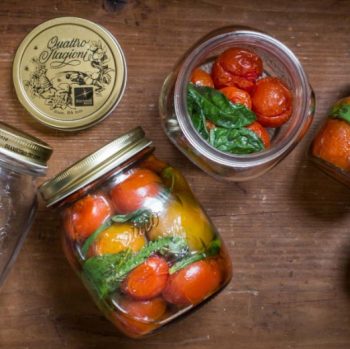 Bormioli Rocco Quattro Stagioni Glass Jar 250ml
Can be used to store or gift homemade jams, jellies, sauces, or pickled vegetables
Secured Payment
|
Free shipping over $100 (excludes bulky products)
View On Mobile Open your camera and Scan the QR code to view on your mobile.
Bormioli Rocco has built a powerhouse brand on the foundation laid down in Italy over 1,300 years ago in Fidenza. Since 1825, Bormioli Rocco has accompanied your experience at the table with the warmth of Italian living.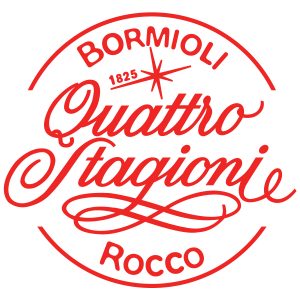 Quattro Stagioni jars date back 40 years ago and over the years, the brand has become the symbol of home canning/preserving. They've become so big in their home country of Italy that they take up 95% of the local market and are rapidly expanding all over the world. The wide variety of Quattro Stagioni jars offer many different uses in the kitchen, from storing dry food items such as pasta, flour, sugar, ground coffee or spices, to preserving fruits, vegetables, sauces or jams to keep fresh for up to one year – hence the name Quattro Stagioni which means "four seasons" in Italian. From conservation, to experimental cooking, from floral compositions, to gift ideas, to the presentation of trendy recipes and cocktails to mise en table and all the trends of good eating, good drinking and decoration, Quattro Stagioni cover it all. The Quattro Stagioni range includes jars and bottles (available in different shapes and sizes) and accessories which accompany them, funnels, stickers, and caps.
Glass jars and bottles are dishwasher and microwave safe (without the lid). Not oven safe. Hand wash the lid.
Preserving with Quattro Stagioni
When preserving with the Quattro Stagioni range of jars you can be assured that your culinary specialities have been preserved correctly due to the vacuum that you can see and feel. After completing the process correctly, the indent formed in the middle of the lid guarantees a perfect vacuum seal. The result is always controllable thanks to the characteristic popping sound you hear the first time you open the jar. Quattro's lids pop the vacuum seal with a simple twist action just like store-bought jars of preserved food. The jars are endlessly reusable but when preserving it is always handy to have spare lids on hand, which at Chef's Complements we carry for you.
Glass Jar
This jar has a capacity of 250ml and can be used to store or gift homemade jams, jellies, sauces, or pickled vegetables. The same model is available in different sizes and capacities.
Dimensions:
Check out this Lemon Jelly Recipe made in Bormioli Rocco Quattro Stagioni Glass Jars.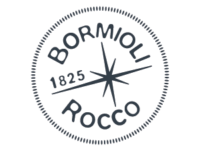 Only logged in customers who have purchased this product may write a review.