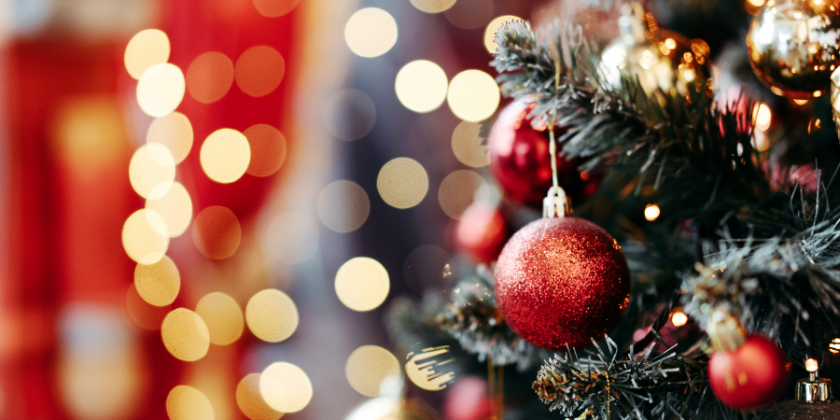 Christmas Bakeware & Cookware
It's the season to be jolly! We're here to help you create incredible memories, one recipe at a time
For all things Merry and Bright
Chef's Complements has everything you need for your holiday entertaining plans for your elegant family dinner menus to casual cocktail hour with friends, your inner Santa will be going Ho Ho Ho.
For all your meal preparation through table serving and barware needs, we carry a wide variety of Christmas bakeware, cookware and utensils to help you create the best memories with friends and family.
Sugar and Spice and everything nice.
No proper Christmas holiday is complete without some baking involved. You can confidently plan your baking extravaganza with our extensive bakeware range that includes over 300 cookie cutters, many shapes and sizes of moulds and tins for fruit cakes, mince tarts, pavlovas and of course all the icing tools to conceive magical treats and decorations. 
All I want for Christmas
We have a wide range of cast iron cookware to non-stick skillets to suit all your traditional or newest dinner menu ideas. Need a good carving knife to slice your ham? We have a huge selection to choose from complemented by many ham bags and stand to facilitate the task.
Get Inspired with Complements:
Christmas Gift Ideas Big & Small
Looking for stocking stuffers or clever Secret Santa gift ideas? We're here to help. From cocktail gift sets for your workmate, kid-sized kitchen tools for the next Masterchef of the family, an ice cream maker for dad or a Le Creuset dutch oven for Mum – there's something for everyone. 
Don't forget to look through our more general gift ideas too! In fact, pretty much any item of our kitchen shop makes a great prezzie for foodies, hobby cooks or professional chefs, from budget through to high-end.
Viewing 1–12 of 290 results
– Chef's Complements Gift Voucher –

$

10.00 –

$

100.00

3 Piece Reindeer Pop Top Set

61% OFF


A Taste Of Paris Tall Gingerbread Balsamic Vinegar 200ml

$

49.00

amalfi Renzo Bar Tool Set of 2

$

74.99

Amefa Austin Gold 18/0 Flatware Range (7 Variations)

$

4.50 –

$

9.99

André Verdier Laguiole Debutant Cutlery Tray Set of 24 Olive Wood

$

599.99

Appetito Cherry & Olive Pitter

$

16.99

Appetito Ham Stand

$

24.99

Artland Peacock Gin Glass

$

24.99

Assorted Christmas Silicone Mould

$

10.99

Athena Princess Round Induction Chafer 6.1L

$

1,399.00