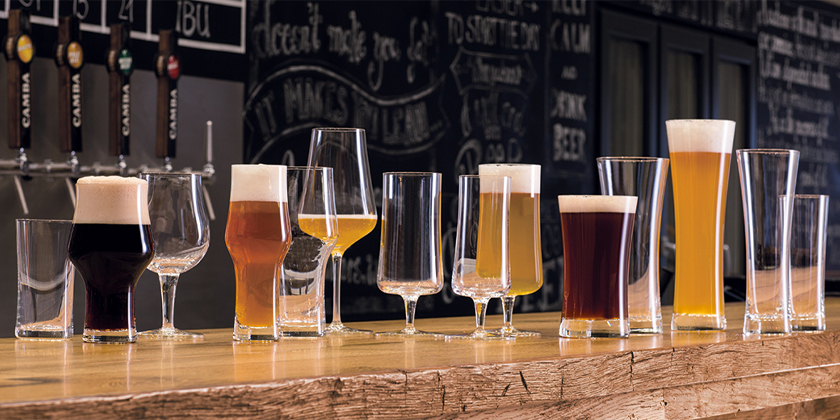 Schott Zwiesel glassware has been setting standards for years with modern products. Schott Zwiesel is the market leader of crystal glasses and is the sub-brand of the new umbrella company Zwiesel Glas. Sommeliers, winemakers, internationally acclaimed chefs and top hotels in over 130 countries value the brand of Schott Zwiesel and have done so for over 150 years. They create timelessly modern designs and excellent applications for crystal glass, which reflect the latest trends. Zwiesel Glas strives to protect the environment and has received an ecological profile with its patented TRITAN® Technology. Not only does Schott Zwiesel produce glassware that is protected from scratches, but it is also shatter-resistant, lead and barium free, dishwasher safe and can achieve all this with the smallest possible burden to the environment!
The Sound
Zwiesel Glas stands for dedicated passion and uncompromising quality. An aspiration that manifests itself in the sound of each and every Zwiesel glass. Condensing the history of the brand into our acoustic essence.
A special flair for hospitality

Zwiesel has never just been about glass, but has always echoed the possibilities inherent in glass. We strive to create unique products at the highest level of manufacturing skill and craftsmanship that offer extraordinary experiences of enjoyment and community. Products that lend a special touch to every table setting and are simply part of refined taste worldwide. The sound of toasting with a Zwiesel glass is the unmistakable sound of true hospitality.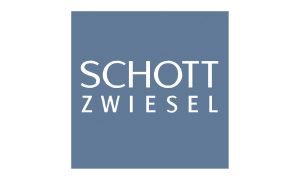 Viewing 1–12 of 55 results
Schott Zwiesel Air Bourgogne Glass 780ml Set of 2

51% OFF


Schott Zwiesel Bar Special Cognac Glass 436ml

$

17.99

Schott Zwiesel Bar Special Cognac XXL 805ml

$

22.99

Schott Zwiesel Bar Special Gin & Tonic 710ml

$

21.99

Schott Zwiesel Bar Special Gin & Tonic 710ml Glasses Set of 2

23% OFF


Schott Zwiesel Bar Special Grappa Glass 113ml

$

22.99

Schott Zwiesel Bar Special Hurricane Glass 530ml

$

19.99

Schott Zwiesel Bar Special Liqueur Saucer 70ml

$

17.99

Schott Zwiesel Bar Special Margarita Glass 305ml

$

29.99

Schott Zwiesel Bar Special Sherry Glass 118ml

$

22.99

Schott Zwiesel Bar Special Spirit of Nosing Tasting Whisky Glasses Set of 2

$

44.99

Schott Zwiesel Basic Bar Classic Double Old Fashioned Whiskey Glass 369ml Set of 2

$

94.99