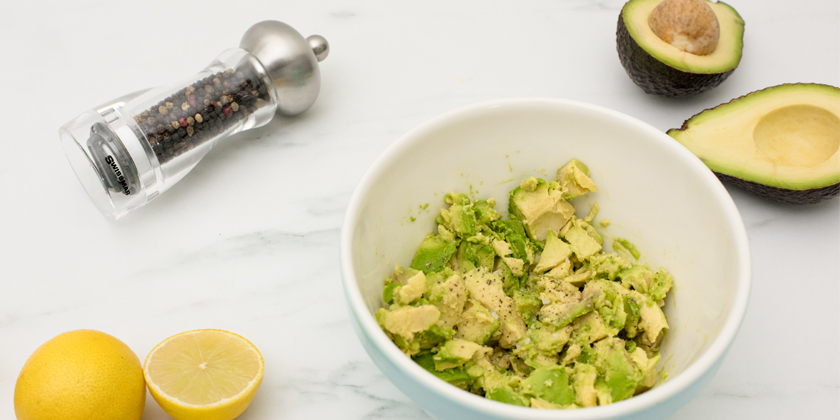 Swissmar has been in operation since 1983, starting business in Canada and four years later breaking into the US market. After successfully launching products into American markets, Swissmar is now sold in over 20 countries and is still growing. Swissmar is known for their homewares, notably fondue sets and accessories, peelers, salt and pepper mills, cheese knives and more. The Swissmar Cast Iron Fondue and 3-in-1 Fondue offer the utmost in versatility. They are ideal for meat, cheese and chocolate fondue. Swissmar also does a range of chocolate fondue sets that are perfect for dinner parties as it is practically effortless to prepare and your guests can participate and enjoy a fun and delicious chocolate dessert at a relaxed pace.
Swissmar has been in the mill business for over 25 years. they have a diverse assortment of mills, made from a number of beautiful timbers, stylish stainless steel, marble and high-quality acrylic. These quality mills are classic and useful for everyday dining.
Swissmar classic peelers use premium Swiss-made blades in scalpel, serrated, julienne and Swiss Curve. These blades thinly peel hard fruits and vegetables like potatoes, carrots, apples, cheese and more.
Swissmar cheese knives come in stainless steel, lux micarta, petite swiss and slim-line with a variety of speciality blades suited for specific cheese types. Available individually or in sets, these cheese knives will help you entertain with elegance and style.
Viewing 1–12 of 30 results
Swissmar Andrea Pepper Mill with Granite Top 10cm

$

47.99

Swissmar Andrea Salt & Pepper Mill Set Granite

$

99.99

Swissmar Andrea Salt Mill with Granite Top 10cm

$

47.99

Swissmar Arctic White Marble Pepper Mill

17% OFF


Swissmar Arctic White Marble Salt Mill

17% OFF


Swissmar Biel 11 Piece Copper Fondue Set

$

189.99

Swissmar Cast Iron Lugano Cherry Red Fondue Set of 9

$

249.00

Swissmar Cheese Fondue Forks Set of 6 Black

$

44.99

Swissmar Decadence Chocolate Fondue Set

38% OFF


Swissmar Fondue Burner

$

32.99

Swissmar Fondue Recipe Book

$

29.99

Swissmar Heidi Ceramic Fondue Set 2.65L

$

249.00