Sale!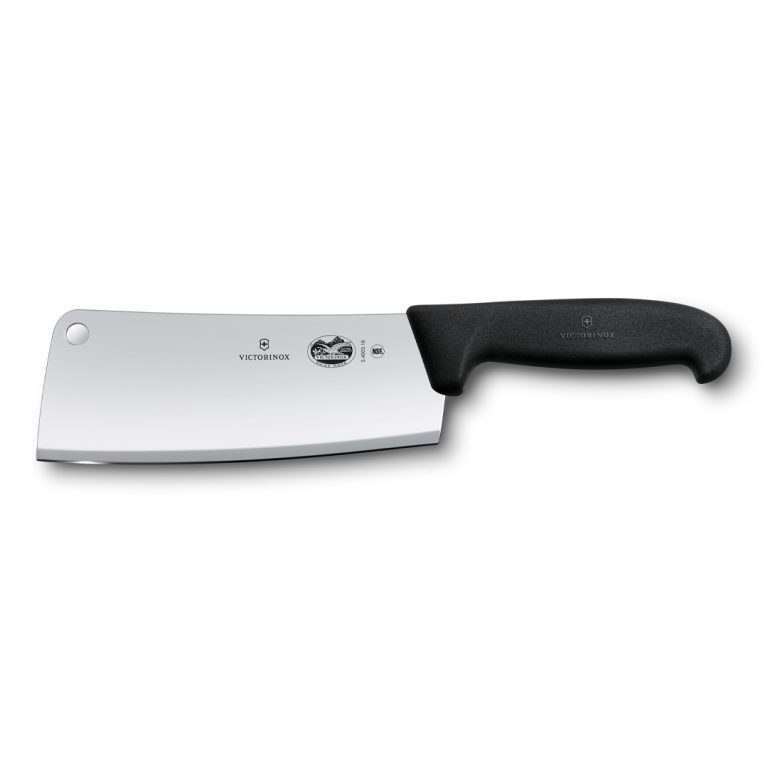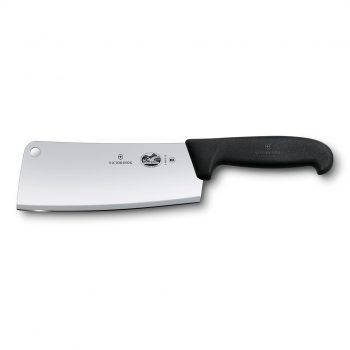 Victorinox Fibrox Kitchen Cleaver 18cm
This meat cleaver is strong enough to chop through beef, pork, chicken or any other meat or fish or for chopping up vegetables.
Secured Payment
|
Free shipping over $100 (excludes bulky products)
View On Mobile Open your camera and Scan the QR code to view on your mobile.
Chances are, if you open your kitchen drawers you'll find a little Victorinox knife somewhere. Most likely, it's one of your favourites too.
And that's for a good reason: Victorinox knives are probably the most well-known knife brand worldwide. Made in Ibach-Schwyz and Delemont in Switzerland, their range of household and professional kitchen tools (not to forget their famous Swiss Army Knives) all started over 135 years ago, in 1884. All Victorinox steel blades are made from 100% recycled, martensitic stainless steel. This steel provides optimum function & durability and delivers the perfect combination of cutting edge retention and corrosion protection. The blades should also be flexible so it does not break during use.
The Fibrox collection by Victorinox is a series that has been designed by professionals, for professionals. While being the perfect companion in any chef's kitchen, these knives are just as prized by home cooks. Slice, dice and chop your way through your food with this collection of high-quality pieces that combine comfortable, non-slip, ergonomic handles with easy-to-sharpen blades and a long service life.
Every kitchen needs its workhorse – a reliable, up-to-the-job cleaver that can be depended upon for those jobs beyond slicing vegetables. This is the space the Fibrox Kitchen Cleaver, from the professional line of knives by Victorinox, fills in every kitchen it occupies. Sturdy and well-balanced with an ergonomically designed handle, this is an efficient, strong tool that delivers a precise level of weight to every chop you make, so your time, your energy and your precious ingredients are never wasted.
Features:
The ultimate knife to tackle meat, fish and vegetables of any size
Swiss made cleaver with a straight edge
With a non-slip, ergonomic handle and solid blade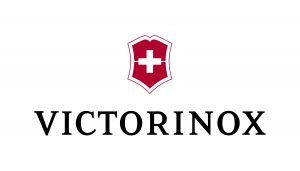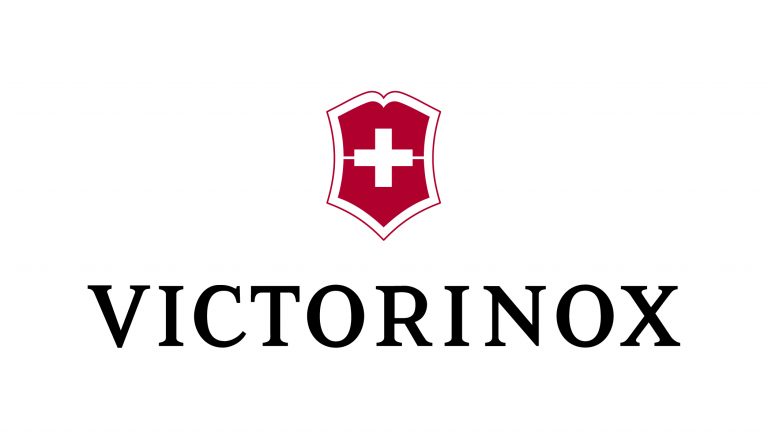 Only logged in customers who have purchased this product may write a review.
You May Also Need
Global Minosharp Plus 3-Stage Ceramic Water Wheel Sharpener