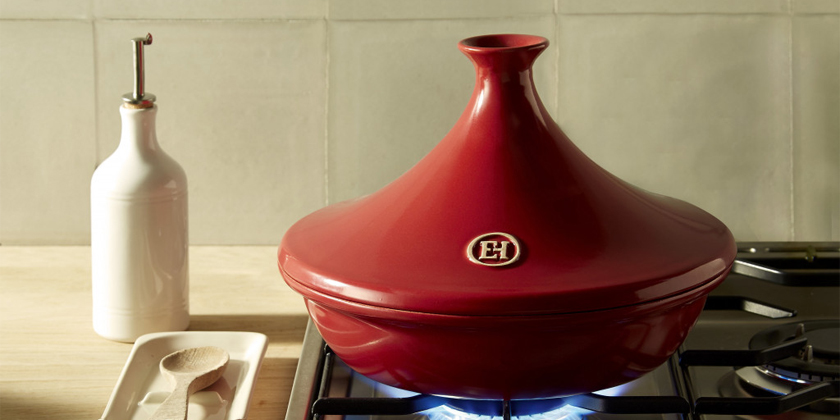 Get inspired from the flavors of the Mediterranean such as Spain's Paella, Spanakopita from Greece, Kebabs from Turkey and tasty tagines from Morocco.
Cross over to Swiss and Germany borders and indulge in cheese fondues, potato Rösti or traditional Spätzle.
We have all the instruments you need to create a banquet of worldwide culinary delights.
Viewing 1–12 of 99 results
André Verdier Laguiole Debutant Carving Set Olive Wood

$

84.99

Appetito Deluxe Cherry & Olive Pitter

$

24.99

Appetito Stainless Steel Cherry & Olive Pitter

$

14.99

Avanti Aluminium Sausage Maker

$

64.99

Avanti Mezzaluna Chopper & Board Set

$

31.99

Benriner Vegetable Slicer with Catchbox

$

114.99

Betty Bossi Hasselback Potato Tool

$

34.99

Börner Microwave Crispy Maker White 2 Piece

$

33.99

Börner Noodle Pasta Maker

$

46.99

Börner Rösti PowerLine

$

26.99

Börner XXL Wave Waffle PowerLine Cutter White

$

27.99

Cape Herb & Spice Piri-Piri Chilli Fiery Mozambican Seasoning 80g

$

7.50