Nothing feels better than being able to help or donate to charities or organisations who help those in need. Whether it be education for children in third world countries or helping out marine life and cleaning our planet, there are a few items available here at Chef's Complements that help contribute to some amazing charities and raise awareness for great causes.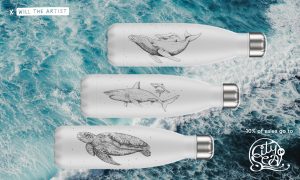 Chilly's mission is to accelerate the adoption and everyday use of reusable products. They aim to do this by creating products for an active urban lifestyle, with the perfect balance of distinctive style and unrivalled performance.
To celebrate World Oceans Day Chilly's launched a new Sea Life Edition, specially designed by Will the Artist for Chilly's.
In 2018, Will painted his Chilly's Bottle white as a base for his hand-drawn illustrations of sea creatures to raise awareness about plastic pollution in the ocean. Using reusable bottles instead of single-use plastic bottles will help to reduce harmful pollution in the ocean and contribute to the protection of marine life for years to come. 10% of sales from the Sealife Range of bottles go to the charity City to Sea.
You can see more of this charities work here.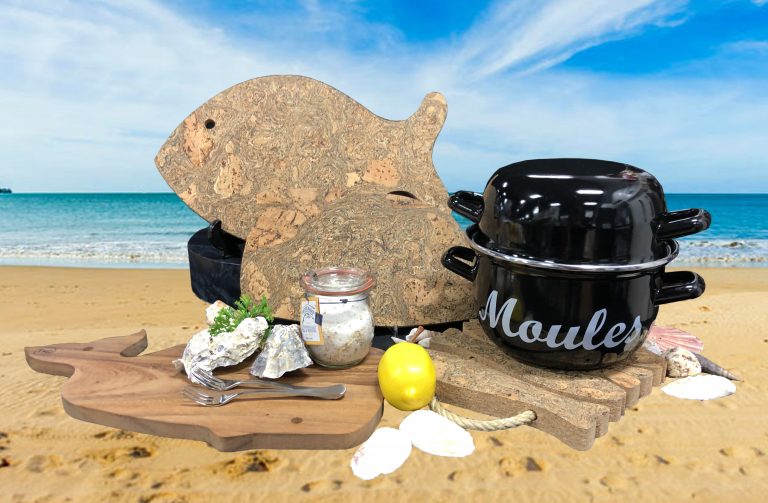 T&G's Ocean Collection is designed to raise awareness of the problems of plastic waste in our oceans. 'Help Create a Wave of Change – A range of quirky storage, presentation and display items inspired by the sea, great gifts and practical too.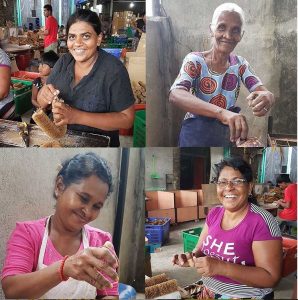 Eco Max Brushes are ethically handmade in Sri Lanka complying to the 10 Fair Trade principles. All the brushes are bio-degradable, environmentally-friendly, vegan and handmade from 100% natural organic materials. Eco Max brushes all-natural fibres are products of agriculture often found in developing countries. So by choosing them, particularly from Fair Trade producers, you are supporting developing countries and helping to fight rural poverty. The employees making these brushes are locals who are paid well and complying to the fair trade principles.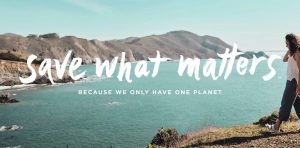 FOR ALL THE THINGS YOU SAVE
For all the reasons why. For all people in all places. Stasher is pledging to make big moves for the planet in 2020 and we invite you to join us.
SUMMER OF SUSTAINABILITY
All summer long we'll partner with Surfrider Foundation to host fun Save What Matters beach cleanups across the country. (USA) Surfrider is a community of everyday people (just like us!) who work passionately to protect our oceans, waves, and beaches. Learn more about Surfrider.
STASHER FOR ALL, ALL YEAR LONG
This year, we're empowering more people to Save What Matters by giving away 100,000 Stasher bags. This will keep more than 25 million single-use plastics out of our landfills and oceans. Laid end-to-end, that's enough to stretch from California to Hawaii!