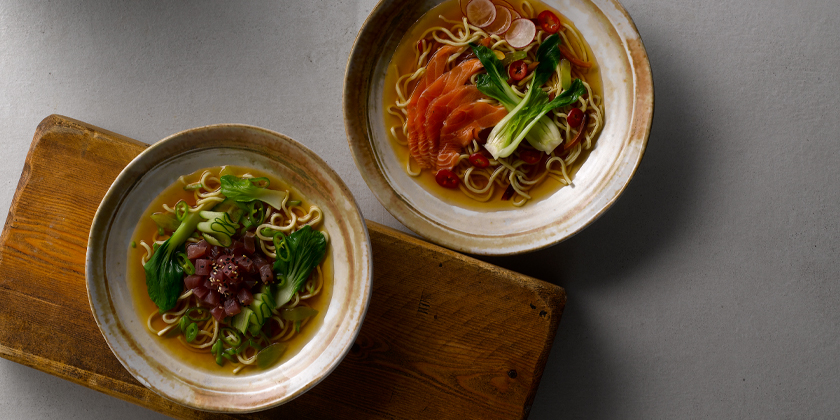 A longstanding & prestigious brand with over 200 years of heritage
With a reputation for inspirational design and stylish products, Dudson's team of expert craft potters produce tableware specifically for the hospitality market.
Established in 1800, Dudson's position as an innovator within this market is exemplified by the recognition and subsequent development of a stronger type of vitrified china for industrial use in 1891. This was far ahead of many international competitors and essential in paving the way for technical development in catering products.
Constantly redefining modernity in food service, Dudson is recognised as a symbol of stylish food presentation in the hospitality sector.
In April 2019, Churchill China PLC purchased the Dudson brand to strengthen its hospitality focus and add a greater depth and variety to its own portfolio. Thus, introducing a new and exciting era for the Dudson brand.
At Chef's Complements, we stock the Dudson Finca that draws on the heritage of the Dudson Brand and creative ceramic crafts. The multi-tonal Sandstone print mimics the worn textures of rustic interiors and clay work
Viewing all 6 results
Dudson Finca Sandstone Organic Coupe Bowl (2 Sizes)

$

82.99 –

$

89.99

Dudson Finca Sandstone Organic Coupe Plate (3 Sizes)

$

49.99 –

$

97.99

Dudson Finca Sandstone Organic Flat Plate 318mm

$

115.99

Dudson Finca Sandstone Organic Rectangular Coupe Plate (2 Sizes)

$

99.99 –

$

144.99

Dudson Urban Lamp Black Round Coupe Bowl (2 Sizes)

$

39.99 –

$

59.99

Dudson Urban Steel Grey Round Coupe Bowl (2 Sizes)

$

39.99 –

$

59.99