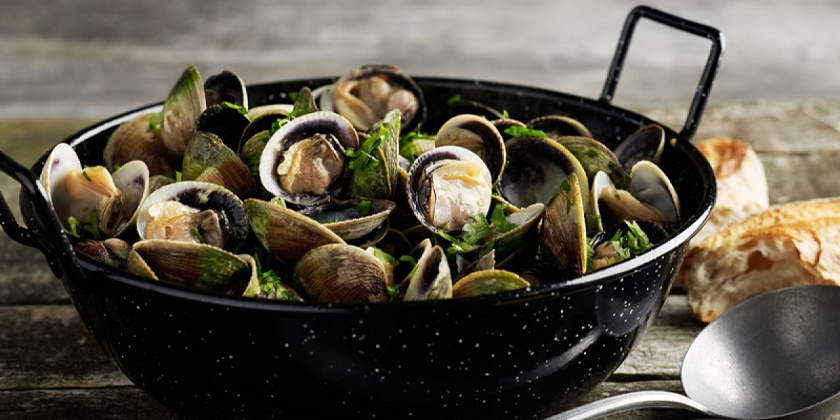 Made in Valencia, Spain since 1920.
Every moment is important to you and that's why you like to give a special touch to everything you do. Your Saturday mornings, afternoon naps, family reunions or reunions with friends. You know that those little moments make your life even bigger, and Garcima wants to help you make them incredible.
Create legendary paella with Garcima's authentic Spanish-made pans, griddles and gas burners for a supreme traditional cooking experience! Included in this range is their instantly recognisable red-handled, hand-spun pan made of high carbon polished steel. Enjoy making Spain's most iconic recipe – whether you're creating a vegetarian, seafood or mixed meat masterpiece, Garcima's exceptional quality paella equipment is designed to make cooking this delectable dish and others a breeze.
Viewing all 9 results
Garcima Andreu Paella Gas Burner 2 Piece Set

$

399.00

Garcima Deep Enamelled Paella Pan (5 Sizes)

$

19.99 –

$

42.99

Garcima Induction Paella Pan (2 Sizes)

$

64.99 –

$

84.99

Garcima Non-Stick Blini Pans (2 Sizes)

$

39.99 –

$

42.99

Garcima Paella Pan Round Fire Stand 30cm

$

74.99

Garcima Polished Blini Pans (2 Sizes)

$

21.99 –

$

24.99

Garcima Spanish Straight Sided Enamelled Dish (3 Sizes)

$

13.99 –

$

19.99

Garcima Tapas Dish 15cm

$

21.99

Traditional Polished Steel Paella Pan (12 Sizes)

$

22.99 –

$

399.99