Sale!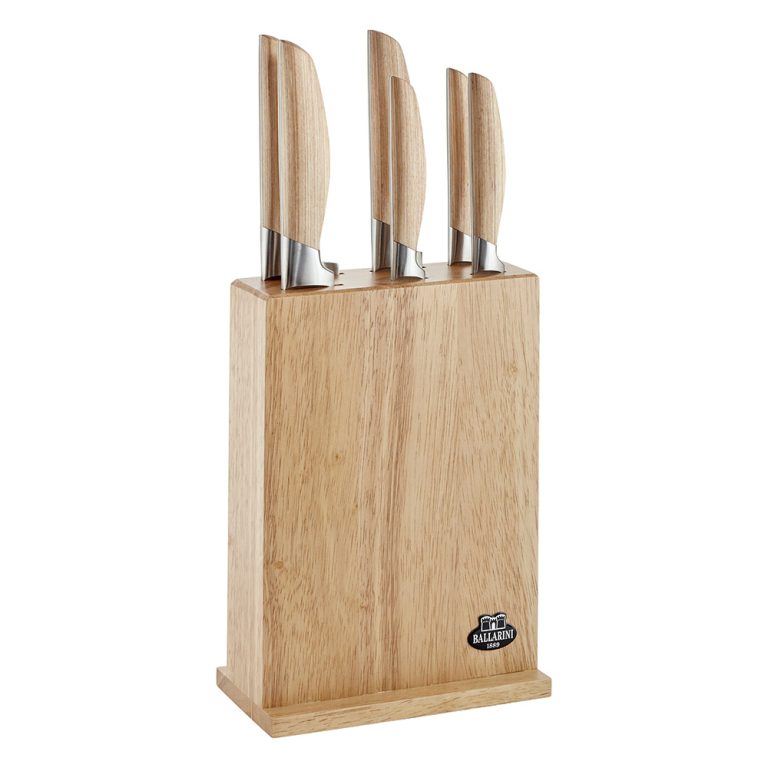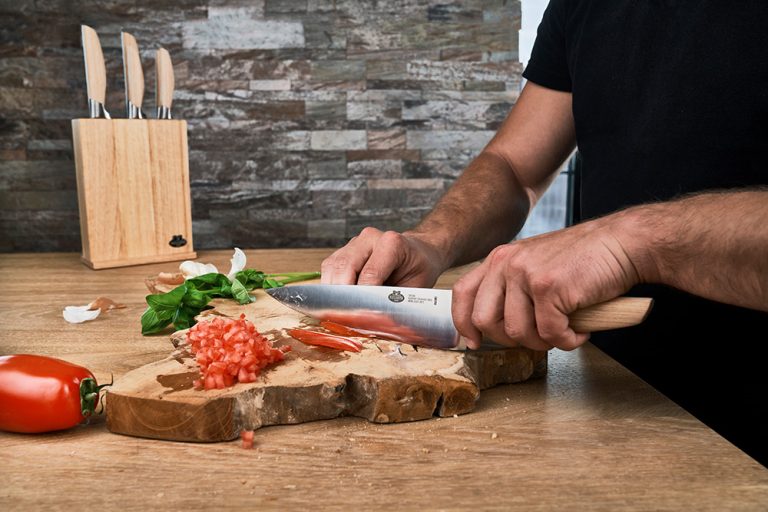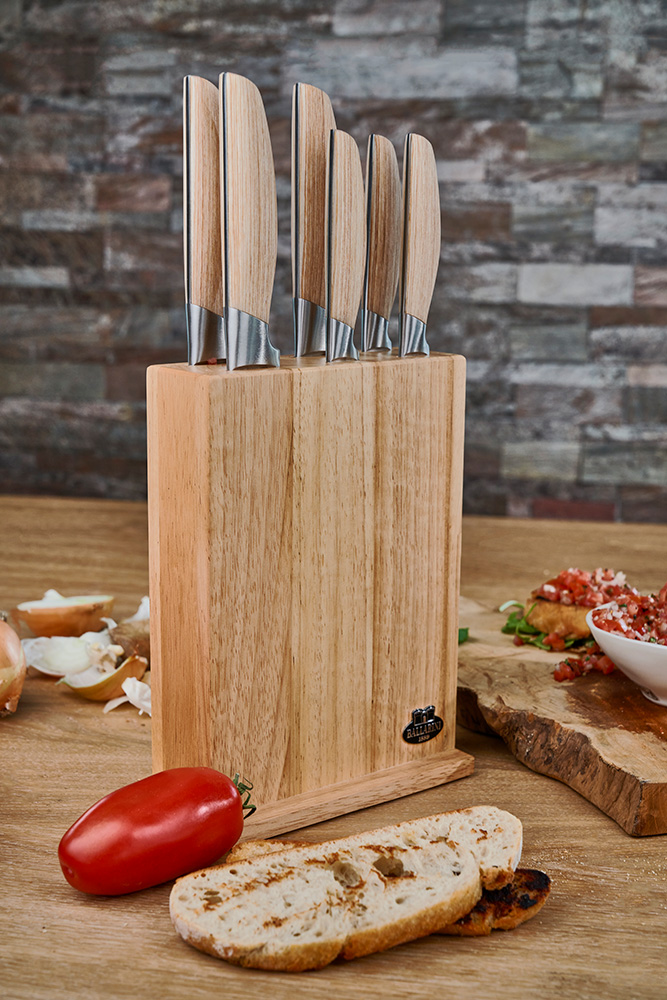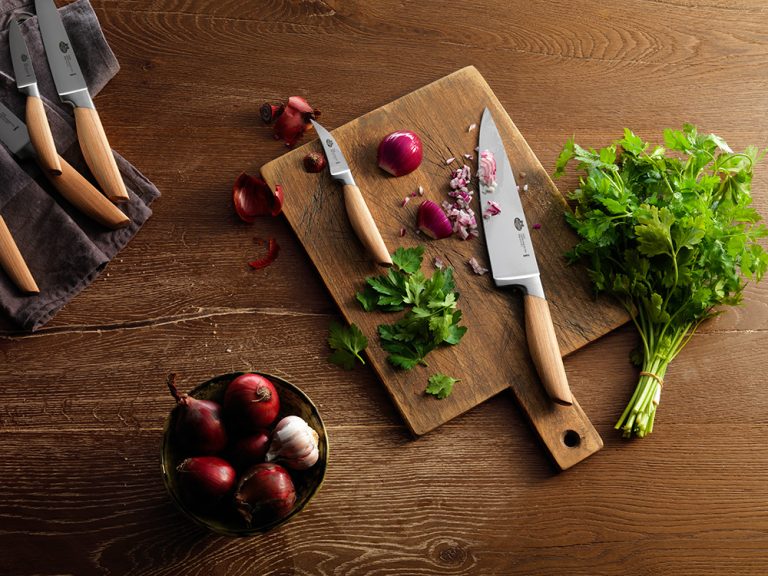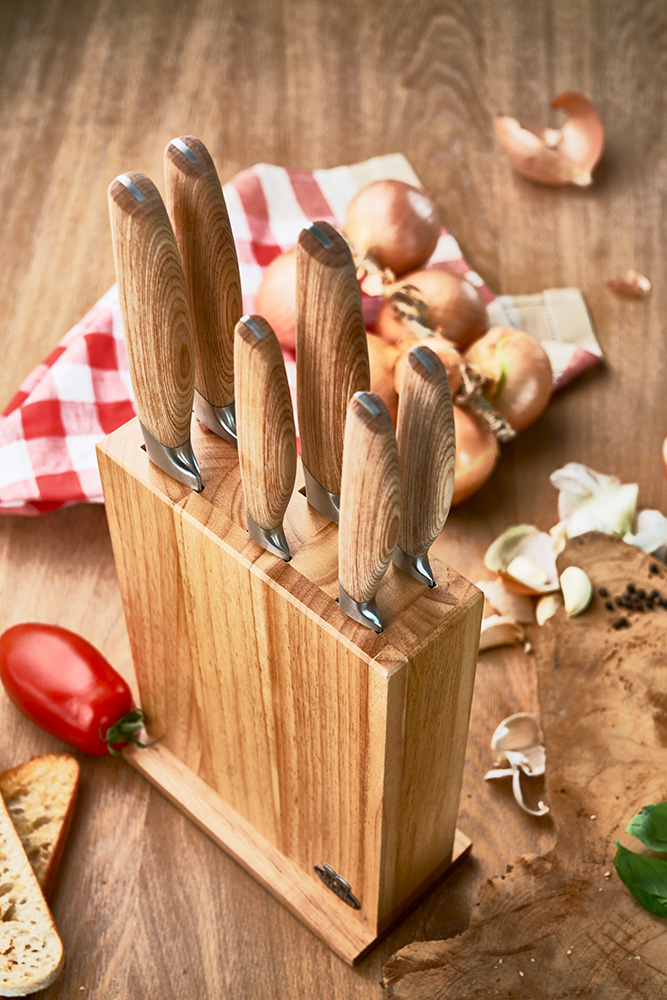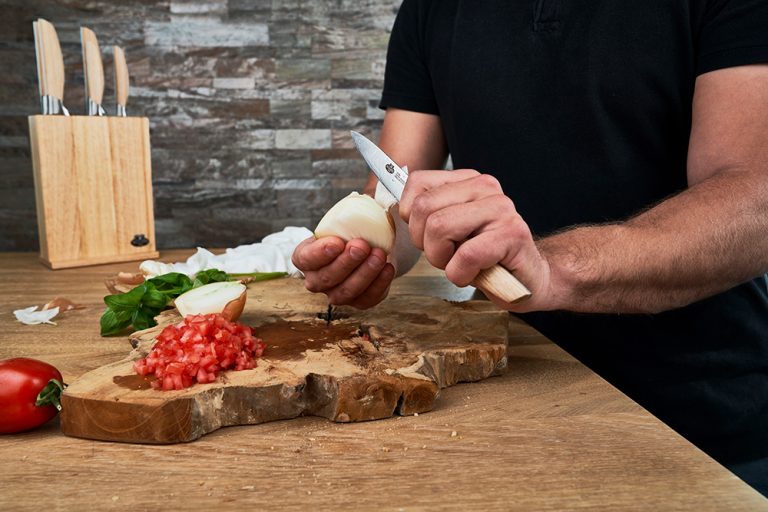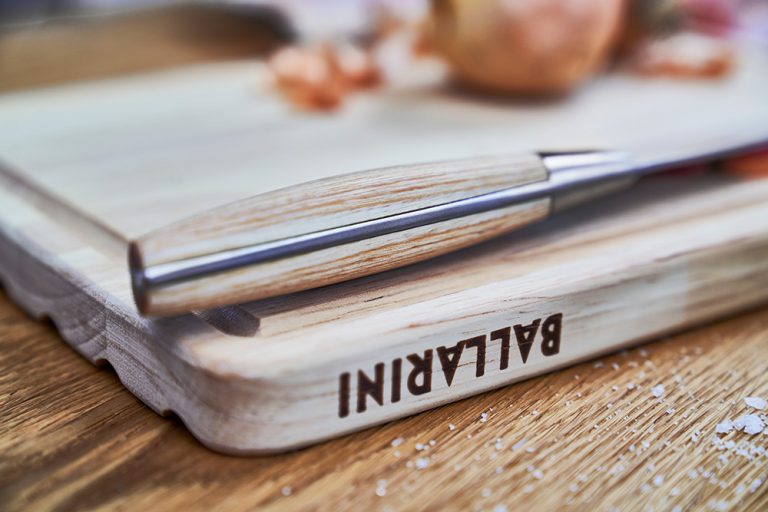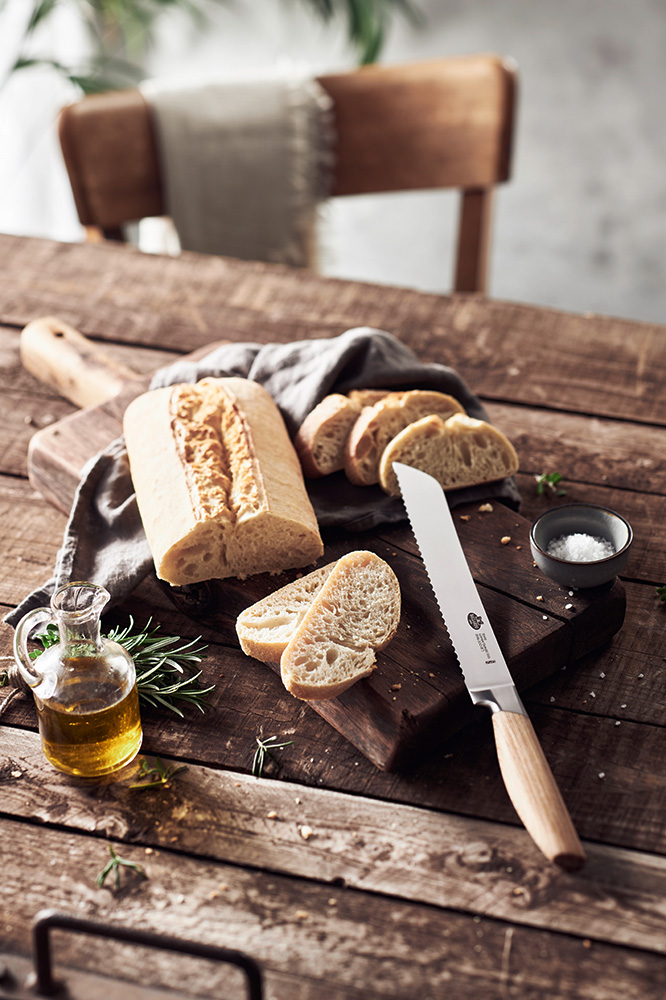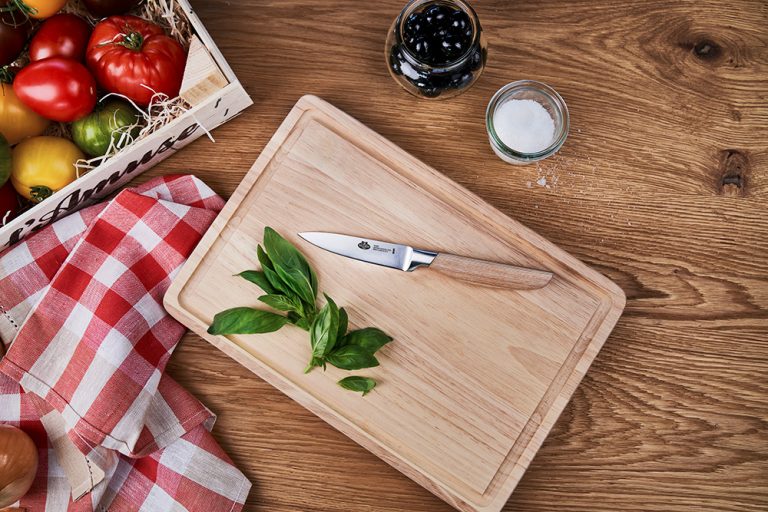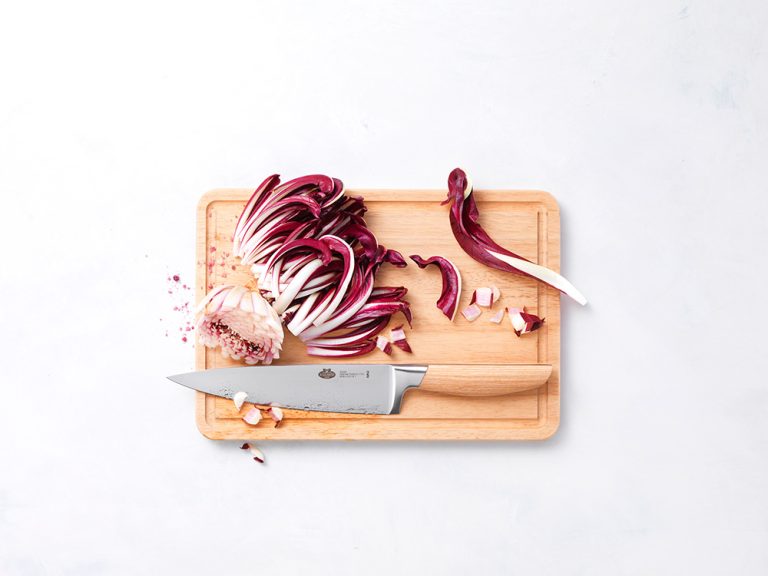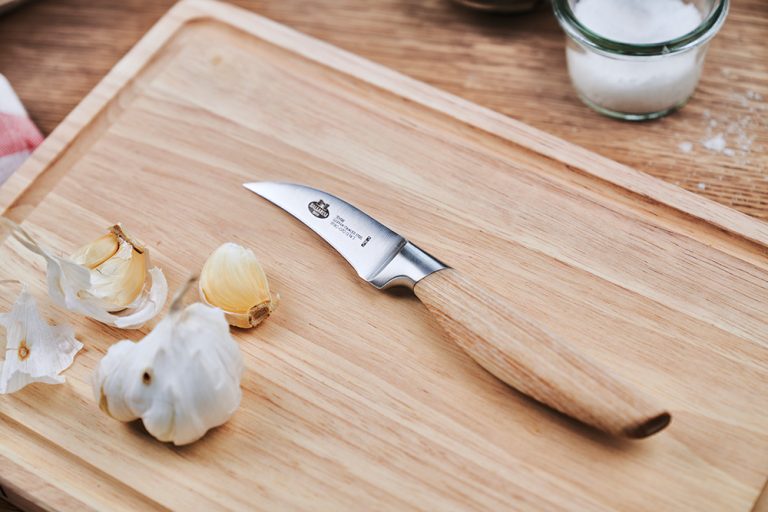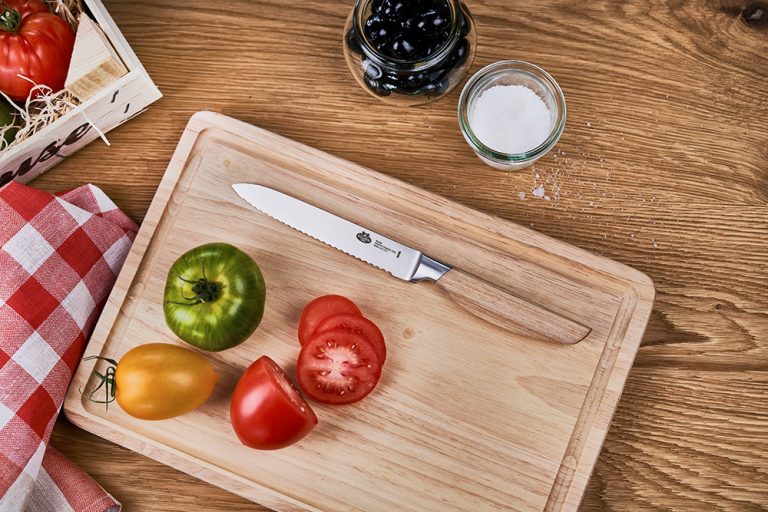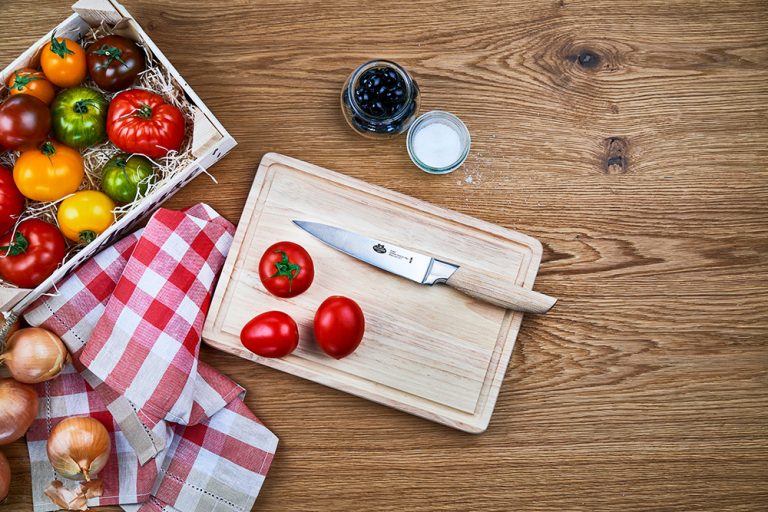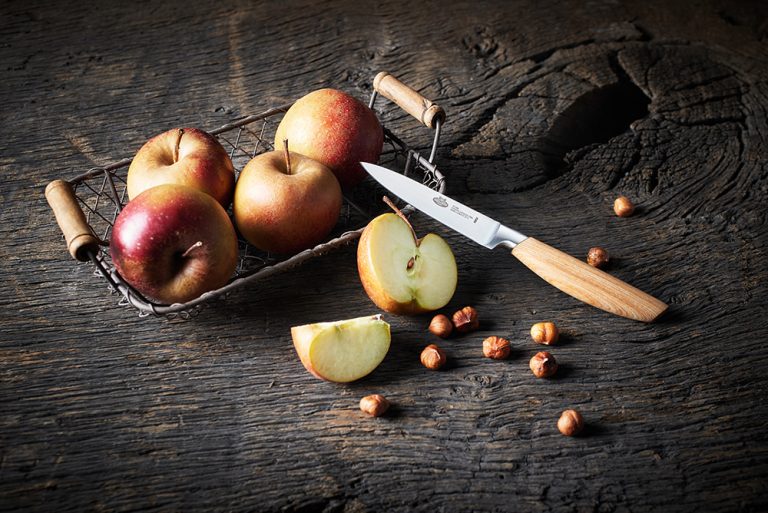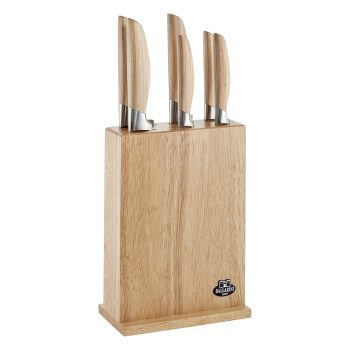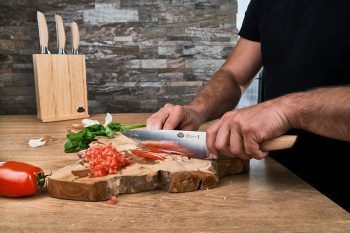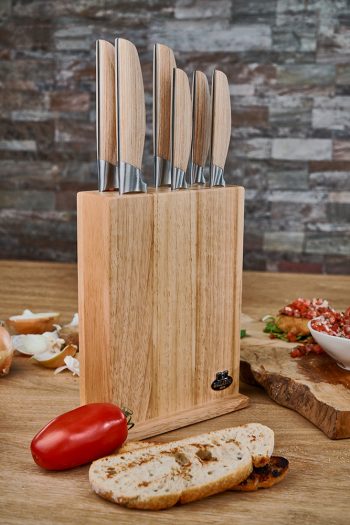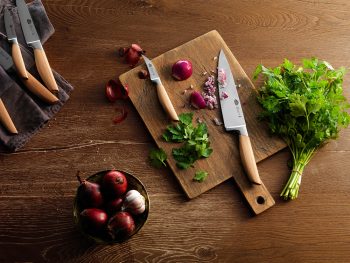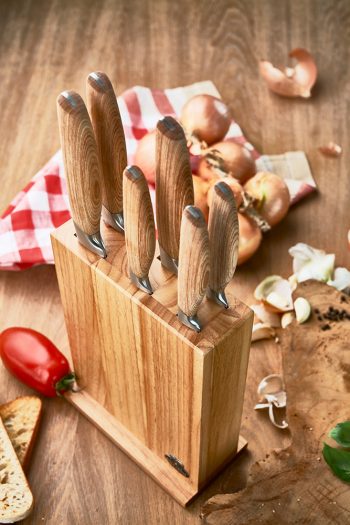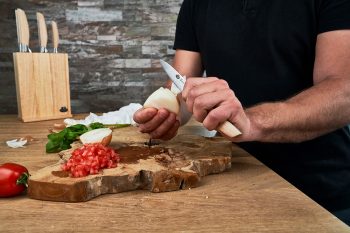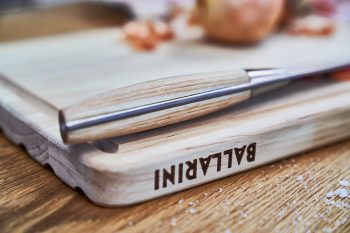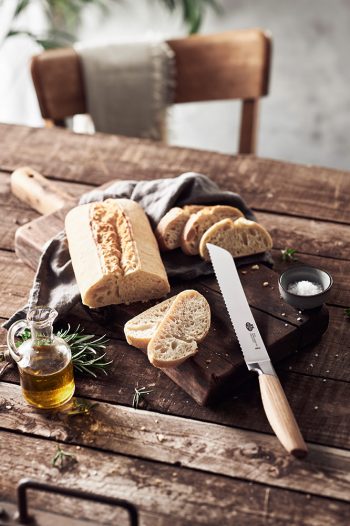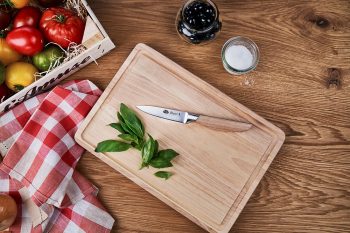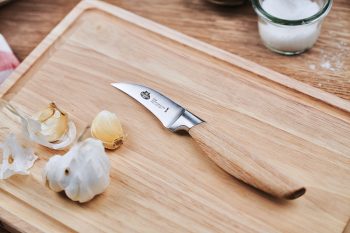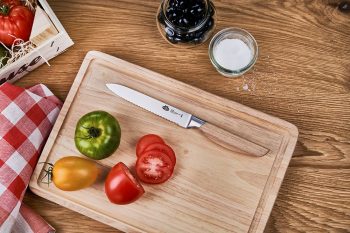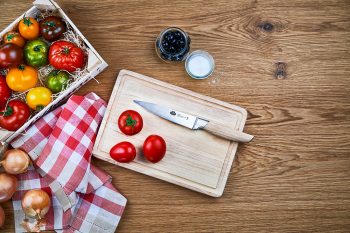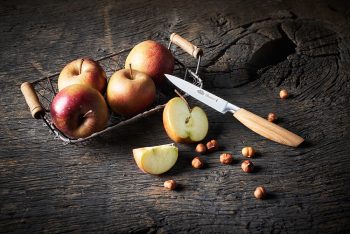 Ballarini Tevere Knife Block 7 Piece Set
Ergonomic, comfortable & beautiful Pakkawood handles | High-Quality German Stainless Steel blades | Knives boast incredible sharpness, cutting-edge retention and corrosion resistance
Secured Payment
|
Free shipping over $100 (excludes bulky products)
View On Mobile Open your camera and Scan the QR code to view on your mobile.
The Tevere knife series by Ballarini features high-quality kitchen knives to lend you a helping hand with your "cucina italiana".
Now part of the Zwilling Group; Italian non-stick cookware expert Ballarini is extending its collection into knives. This means they benefit not only from the expertise of this centuries-old German knife specialist but also the Japanese studio Miyabi, also part of the group.
The beautiful, ergonomic handle made from light-coloured pakkawood is a real eye-catcher. The Pakkawood handle is also featured in some of the premium Miyabi collections and is highly favoured by Japanese knife craftsmen for its strength and water resistance. It is extremely comfortable to hold.
The blades of this collection are made from German stainless steel that delivers exceptional sharpness, holds its edge well and is rust-resistant. Tevere is a contemporary design combining the best of German and Japanese design and engineering.
With light wooden handles, the knives perfectly optically complement the clean Italian design of the light, polished pakkawood knife block. And all these essential knives are always close at hand when working in the kitchen. Perfetto!
Includes:
7cm Peeling Knife – Small, but mighty!
Make peeling vegetables your new favourite task in the kitchen. Peels potatoes, fruit and vegetable. The 7 cm blade's gently curved tip is ideal for easily removing spoiling from fruit and vegetables
8cm Paring Knife – A little hero for vegetables!
An all-purpose knife for fruit and vegetables and its sharp point makes it ideal for larding. Excellent for peeling, trimming, cutting and garnishing
13cm Serrated Utility Knife  – Take on the brunch board!
A multi-purpose knife ideal for many prep tasks in the kitchen. The serrated edge works well on soft fruit and vegetables such as tomatoes and eggplant. Pairs great with your charcuterie board to take on meats and bread
16cm Slicing Knife – In the mood for meat!
The perfect helper for fans of Italian design and meat dishes. This slender slicing knife helps you chop and fillet thin juicy cuts of meat and fish
20cm Chef's Knife – One for all!
A genuine allrounder and completes many cutting tasks like a pro. Its broad 20 cm blade makes the chef's knife ideal for almost any kitchen task that comes up while cooking. Dicing onions, mincing herbs, cutting meat, crushing garlic – the chef's knife is incredibly versatile.
20cm Bread Knife – For delicious snacks
Crispy ciabatta, preferably freshly cut. This naturally also applies to bread rolls, bagels and more. The high-quality serrated edge glides effortlessly through any crispy bread crust.
Wooden Block – 'La Casa' for sharp knives
The perfect block to house all these knives right on hand on your kitchen countertop.
Features:
Ergonomic, comfortable & beautiful Pakkawood handles
High-Quality German Stainless Steel blades
Knives boast incredible sharpness, cutting-edge retention and corrosion resistance
Knives feature a bolster for added safety when cutting and strength
Balanced weight distribution between handle and blade
Full tang
Housed in a Polished pakkawood block
Comes in a gift box
Zwilling Lifetime Warranty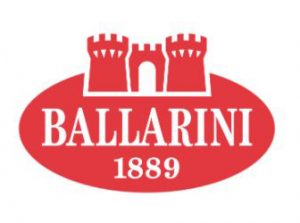 Hand wash only due to the wooden handles
Only logged in customers who have purchased this product may write a review.