Sale!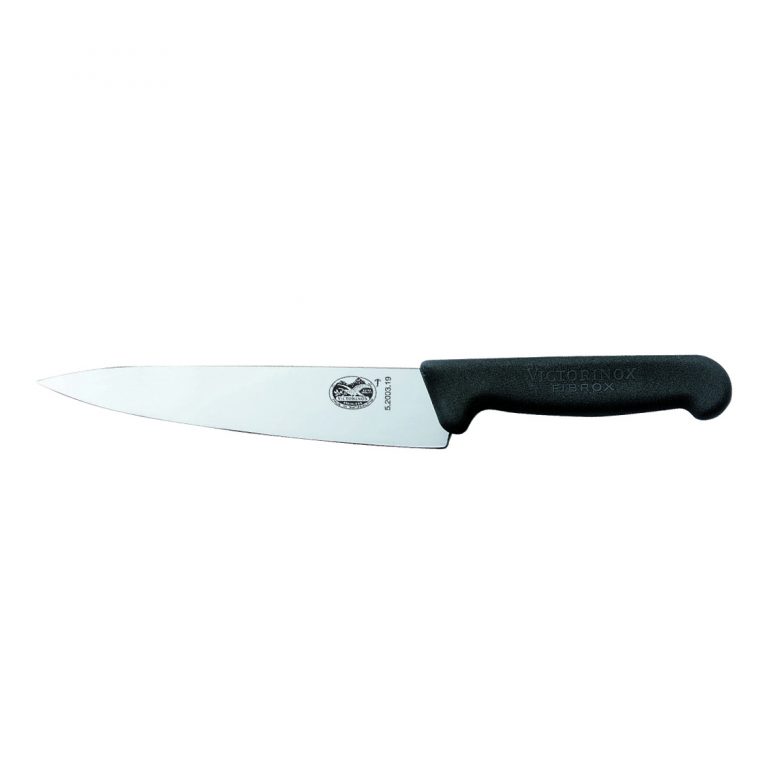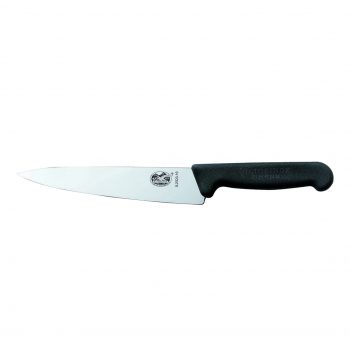 Victorinox Fibrox Chef's/Carving Knife Black 28cm
This Victorinox 28cm Cooks Knife is a universal knife for most large cutting and chopping tasks.
Secured Payment
|
Free shipping over $100 (excludes bulky products)
View On Mobile Open your camera and Scan the QR code to view on your mobile.
Chances are, if you open your kitchen drawers you'll find a little Victorinox knife somewhere. Most likely, it's one of your favourites too. And that's for a good reason: Victorinox knives are probably the most well-known knife brand worldwide. Made in Ibach-Schwyz and Delemont in Switzerland, their range of household and professional kitchen tools (not to forget their famous Swiss Army Knives) all started over 135 years ago, in 1884. All Victorinox steel blades are made from 100% recycled, martensitic stainless steel. This steel provides optimum function & durability and delivers the perfect combination of cutting edge retention and corrosion protection. The blades should also be flexible so it does not break during use.
The Fibrox collection by Victorinox is a series that has been designed by professionals, for professionals. While being the perfect companion in any chef's kitchen, these knives are just as prized by home cooks. Slice, dice and chop your way through your food with this collection of high-quality pieces that combine comfortable, non-slip, ergonomic handles with easy-to-sharpen blades and a long service life.
This Victorinox Fibrox Cooks Knife is a universal knife for the largest cutting and chopping tasks. Because home cooks and professional chefs alike count on it as much for creating simple, single-dish meals as they do for elaborate six-course feasts, we predict the Fibrox Carving Knife from the professional line of knives by Victorinox will be one of the most relied upon tools in your kitchen. We also foresee that you'll soon find its ergonomic non-slip handle allows you to tackle the larger cutting tasks of slicing and dicing meats, vegetables or fruits with ease. Impress your guests and take your food prep to a whole new level by carving up a storm with your Fibrox Black Handled Carving Knife.
Features:
A universal tool for most cutting and chopping tasks
Swiss made
Non-slip, ergonomic black handle and a flexible blade
Use & Care
Maintain sharpness by regularly using a sharpening steel, honing steel or knife sharpener (excluding serrated edge knives). Cut on a non-abrasive surface such as wood, bamboo or plastic. Avoid cutting frozen food. Store your knives in a knife block or on a knife magnet, never store loose knives without edge protection in a drawer, this will dull the knives rapidly.
Dishwasher safe but hand wash recommended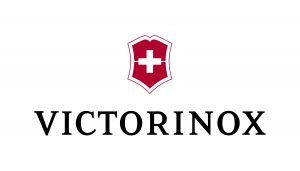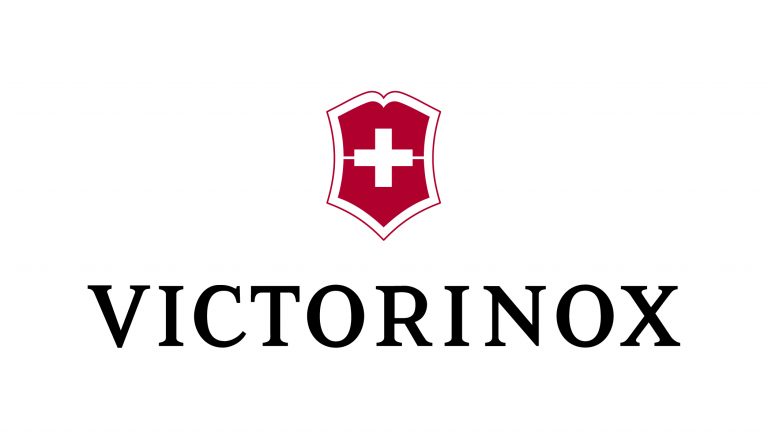 Only logged in customers who have purchased this product may write a review.